One Tiny Secret by Adam Kunz is ON SALE now for $.99.  Stop by and check out our 5 STAR review here.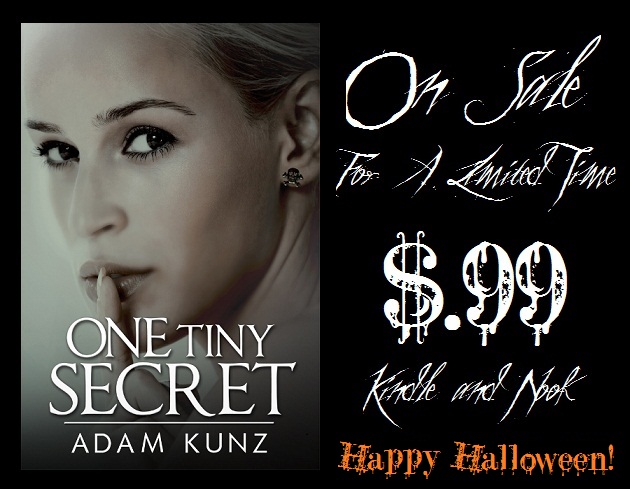 And now…what you have all been waiting for…..Since last week, a piece of Adam's next book Two Little Lies has been revealed on participating blogs. We are so honored to now share with you the FULL COVER REVEAL of Two Little Lies…isn't it just gorgeous?!?!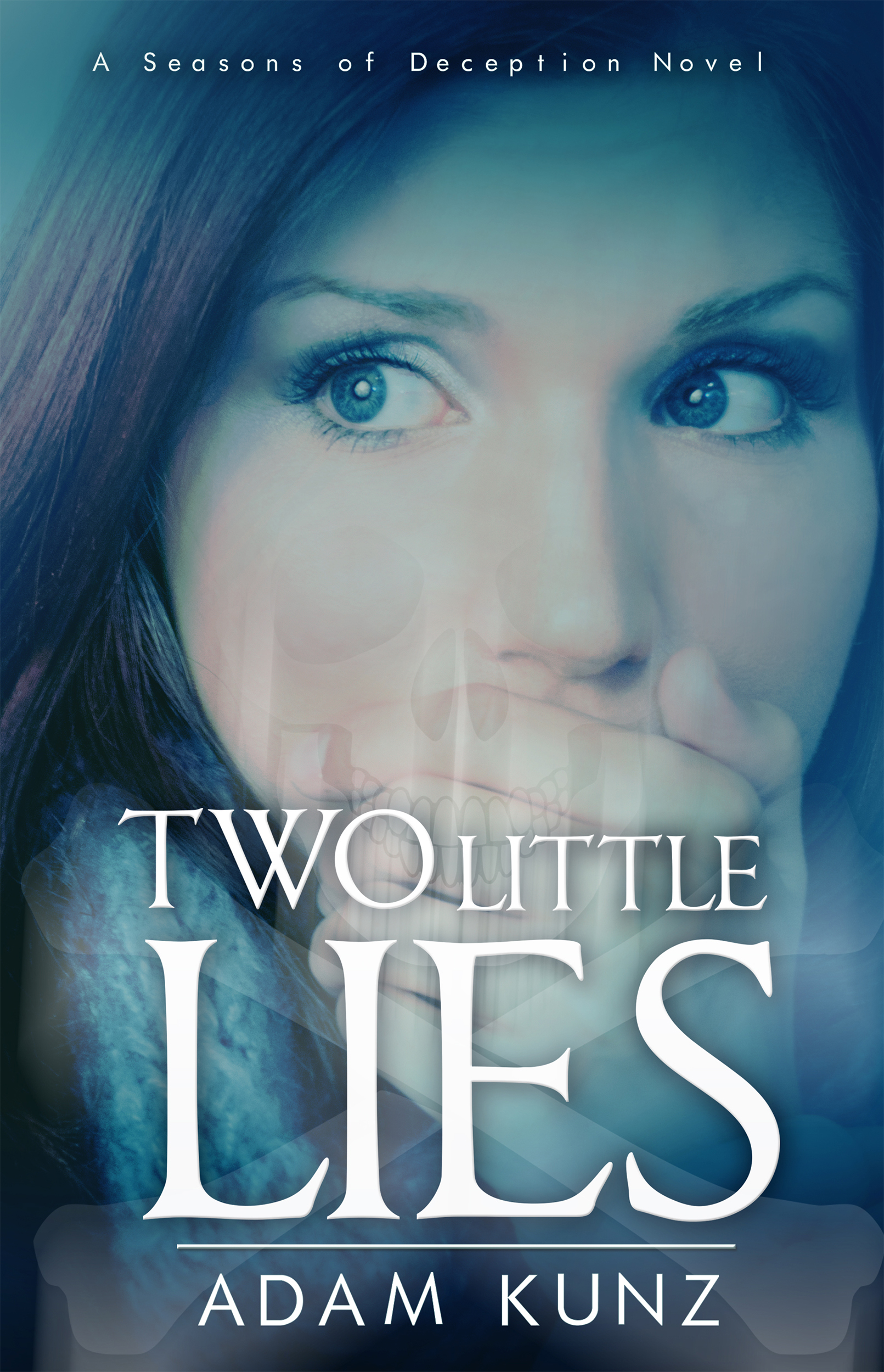 Synopsis
Lies can be very dangerous and deadly little things.
Almost four years after Laney Matthews survived a brush with death by the hands of the serial killer, Robbie The Prowler Jameson, she's finally picked up the pieces of her life and started over. She's made new friends, began dating again, attended countless therapy sessions, and is about to graduate in the spring from Blackburn University. Ever since that fateful night, Laney has tried to surround herself with positivity, and so far she's succeeded…but that's all about to come crashing down around her.
When news of Robbie's release from prison, due to a technicality, is plastered all over the news, Laney's bubble of security bursts and she begins to withdraw from everyday life. Her friends come up with an idea to pull her from this slump and plan a fun winter break getaway in order to clear her head. It's here that she comes face to face again with Brent Lyles, the one that got away, and she begins to realize that maybe he's the exact thing she's been missing in her crazy life.
Something's amiss at the sprawling rental property though, and when things quickly take a deadly turn, Laney and her friends are forced to fight for their lives. Has The Prowler returned to finish what he started years ago? And is Laney prepared to stand up to her past demons once and for all?
Expected Release Date – Late December (2013)/January (2014)
About the Author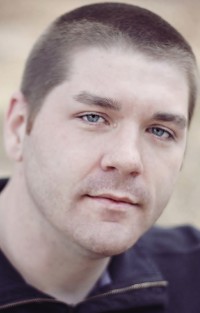 Adam Kunz is the A part of the mother and son author duo C.A. Kunz. Growing up, he always had a fondness for R.L. Stine's Fear Street series. So, it was a no brainer when he decided to write his own novel that it'd be a thrilling mystery with a dash of horror, and some romance thrown in for good measure. When he's not busy writing, Adam enjoys his job at a theme park in Orlando, Florida as a décor consultant. This job brings him face to face with all sorts of nightmarish creatures, especially when he decorates the haunted houses for the park's annual Halloween event. It's been said by many that his addiction to Starbucks coffee will most likely be his downfall later in life.