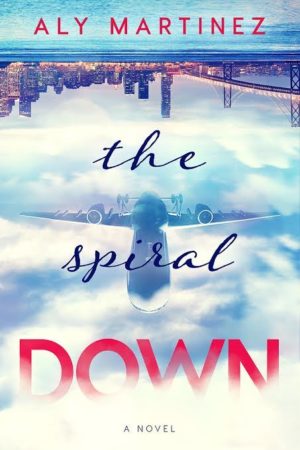 The Spiral Down

by Aly Martinez
on May 17, 2016
Goodreads

I was afraid to fly.

He made me soar.

After years of climbing the ladder of success in the music industry, I finally had

everything I could want.

Yet I still found myself wandering through life alone.

Captain Evan Roth was the one man I never saw coming.

Tall, dark, mysterious… Straight.

We were both damaged beyond repair and searching for something so elusive we

weren't sure it even existed.

But, when two broken souls collide in midair, falling is a given.

I just never expected to crave the spiral down.
This is Henry Alexander's story. Denise is a HUGE m/m fan and can't wait to read this one! This can be read as a standalone.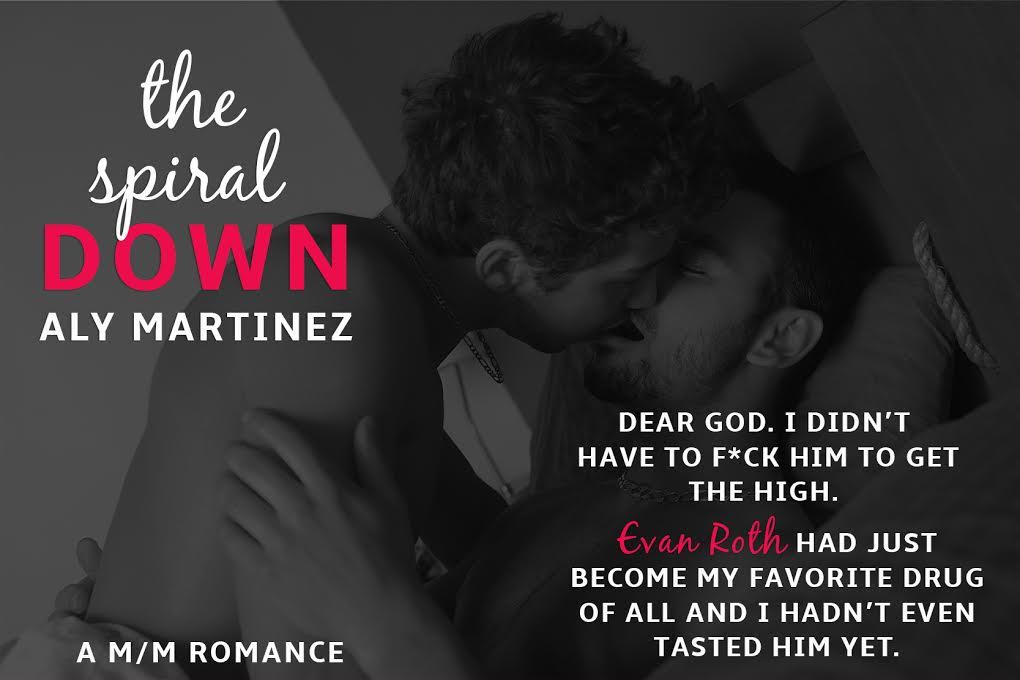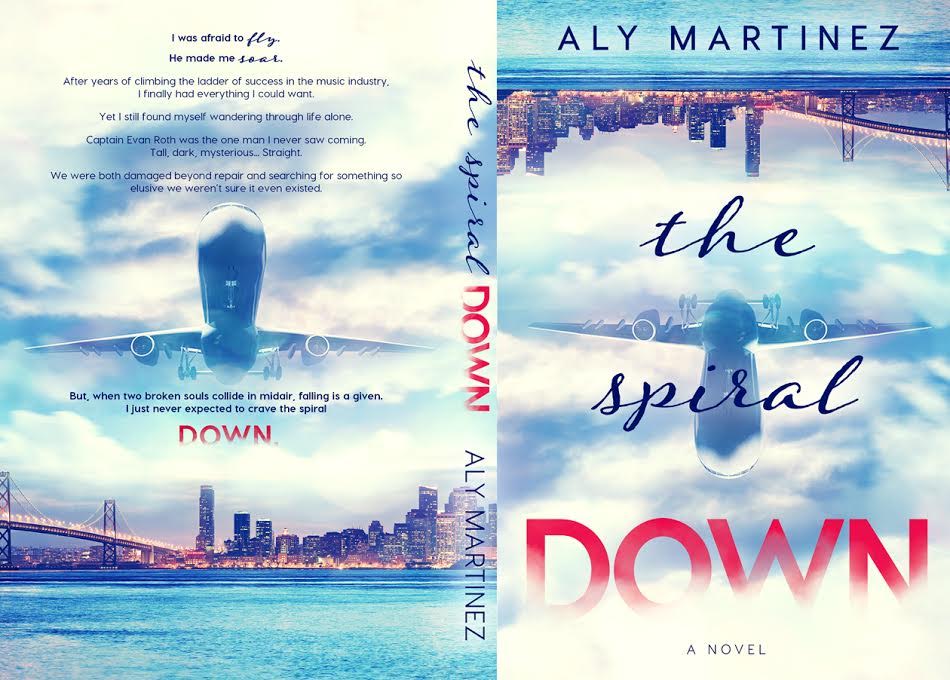 ♥ Read Book 1 ♥
The Fall Up