Mia Sheridan
Goodreads
The Forever eBook edition of ARCHER'S VOICE will be just $0.99 from November 1-14, 2016. After this limited time sale the price will return to $4.99. But that's not all…Mia Sheridan has also written an all-new bonus scene exclusively for the Forever eBook edition of ARCHER'S VOICE! This is the scene fans have been waiting for and to make it even better, it's from Archer's point of view.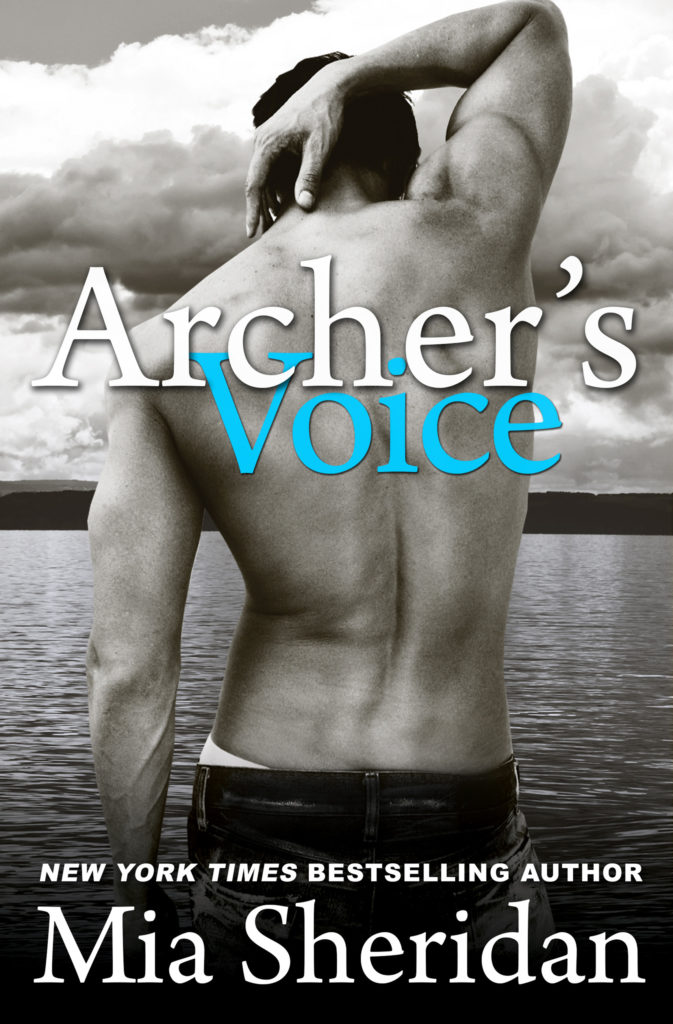 When Bree Prescott arrives in the sleepy, lakeside town of Pelion, Maine, she hopes against hope that this is the place where she will finally find the peace she so desperately seeks. On her first day there, her life collides with Archer Hale, an isolated man who holds a secret agony of his own. A man no one else sees.
Archer's Voice is the story of a woman chained to the memory of one horrifying night and the man whose love is the key to her freedom. It is the story of a silent man who lives with an excruciating wound and the woman who helps him find his voice. It is the story of suffering, fate, and the transformative power of love.
*$0.99 sale price in effect from November 1, 2016 to November 14, 2016. On November 15, 2016 the price will be $4.99.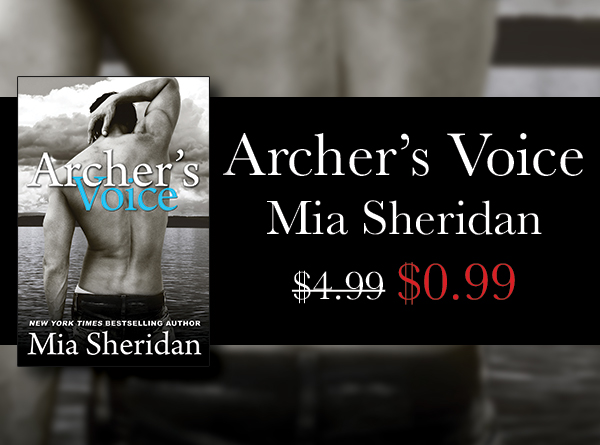 ★¸¸.•*¨*•★ BUY THE BOOK★¸¸.•*¨*•★

Amazon: http://amzn.to/2fv3knJ

Barnes & Noble: http://bit.ly/2fnwHbJ

Kobo: http://bit.ly/2f1q8dD

iBooks: http://apple.co/2fcpnMc

Google: http://bit.ly/2e5LgKZ

by