by Tarryn Fisher


I see you getting things you don't deserve, living it up. It fucking sucks.
I deserve it more than you do. I could be a better you, that's what it boils down to.
#BadMommy #Pln4Life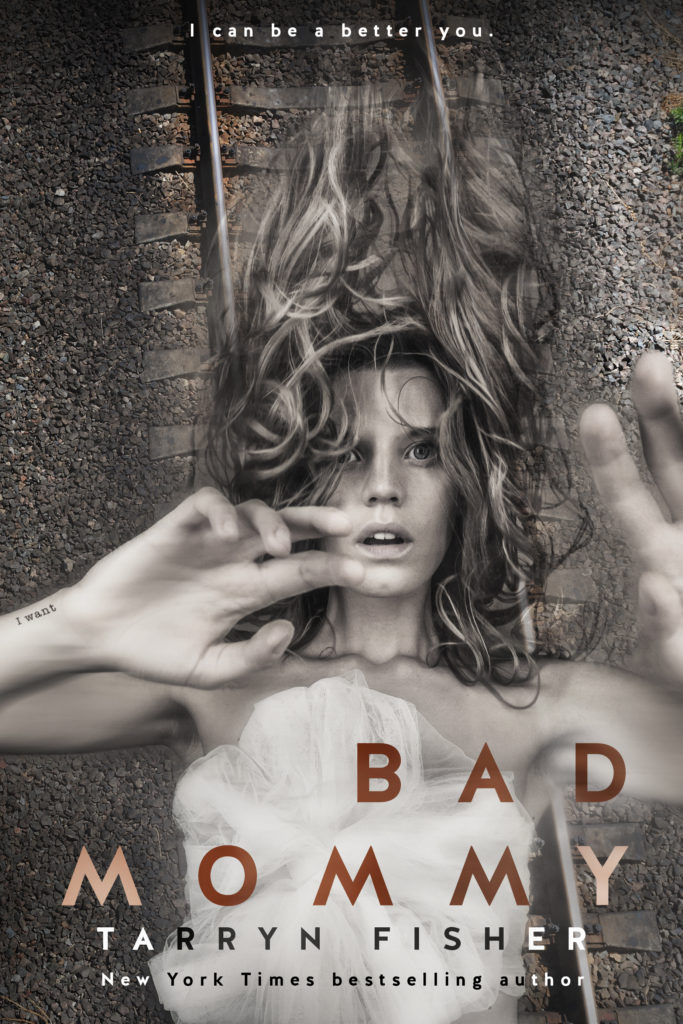 Bad Mommy by Tarryn Fisher is LIVE!!!
★¸¸.•*¨*•★ NOW LIVE ★¸¸.•*¨*•★
Amazon US | Amazon UK | Amazon CA
*will post other retailer sites when links are live*


When Fig Coxbury buys a house on West Barrett Street, it's not because she likes the neighborhood, or even because she likes the house. It's because everything she desires is next door: The husband, the child, and the life that belongs to someone else.


WOW! This book is SO f'd up!!! Find out what happens when your best friend wants your life. Get ready for a journey that is so messed up that it is hard to believe – complete shock and awe! Totally insane! And of course, I loved every minute. Tarryn is back with another book that will leave you breathless.
So what's it about? Well I am going to give you a very brief condensed version because this is a book that you have to read on your own and experience it as the author intended.
It all started with a little blonde hair girl. Fig Coxbury happens upon Jolene Avery and her daughter at the park and decides to follow them home. She sees the beautiful child, the beautiful house, she sees the handsome husband and after being in a marriage where is she is completely unhappy and childless, she decides to move – next door to Jolene because she wants everything that Jolene has. She wants to befriend Jolene and embed herself in their lives because she deserves all these good things to happen to her too.
And here the reader is taken on this journey of three people – the psychopath, the sociopath, and the writer. It may seem as you read this book that this could never happen in real life. That your best friend could never covet your life so much that she in essence slowly becomes you, she wants what you have, and feels that she could be a better you. But it happens. And Tarryn has given us a look into the minds of each person so that we could get a better understanding of how these people think, what goes on in the mind of people with a jealous heart, the person who can do no wrong, and the person who loved so much that she loved them both.
I have to say that I LOVED this book. Bad Mommy had all of the things I love in a book – deception, betrayal and brutal honesty – the emotions it evoked in me were endless. Personally speaking, this book is relatable and it really hurt my heart as some aspects of the story really struck a nerve within me.
Tarryn Fisher fans will love the honest and brutal truth within the pages of this book. They will enjoy the way in which she portrays each character and the brilliant way in which this story all came together. Bad Mommy is insightful and really clever and I am a #PLN4Life and this is another #mustread Tarryn Fisher book to add to everyone's TBR.
Enjoy the complete insanity!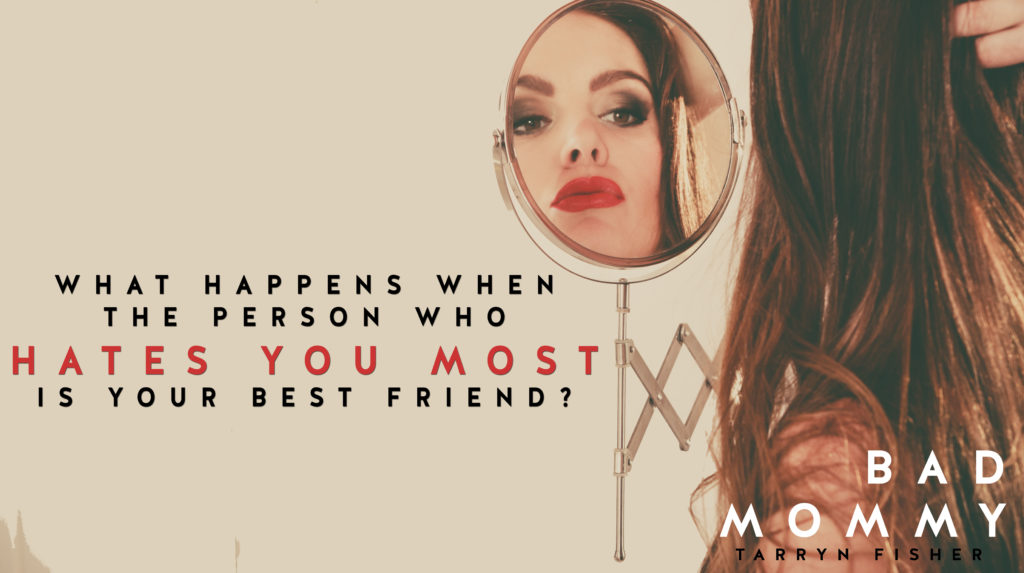 Fig's Feelings

Direct Link to Spotify: https://open.spotify.com/user/1226318453/playlist/5xnIFim1PP7V8Vj5eOAWEq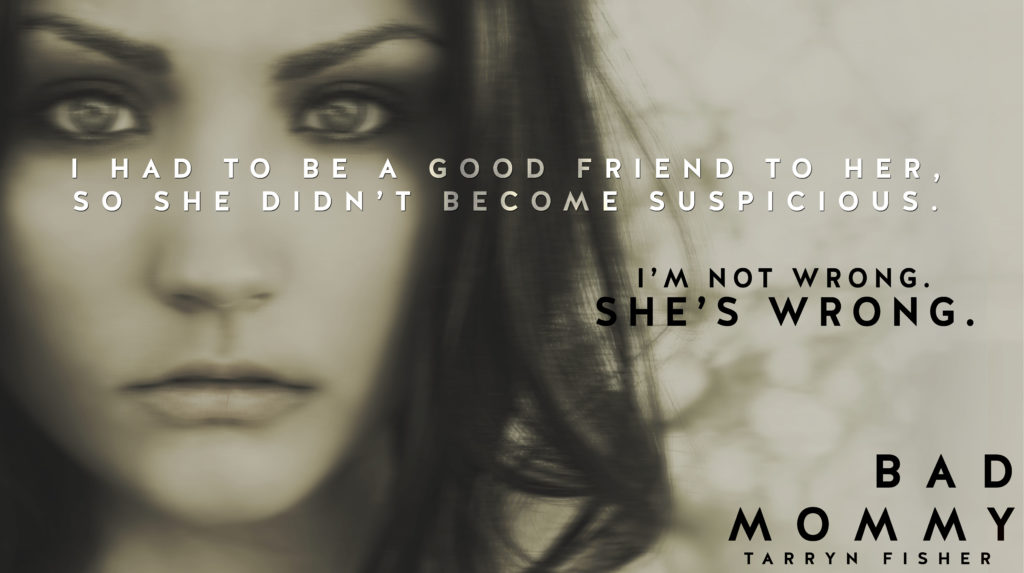 Tarryn is giving away a Kindle, $10 Amazon Gift Card and a signed copy of Bad Mommy via Rafflecopter. Good luck!
a Rafflecopter giveaway