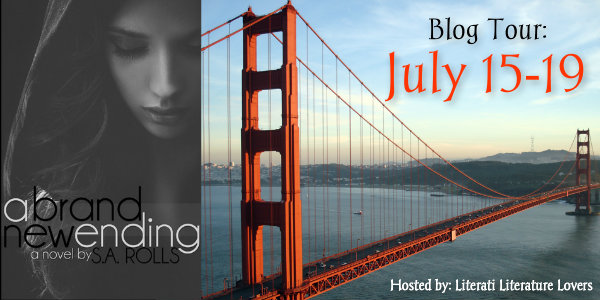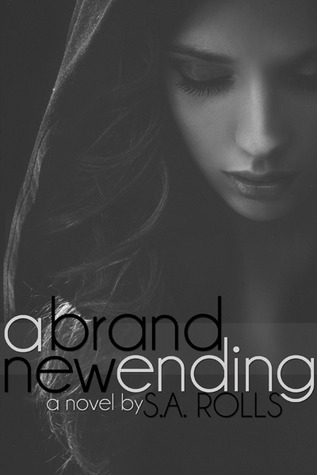 Today we welcome S.A Rolls to our blog as she celebrates her debut novel A Brand New Ending which released on April 9th.
Enter for a chance to win a giveaway using Rafflecopter below.
---
3.5 STARS!!!
Synopsis
Phoenix Harper never imagined her life would come to this: A life not worth living anymore.
After a failed suicide attempt, Phoenix is sent to be observed at a local psychiatric hospital. There she meets Braeden Harris, a hospital aide with his own haunting past.
Not long after their first encounter, they feel an unexplainable pull towards one another. Will fate bring them together, or will outside forces tear them apart?
Christine's Review
I enjoyed S.A Rolls debut novel A Brand New Ending.  I started off the book with a lump in my throat as I live Phoenix's thoughts as she is about to commit suicide.  My heart broke for her seeing how unhappy she is with her life and seeing how she feels her life isn't worth all the pain and suffering.  Thankfully it is a failed suicide attempt and we are taken on Phoenix's journey to find her happy.
Braeden works at the psychiatric hospital where Phoenix is taken.  We can see from the start what a great guy he is – he is compassionate but he has his demons as well.  And no I won't tell you what it is as I feel that you need to experience this book yourself!
The connection between Phoenix and Braeden is intense.  For two people who have never met before, I am taken by surprise that it is so strong.  At times, while reading their interactions I kept hoping for something more.  And though I liked Braeden and Phoenix, I didn't connect with them as I would have hoped.
Though this was a good debut novel, I felt that a lot of the story was narrated to me rather than shown to me.  I thought there was a lot of potential but I would have liked more development with both the story and the characters.  I feel that with time, Ms. Rolls will develop this craft and I am interested in reading future works from her.
I will tell you that I loved the secondary characters of Rain and Donovan.  Both characters along with Braeden gave Phoenix the family that she always wished for.  It warmed my heart to see the love and support that they had for each other.
The ending was CRAZY!  It completely took me by surprise and gave the story something that I have not read before and I truly enjoyed it.
I do believe in fate and miracles and S.A Rolls gave me a little of that with the ending of this book.
So while I didn't love this book, I did like it enough that I would recommend it to those looking to read the journey of two broken people who do find the miracle of love in the end.  We all do enjoy the HEA 🙂
About the Author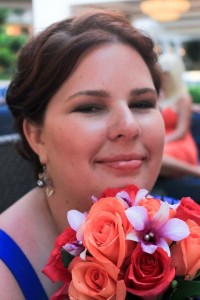 S.A. Rolls is a native of the Bay Area, where she attended culinary school and obtained a degree in baking and pastry. When she is not baking, she spends her time reading and writing. Stephanie reads anything – from biographies of her favorite president to the most popular YA series. Inspired by her surroundings, she has written her first novel, based in San Francisco, her favorite city. She currently lives with her boyfriend and their five-year-old pug.