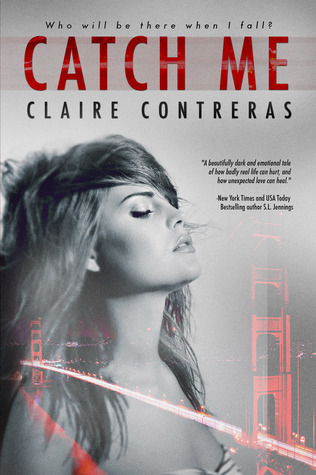 Today we re-welcome Claire Contreras to our blog as she celebrates her new book CATCH ME! This was an AMAZING book. You can read Christine's 5 STAR Review HERE
Read an excerpt below and enter for a chance to win a giveaway using Rafflecopter! Good luck!
---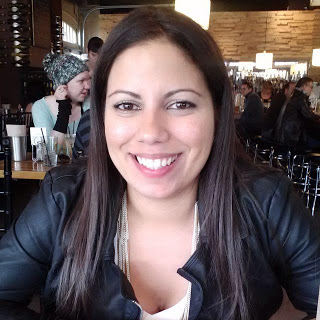 Claire Contreras graduated with her BA in Psychology from Florida International University. She lives in Miami, Florida with her husband, two little boys, and three dogs.
Her favorite past times are: daydreaming, writing, and reading.
She has been described as a random, sarcastic, crazy girl with no filter.
Life is short, and it's more bitter than sweet, so she tries to smile as often as her face allows. She enjoys stories with happy endings, because life is full of way too many unhappy ones or ones that will scare the daylights out of her and have her looking over her shoulder at every turn. Like I said, she's very random.