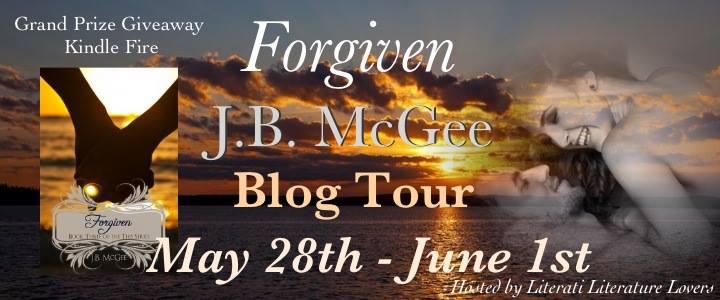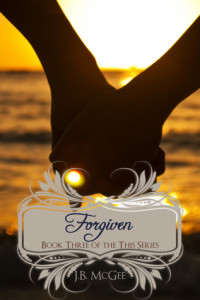 Today we welcome J.B McGee to our blog as she celebrates her new book Forgiven which released on May 16th.
Enter using Rafflecopter below for a chance to win a Kindle Fire (open to US Residents Only).
---
5 STARS!!!
Synopsis
Everyone has a past…good or bad, they are always there. They lurk and linger in the shadows, sometimes reappearing at the most inconvenient times.
Gabby and Bradley thought that their pasts would remain dormant, that happiness was theirs for the taking. Still the strongest of relationships can be rocked by the ugliness from a previous life, even if it seems to be a world away. The fact remains an ugly past is never distant. It taints everything it touches, drives permanent rifts between loved ones, and sometimes can ruin everything. Gabby and Bradley must find the only way to battle the past. Forgiveness becomes a light through the darkness, a guide for the lost, and hope for the hopeless. With forgiveness comes bright, new beginnings
Genre: New Adult
Kim's Review
I've been excited to read Forgiven for FOR-FREAKING-EVER and I have to say throughout the This series I've watched J.B.'s writing mature into something so beautiful and poignant I won't be able to forget this one for some time to come. I was elated and honored to receive an advanced copy of Forgiven and it took me no time at all to sink my teeth into this fantastic read.
Admittedly, when I saw the title I jumped to a conclusion, not a forgone one, but one I must admit was pretty damn shallow of me and I really had no reason to jump to such a conclusion. I automatically Bradley would need to be Forgiven. I thought the man that had been a big time player had succumbed to his baser desires and would need….


But I was wrong and I can admit that since Forgiven is more about what Gabby had to deal with to move on and accept the unconditional love that was gifted to her by Bradley. Her devastating heartbreaking past had me in………………………………………………….


right along with Gabby. Forgiven is written from multiple POV's, my favorite type of read, and it re-introduces us to some old friends, some people that had me gritting my teeth at times and some well this..


The book took me on a emotional journey that at times had me giggling, standing up, sitting down, biting my nails, pacing, re-reading to be sure I just read that correctly, smiling, crying, asking how much more I could take but most of all it had every element I desire in a awesome book that I was totally………………………………….


There were times that I was…………………………………….


that's a given and I had a few………………………………….


there were some moments where I ………………………………


and then my favorite where I was ……………………………..


I felt like the proverbial rug was yanked right out from under me and that was my favorite. The ultimate "first" that us This series fans played out and I was smiling and giddy because J.B. stayed true to form. I love that she did not feel the need to turn everything into a panty melting between the sheets scene every other page. I love that she stood by Gabby's wishes and her beliefs to deliver a beautifully written emotional story and not sully it with "sex" nope ladies it was pure love. I read my fair share of everything but when a series starts one way I expect the consistency to remain and for that …………..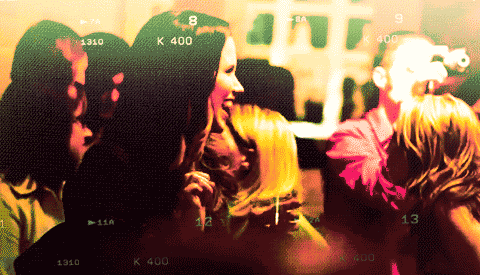 to you J.B. By the end of this book I was……………………..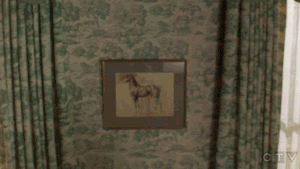 and I did a little


and then I went around an…………………………………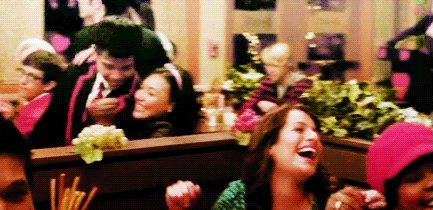 everyone in my house including my dogs and my youngest child's dolls! Yep I was still freakishly stuck in the book and had to shake myself to remind myself that I wasn't a character in Forgiven.
Forgiven is a beautiful story that gave me everything as a reader I demand in a book these days. There are so many books out there to choose from and this is one you need to choose. Those that started Gabby's journey need to read Forgiven ASAP those who haven't started reading the This series need to start immediately, if your waiting for a invitation consider this that invitation and then come join the ranks of J.B. fans that are eagerly anticipating her next read 🙂 I'm happy to say this a total 5+++++ read for me the further into this series I've gotten the more addicted I've become and the writing gripped me in Forgiven from page 1 and until I finished ~ Kudos J.B. this one was by far my favorite of the This series!!!!!
About the Author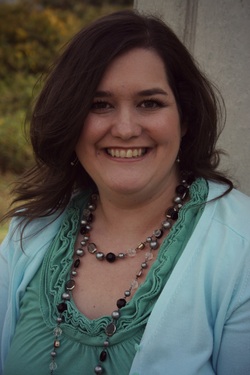 J.B. McGee was born and raised in Aiken, South Carolina. After graduating from South Aiken High School, she toured Europe as a member of the 1999 International Bands of America Tour, playing the clarinet. While attending Converse College, an all- girls school in Spartanburg, South Carolina, she visited Charleston often. It quickly became one of her favorite vacation spots. She met her husband, Chad, during Christmas break her freshman year, and they married in 2001 and she moved back to her home town.
In 2005, the couple welcomed their first son, Noah. J.B. finished her Bachelor of Arts degree in Early Childhood Education at the University of South Carolina-Aiken in 2006. During her time studying children's literature, a professor had encouraged her to become a writer.
In 2007, she welcomed their second child, Jonah, and she became a stay at home mom/entrepreneur. In 2009, the found out their two children and J.B. have Mitochondrial Disease. In 2011, a diagnosis also was given to Chad. Please take a moment and learn more about Mitochondrial Disease. Awareness is key to this disease that has no cure or treatments.
J.B. McGee and her family now reside in Buford, Georgia, to be closer to their children's medical team. After a passion for reading had been re-ignited, J.B. decided to finally give writing a shot. Broken (This Series), is her first book and first series.