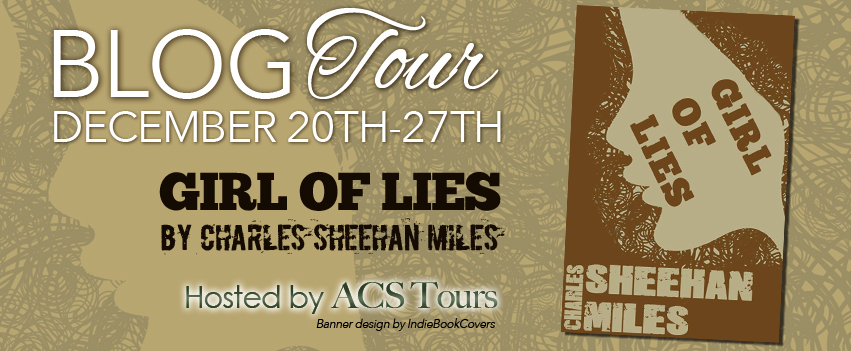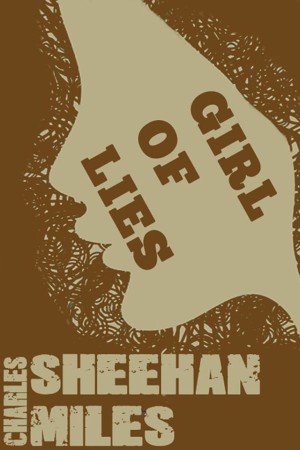 Today we welcome Charles Sheehan-Miles to our blog as he celebrates his new book GIRL OF LIES which released on December 19th.
Enter for a chance to win some amazing giveaways using Rafflecopter below! Good luck!
---

Andrea Thompson is smart, assertive and beautiful. She's also desperately lonely. Raised in Europe by her grandmother, she struggles knowing neither of her parents wanted her, and she has no idea why.
When Andrea receives an urgent call from her older sister Carrie, she agrees to fly to the United States to help. Carrie's newborn daughter Rachel needs a bone marrow transplant.
What Andrea doesn't know is that her return to the United States will launch a chain of events that will uncover secrets hidden for decades. Secrets which will rock the Thompson family and ignite a political firestorm.
Secrets that some will kill to protect.
Girl of Lies deals with the Thompson family who Mr. Sheehan-Miles introduces to readers in his Thompson sister series. This series is a spin-off and though this book picks up where The Last Hour Carrie's story ended, you do not need to read that series to enjoy and understand this book.
Girl is Lies is told in multiple POV's and at times I felt like I was watching a suspense thriller unfold. This book takes the reader down a path of unraveling lies… decades old lies that come crashing down around the Thompson sisters taking the readers along for this heart pounding journey.
Andrea Thompson the youngest of the Thompson sisters returns to the US to try to help her sister niece, Rachel, Carrie and Ray's new born daughter.  Andrea's character was so well done, this young lady is somehow vulnerable and strong all at the same time. Watching Andrea struggle with her past, how she was treated differently from her sisters will pull at your heart. Her processing at that will show true strength of character.
I absolutely loves the older Thompson sisters, Julia and Carrie working to care for their sisters in the present day and the flashbacks to their childhood really allows the readers to feel the bond these girls share.
Speaking of the past in additional to multiple POV's the reader gets present and past in this book… oh and speaking of the past I will say only this….. I hate Mr. Richard Thompson, this man is not patriarch he is a monster. OK end rant.. Go read the book to find out more.
I truly believe that after you read this book if you have not read the prior series you will be 1-clicking Just Remember to Breathe (Alexandra and Dylan), A Song for Julia (Julia and Crank, and The Last Hour (Carrie and Ray).   Books I adored and made me want to read Girl of Lies.
Mr. and Mrs. Thompson have spent decades putting up a facade, one that hurt their daughters on so many levels, does the truth heal or hurt.. well I won't tell you that.. now will I tell you what you learn about them and their children in this book will leave you wanting even more.
Mr. Sheehan-Miles please for the love of this family write book 2 fast and I will end with this……DYLAN!!!!!!!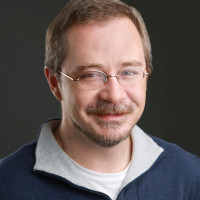 Charles Sheehan-Miles has been a soldier, computer programmer, short-order cook and non-profit executive, and is the author of several fiction and non-fiction books, including the indie bestsellers Just Remember to Breathe and Republic: A Novel of America's Future.
Find out more at http://www.sheehanmiles.com

You're also invited to join the Remember to Breathe Facebook group at https://www.facebook.com/groups/remembertobreathe/
---
Thompson Sisters Series Reading Order
Book 1 – A Song for Julia

Book 2 – Just Remember to Breathe

Book 3 – The Last Hour