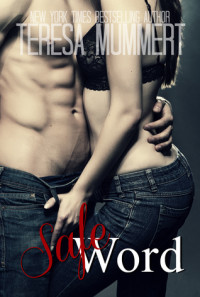 Today we welcome Teresa Mummert to our blog as she celebrates her new book Safe Word which released on May 25th.
Enter for a chance to win a giveaway using Rafflecopter below.
---
3 STARS!!!
Synopsis
A chance meeting with a stranger can turn your entire world upside down.
When Colton 'Colt' Bishop enters a bar in New York City, he has a plan. His job is to find an easy target and take her back to his place for a few days. He is working his way up the crime ladder doing a job he never wanted.
Lily Hilton has it all, but is hiding from a troublesome past. When she enters a bar downtown, and runs into her old high school crush, her entire world is turned upside down. She is determined to make him notice her, but that plan may work better than she expects.
Colton does not hesitate to take Lily home and use her as his new pawn, but their past begins to catch up with them as their secrets unravel and he must decide what is more important to him, protecting Lily or himself.
Denise's Review
Many of us have been reading about Safe Word lately; well let me know say this book is not what you think.
When Colton "Colt" Bishop finds himself drawn to Lily Hilton in a New York City bar he knows his plans for the evening should take priority over this woman whose gaze he can't seem to shake.
The pull these two have turn Colt's plans for the evening upside down and start to endanger everything he has build for himself.
The reader learns this is a not chance meeting between strangers but the reconnecting of high school sweethearts.
As Ms. Mummert unravels the past to the reader your heart will break for what both of these people had to endure.
But some things can't be taken back; sometimes events change a person.
The journey Colt and Lily embark on is one full of mystery, danger and a connection that runs too deep to be fought even when it leads into danger.
Teaser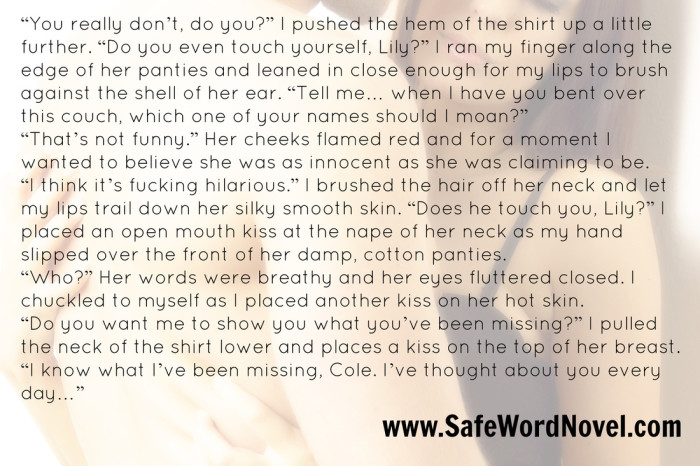 About the Author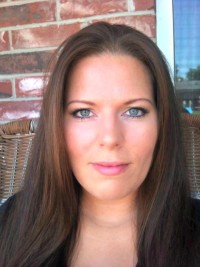 I was a Russian spy at the ripe age of thirteen, given my uncanny ability to tell if someone was lying ( I also read fortunes on the weekends). By sixteen I had become too much of a handful for the Lethal Intelligence Ensemble (L.I.E.). I was quickly exiled to the south of France where I worked with wayward elephants in the Circus of Roaming Animals and People (C.R.A.P.). I was able to make ends meet by selling my organs on the black market for pocket change and beer money. At the age of twenty three I decided to expand my horizons and become a blackjack dealer in Ireland. I loved the family atmosphere at Barney's Underground Liquor Lounge (B.U.L.L.). People couldn't resist the allure of Liquor up front and poker in the rear. Eventually I became tired of the rear and headed off to the United States to try my hand at tall tales. That is what brings us here today. If you have a moment I'd like to tell you a story.
(This bio is not to be taken seriously under any circumstance.)
Teresa Mummert is an army wife and mother whose passion in life is writing. She is the author of the New York Times and USA Today bestselling novels White Trash Beautiful and Suicide Note. Born in Pennsylvania, she lived a small town life before following her husband's military career to Louisiana and Georgia.