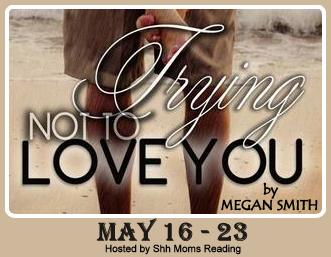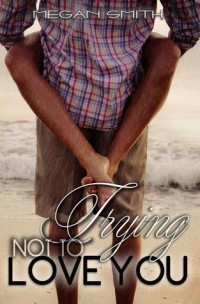 Today we welcome Megan Smith to our blog as she celebrates her new book Trying Not to Love You which released on May 17th.
Enter using Rafflecopter below for some amazing prizes!
---
5 STARS!!!
Synopsis
MacKenzie Cahill has dealt with overbearing and overprotective brothers her entire life, making it near impossible to enjoy her teenage years. Having a boyfriend was practically impossible until she met a guy that wasn't afraid to stand up to them – Dominic. He was sweet, thoughtful, and everything MacKenzie ever wanted in a man.
But when they go away to college at Old Dominion University, MacKenzie sees a whole new side of Dominic and begins to wonder if he really is different from every other guy.
Her world is turned upside down after a party, and her brothers' best friend Hunter is the one there to offer her a shoulder to cry on. The chemistry between them is electric, and feelings for each other that have been hidden for years are finally voiced.
Is Hunter willing to be disloyal to his best friends in order to be with the one girl he's always secretly wanted?
Kim's Review
Ladies, oh Ladies, are you ready to take a little ride with MacKenzie (Kenzie), Hunter, Dominic, Hailey, Jaylinn, Mason, Cooper, Jackson and Chloe? Well let me tell you I jumped right into this one and I was ….


Kenzie has been in love with Hunter for as long as she can remember but being the youngest and the little sister to 3 older VERY PROTECTIVE brothers who are also best friends with Hunter may get in the way of Kenzie getting what she wants. See Kenzie was brave enough once to tell Hunter how she felt and once she did that I was………


Well life goes on and Kenzie starts dating Dominic her senior year in high school and Dominic had no problem standing up to her brothers. He treated her like a queen, doted on her, loved her and they were both heading to Old Dominion for college where Dominic had a full football scholarship! Well the summer before she leaves things seem…………


between Kenzie & Dominic ~ he's not acting like the boyfriend she was accustomed to and Hunter well dear Hunter the hot guy that seems unattainable with the tattoos and the abs he's there for Kenzie. Once they get to college, where Hunter also attends, things start to really get crazy and my emotions started to get out of control. Hailey & Kenzie had me…………………………………………………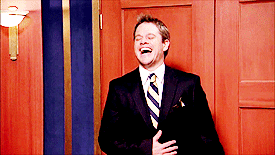 Dominic had me wanting to ………………………………………


and Hunter well I wanted to…………………………………….


Even thought Mason & Cooper don't attend the same college they are still around and waiting to …………………………………….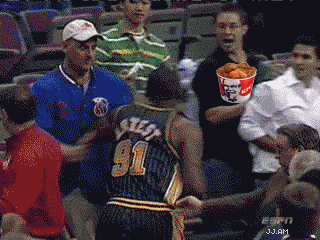 anyone that hurts their baby sister. I literally was………………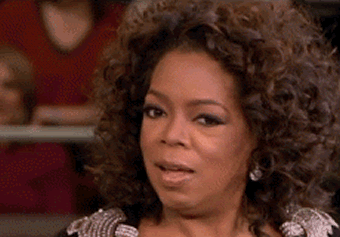 when things go down at a party with Dominic and the "boys" and poor Kenzie well I just wanted to …………………………………..


She's a strong girl and she does what's right and moves on but don't think Hunter is going to let her get away ~ see that boy has loved her a long time and he is finally ready to take the next step regardless of what the brothers think. I was totally…………………………


things weren't peachy keen and I swear Mason will have you…………


and when Kenzie & Hunter finally get their time a lone and a little….


and a lot of …………………………………………………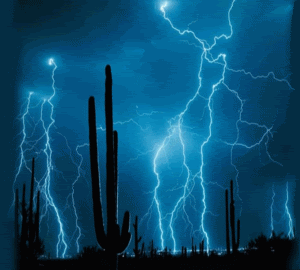 oh they have electricity~ I was so happy but damn if that Mason doesn't stand in the way and all I could do is stand back and watch…



right before my eyes. I felt it was hopeless I felt heartbroken and when something is revealed I was………………………………..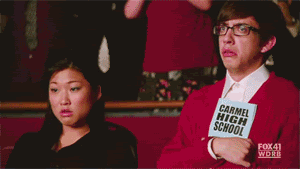 and then when Hunter came around and finally took the plunge and stood up for what he wanted and showed Kenzie how dedicated he was to her I..


I was seriously ………………………………………………


and things were great, they were so freaking awesome and then I got to the end and I ………………………………………………..



Wait hold on ~ what the heck just happened Oh dear Lord NO NO NO NO!! I was ……………………………………………………….


and I was shocked and then I was giddy and then I stopped and said "self you now have to WAIT for the next book" Oh what a long torturous wait this is going to be for me!!!
Trying Not To Love You was a 5 star read for me! I loved it! I laughed, I was angry (very angry sometimes), I was elated, I cried and then I was stunned! I highly recommend you grab Megan's first book it is so AWESOME ~ Yes you are left hanging but the ride of the ride was so worth it!!! Awesome job Megan I look forward to reading more from you!! Hopefully sooner rather than later wink, wink!!!
About the Author
When Megan Smith is not writing she is a wife to her high school sweetheart and a mom to her son. She lives in the New Jersey. At the end of the day when she is done work and being a mom you can find her curled up with a good book or writing on her current story.