Today we welcome Kimberly Knight to our blog as she celebrates her new book Wanted, which released on April 1st.
Leave a comment after this post on our website or Facebook page to win an ebook copy of this book! Winner to be announced tonight! Good luck!
---
4 STARS!!!
Synopsis
From the moment she first saw him running on the treadmill next to her, Spencer Marshall had fallen head over heels in love with Brandon Montgomery. After Spencer has a near-death experience she would rather forget, they do their best to move on with their lives, leaving their past behind them.
Thankful for a fresh start and eager to move on with her life, Spencer focuses on helping her best friend Ryan Kennedy plan her wedding. Everything seems to be going as planned when someone from Brandon's past reappears. Can Spencer and Brandon survive the coming days as they struggle to deal with ghosts from the past?
Kim's Review
Wanted is the second book following Kimberly's Where I Need to Be and after the conclusion of that book I was anxious to see where this one took me. When it started out it I was instantly reminded of what occurred in the first book with crazy Christy and I was……………

Spencer is still dating Brandon and he asked her to move in with him, but can they stay in the same place where everything occurred in the first book? After the opening of the book you get to see more of Spencer and Brandon's relationship. A little visit to Macy's resulted in ………………………………………………………


Yes I would say that it was a great beginning. Spencer is also there to help Ryan with her upcoming wedding to Max. We also were introduced to Brandon's brother Blake. Now when Brandon presented his little Christmas gift to Spencer I would've been like this if I go this….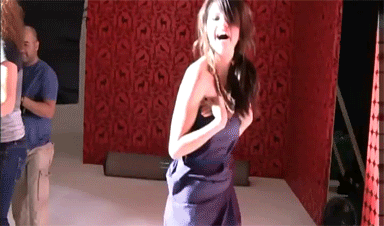 but is Wanted just a book highlighting both Brandon & Spencer's relationship? How it grew stronger? Well, actually you are going to have to read it to see if this was a book about a budding relationship that grew stronger. There were parts of this book where I ………


and there was a heck of a lot of………………………………


but that's what there should be when there is a "spark" between two people in love. When we were introduced to Brandon's brother Blake and his brother along with Blake's "friend" there was a part where I swear I did this…………………………………………………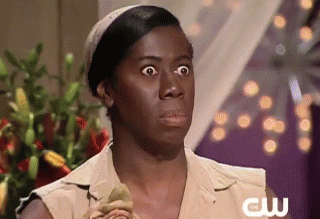 it actually was quite funny when I thought about it more. When I got to Ryan's bachelorette party and that door opened well………….


then I totally……………………………………………..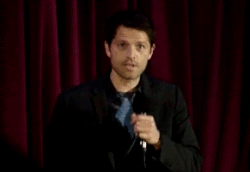 but that didn't last long because what happened next was…………


I was seriously doubting this was going to end the way I wanted. Oh yes TravASS makes an appearance and soon he is………………..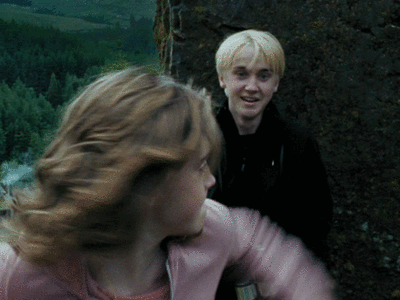 and then what I waited for the whole book happened and I ………..


and I was doing this cause I was at the end of the book………….


until I read the last page and then ………………………….


Now I have to anxiously await for the third book in the series, Anything Like Me! I could totally be steering myself down the wrong road after reading the last page ~ but I guess I'm preparing myself just in case.
Wanted was a 4 star read for me. There was enough steaminess in the book that will have you wanting a Brandon for yourself! I was happy to see Spencer's & Brandon's relationship evolve as well as seeing all of Spencer's friends from the first book! It is a must read especially if you read the first book so you can see how Spencer & Brandon move past the "Christy" saga but word of advice not everything is peachy-keen all the time!!!!!
About the Author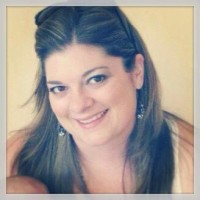 Office Manager/Paralegal by day, Author by night. Oh who am I kidding, I write at work
too!
What would you like to know? Send me an email at authorkknight@gmail.com.
Tour Schedule:
April 1st
http://www.thebookhookers.com – Review, Author Interview, Excerpt
www.LoveNBooks.com – Review, Excerpt
April 2nd
http://www.bookaddictmumma.wordpress.com – Author Interview, Review Excerpt
http://www.bookreaderchronicles.com – Author Interview
www.asseenthroughmyspecs.com– Review
April 3rd
http://shhmomsreading.com – Review
http://bookboyfriendreview.blogspot.com/ – Review
http://parasupernormalism.blogspot.com – Excerpts
April 4th
iloveladyporn.blogspot.com – Review
http://allromancereviews.com  – Review
http://confessionsofabookheaux.com/ – Review
April 5th
http://www.readlovelust.com – Review
http://bookaholics2.blogspot.co.uk/ – Review
 http://firstclassbooksfb.blogspot.co.uk/ – Review
http://www.upallnightbookblog.com  – Review
http://tammyandkimreviews.blogspot.com – Review
http://www.wolfelsworldofbooks.com/blog – Review, Character Interview
http://thebookenthusiast.net – Review, Excerpt
http://avasmith.org – Review, Excerpt
www.SeductiveRomanceReviews.com – Review, Excerpt
http://www.flirtyanddirtybookblog.com – Review
http://bookaddictedaa.blogspot.com – Excerpt
http://www.angiesdreamyreads.com – Review, Excerpt
http://bookcrushbookreviews.com – Review
http://www.ravishingromances.com/ –   Excerpt, Playlist