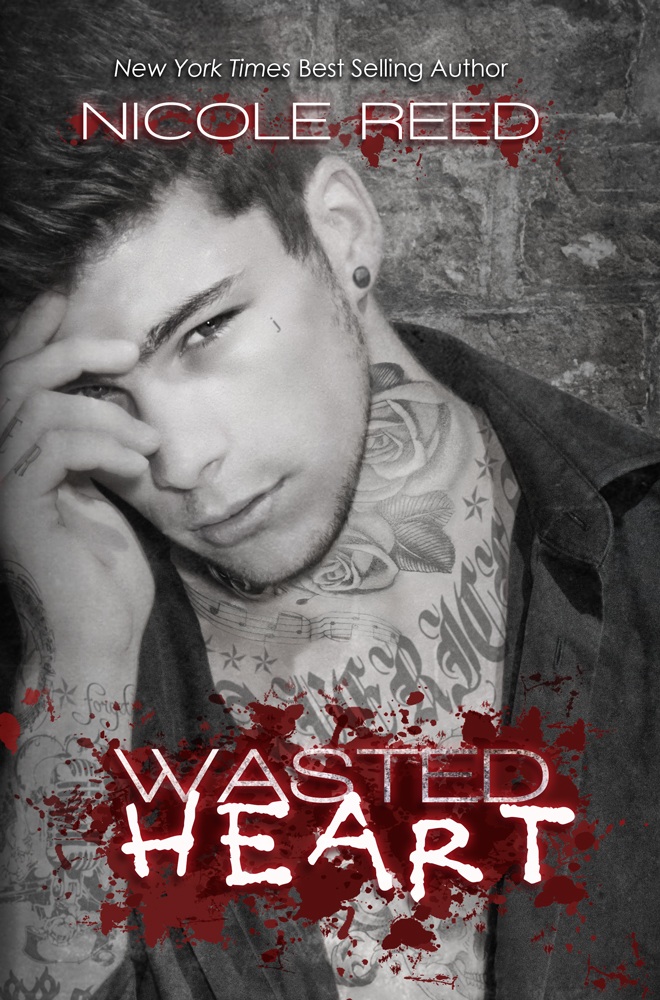 Today we welcome Nicole Reed to our blog as she celebrates her new book Wasted Heart which released on October 22nd.
Enter for a chance to win some amazing giveaways using Rafflecopter below! Good luck!
---
4 STARS!!!
Synopsis
ROCK STAR? RECOVERING ADDICT? MURDERER?
Yeah, they all hold true.
How can you explain to someone what it's like not to care? Not about yourself or the person standing next to you. I've lost that, the ability to feel and show affection.
I DO, HOWEVER, HAVE A HEART.
Sometimes, when I chase the dragon, it thunders through my head like a drum, reminding me it still beats.
It's still there.
HOLLOW. EMPTY. WASTED.
My agent says I have one more shot. A single, solitary chance to stay in the music biz, but there is one massive problem.
HER. SYN LANDRY.
Denise's Review
Rhye is a secondary character from Ruining Me and Ruining You, one whose story many of us have waited to read.
We know from the first two books that Rhye struggles but in this book, set a few years down the line, Rhye is truly wounded and his soul… well he is hollow inside; making himself numb to everything with years of drug use.
Rhye's struggles with addiction, depression and likely some PTSD symptoms are powerfully displayed by Ms. Reed on several occasions in the book. The reader can feel his pain and you will likely ache for this broken man.
As the reader meets Syn you quickly learn this young country star is drawn to Rhye in a way she can not understand but her devotion to him is made clear especially as the story progresses. Rhye's interactions with Syn span a range of emotions.
This book is dual POV and it really worked; given the vastly different background of these two and their very different outlooks on life, hearing from both helped the story to flow and really allows the reader to get inside of their heads.
This story brought with it some new and engaging secondary characters as well, Syn's ex Tag and Rhye's counselor Josh both offered different perspectives and character dialogues that enhanced the story.
I truly enjoyed "visiting" with Jay and Kane from the prior two books; the use of specifically Jay I felt moved the story along and was a good catalyst for Rhye to start to open up.
The end of this book was so very true to the character created; Rhye, this wasted heart, may have opened up but he is still wounded; suffering from mental illness and that my friends does not end or go away.
You learn to cope, to deal and those around do as well.
***This is a stand-alone book. It is a spin-off from the Ruining Series; however, you do not have to read the series to read Rhye's story.
Book Trailer

About the Author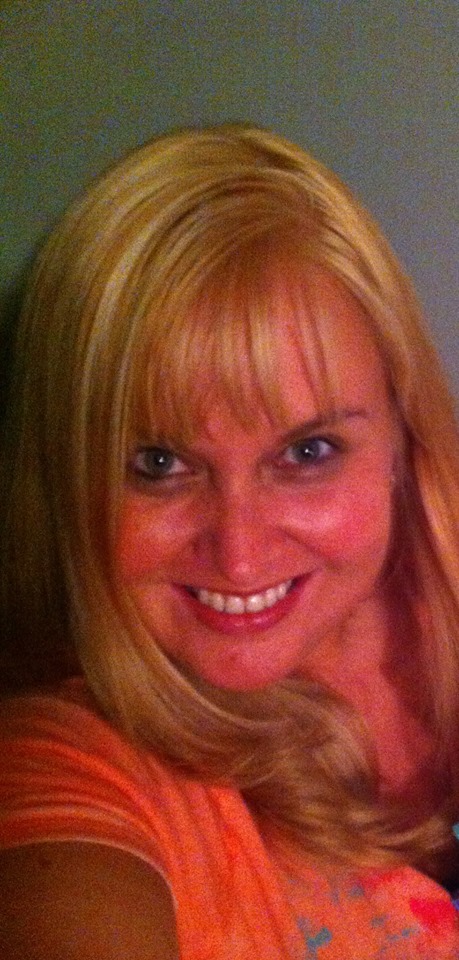 I love angst….I thrive on it, but only the fictional kind. I adore a story that grips the reader from the beginning and doesn't let go…EVER. I'm an avid reader who just recently discovered my love of writing. My favorite things in life include my three wild & crazy kids, Reese's Pieces, and every genre of music. I reside in the Deep South.
Currently, I am writing a new adult/contemporary romance story that I can't wait to share. I also plan to release Rhye's story, Wasted Heart, in 2013.