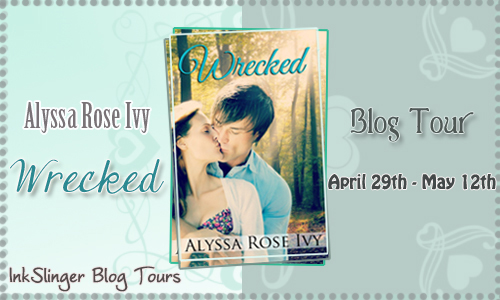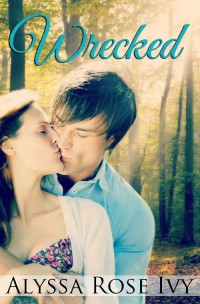 Today we welcome Alyssa Rose Ivy to our blog as she celebrates her new book Wrecked.
Enter using Rafflecopter below for an amazing giveaway!
---
4.5 STARS!!!
Synopsis
When your past catches up, it's time to stop running.
Jake Mathews messed up yet again— but this time his misstep lands him in the hospital. He wakes up to find the girl of his dreams and the memory of having his deepest secret revealed.
Emily Taylor needs a break. She's been working double shifts as a nurse just to pay the bills while trying to heal a broken heart. The last thing she needs is to fall for a patient.
Strapped with community service and the knowledge that he's disappointed everyone in his life, Jake is determined not to let Emily slip through his fingers. Emily wants Jake, but can she really open herself up to heartache again?
Kim's Review
Wrecked is the continuation of the Clayton Falls Series and if you read the first book, Derailed, you will recognize Jake Matthews. Yes the guy that will make you………………………………….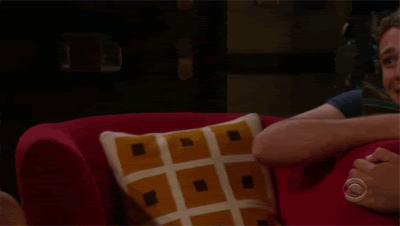 Jake's secret that he had hid from Ben & Molly had just been revealed. He leaves the party after this little disclosure and his the local bar. After more than a few too many we witness Jake's accident.. The opening of the book is from Jake's POV and you see what is transpiring actually you feel it before it happens and I was ………………….
Emily is an ICU nurse when she gets the call of a 23 year old patient coming in DUI after being involved in an accident. Emily gets a look at Jake even with all his bruises and can tell that he is one good looking guy. She also has her first perceptions of him as well as a little dream about him that had me……………………………..
Jake is one lucky to not only walk away from the accident but to have met Emily. The story is told from both POV's and we see their relationship start and after a night of…………………………
there is a little secret Emily hasn't revealed to Jake yet and when she finally has the courage to do show his reaction is one of………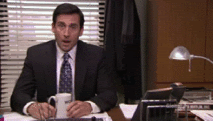 Just when Emily thinks that it's Jake realizes there something special about Emily and he can't walk away from her without seeing where this went. There relationship is full of…………………………….
but there are also some ……………………………………….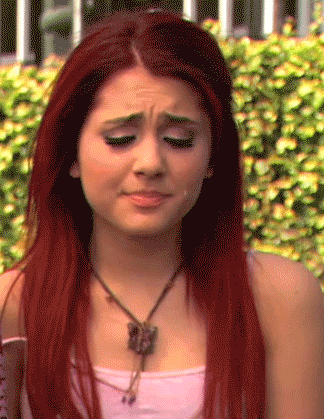 and the closer Jake gets the more afraid Emily gets but when you learn about her past you will just want to…………………………….
well I thought the secrets were through but Oh boy, was I wrong yep there was one more that made want to ……………………………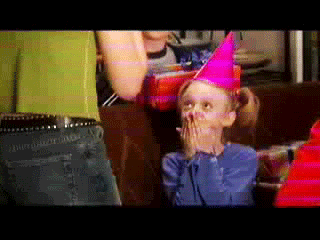 in the grand scheme of things if all was revealed up front it could save Emily a lot of worrying but when you already had a rocky relationship in the past & your situation is one you can't automatically assume it will work out well you will get it when you read the book and by the end of this sweet read you will……………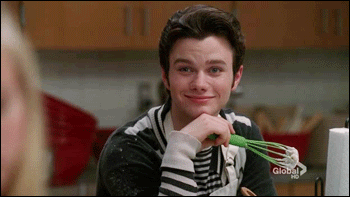 Wrecked is the story of the guy who never did serious waking up to his "angel" and getting a chance to prove well at least show what an awesome guy he is. It's also a chance for Emily to know she can have love she DESERVES but also watching her gain the forgiveness she desperately needed will have you……………………………….
This was a 4 to 4.5 star read in some parts for me. It's a cute read, sweet, with some surprises but with the knowledge of how things would end. If you are looking for a break from the angsty reads that rip you apart or just a breather between those I recommend you grab Wrecked. This is a perfect book for those who need an HEA.
About the Author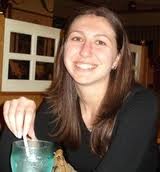 Alyssa Rose Ivy is a Young Adult and New Adult author who loves to weave stories with romance and a southern setting. Although raised in the New York area, she fell in love with the South after moving to New Orleans for college. After years as a perpetual student, she turned back to her creative side and decided to write. She lives in North Carolina with her husband and two young children, and she can usually be found with a cup of coffee in her hand.
---
GIVEAWAY
a Rafflecopter giveaway