Today we welcome Emily Walker to our blog as she celebrates her new book Long Road Full Speed Ahead which released on January 5th.
---
4 STARS!!!
Synopsis
A young girl struggles with abuse, addiction, and abortion all while trying to go to school. Somehow she hits rock bottom and finds an unlikely love story.
Grace finds herself with a toxic friend and a brand new hobby when she discovers meth. She had a promising future before Grayson came into the picture. A wolf in sheep's clothing he soon shows his true colors and they are painted with black and blue.
The drugs cause more problems than they fix, but lost in the intoxicating world of numbness she must find herself through abuse, addiction, and abortion.
Will she let the drugs take her out of the world, and be forever numb, or will an unlikely love pull her out and make her feel again?
Book Trailer

Kim's Review
Okay admission this by far was the hardest review I've had to do to date. I seriously just sat in my chair when I finished this one and was…
A story about a young college co-ed, Grace, and her trials (more like self induced at some point) that she had went through. Her boyfriend Grayson certainly had me …
and wanting to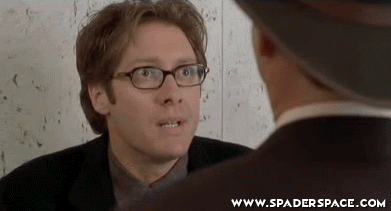 him more than once but there were equal times that I wanted to..
Grace for what she gotten involved with. A taste of meth and this girl spent a majority of the book..
but she wasn't alone and there were certain things that happened that I was ..
and then I was
and I just
Oh I remember all to well when I left home and went to College ~ my journey sure heck wasn't like Grace's. Honestly, I spent a good part of this book totally…
and when I got to the end I was
and I was…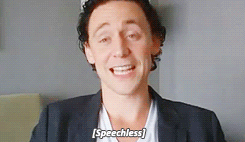 oh well …
and I totally thought
seriously???? just….
did I just read? and really it ended like that? Oh that had me..
and I truly had no freaking idea how to rate or review this one. I had to process it ~ I think the ending did me in. Don't go looking for a sappy, happy love story here ~ no this book deals with the hard topics that are a reality and faced by many of the younger generation. Nope I can't even promise you an ending so sealed tight that you are left with at least some sort of peace ~ all I can say is if you read this be prepared for the ugly side of addiction in all forms and be prepared to accept how this ends.
This was a 4 to 4.5 star read for me ~ totally could've been a 5 but well that ending I just oh damn I'm just so freaking confused by the ending. I'm not sure if there is going to be another book about Grace and where she goes and what happens and if so I'd definitely read it!!!! So yep this me….
for another book cause there JUST HAS TO BE ONE!!!!
About the Author
Emily Walker loves creating worlds and stumbling around in them. She is constantly losing her chap-stick, and has an obsession with the color pink. Currently a resident of the mountains and loving the view she writes mostly paranormal fiction, and horror. Her small family consists of her red bearded other half, a rat terrier named Rebel, and a cat called Mr. Creepy.