Today we welcome Lyla Payne to our blog as she celebrates her new book Broken at Love, which release on March 12th.
Lyla stopped by our blog to let give us some insight into some of the music that can be found on Quinn's IPod.  Enjoy!
Enter using Rafflecopter below for an amazing giveaway.  Good luck!
---
5 STARS!!!
Synopsis
When a knee injury ends twenty-year-old Quinn Rowland's pro tennis career, he's not only dumped by his hot Russian girlfriend but ordered to attend college by his disinterested billionaire father. A rich kid who's not used to being disappointed by life, Quinn and his sociopathic half-brother Sebastian create a frat house game intended to treat girls how they see them—as simple game pieces to be manipulated for their pleasure.
College sophomore Emilie Swanson knows Quinn's reputation—after all, he did send one of her sorority sisters into therapy earlier in the semester—but the game and his charm bring them closer together and soon she starts to believe there's more to Quinn than people think.
But what if the more is something darker than a game of toying with emotions and breaking hearts?
Quinn and Emilie might be falling for each other, but there are secrets he's not ready to tell—and lifestyle changes he's reluctant to make. She willingly stepped on the court, but if Emilie finds out she started out as nothing as a pawn in Quinn and Sebastian's twisted game, she might never forgive him.
To his surprise, Quinn finds that he might finally care about someone more than he cares about himself…even if that means letting Emilie walk away for good.
Kim's Review
Quinn Rowland was at the TOP of his game a year ago when he participated in all the major tennis tournaments. A career ending knee injury leads Quinn to participate in a different "game" centered around tennis, well in a way, and a game that will have you wanting to do this to him……………………………………………….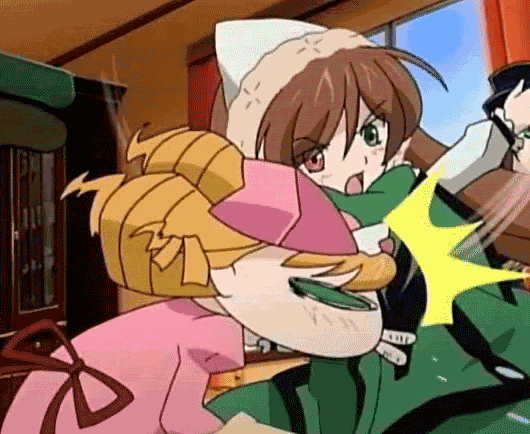 The game concocted by his psycho half-brother Sebastian usually works and Quinn gets the "top-seed" and he's never lost and he's never been told "no". See Quinn is gorgeous, breathtakingly and heartbreakingly so ~ black hair and deep blue eyes that no girl has been able to turn down. Quinn is the type of guy that will have you……………….


Well this frat boy is about to have his world turned completely upside down. Emilie is a beautiful girl who along with her sorority sister and best friend, Ruby, attend one of the "infamous" parties at Quinn & Sebastian's beach home. Emilie has no clue she's been chosen as the top-seed this round and when the typical scenario plays out and the boys think things are going just the way they should Emilie proves what a smart girl she is and that moment where Quinn realizes this isn't going to be as easy as he thought had me…………………..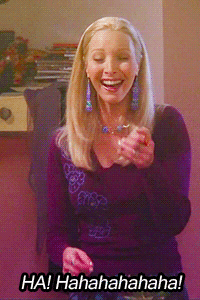 This book will have you wanting to do this to Sebastian…………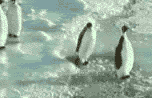 I guarantee it ~ and there's moments where Quinn will have you…….


"/>
and where you will totally do this when Emilie shows how smart she is ..


and Ruby, dear lord, I FREAKING love her she had me doing this most of the time……………………………………………………..


well things get "steamy" and playboy Quinn ends up with Emilie for little of this……………………………………………….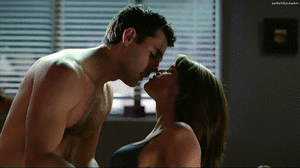 and afterwards oh things were so sweet but a few short hours later I was so………………………………………………………


and then I was ………………………………………………..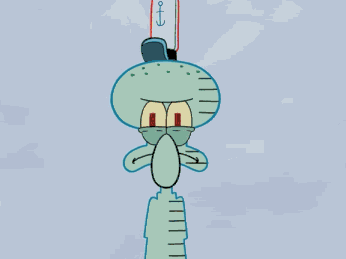 but when Emilie gets a "tip" and learns the facts about this little game from her sorority sister and takes a little trip over to the frat house for a conversation that will leave your……………………..


when you think things are just not going to turn out the way you want and when you know what Quinn did for Emilie that she didn't know you want to …………………………………………………….


yep there were times I wanted to grab Quinn and hug him. His childhood will leave you sad and his determination to prove himself to his father will have you…………………………………………..


Quinn seems to take a spiral downward and starts………………….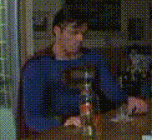 and a little visit between Emilie and Quinn at the cottage will have you……………………………………………………….


I was seriously smiling HUGE and then ………………………….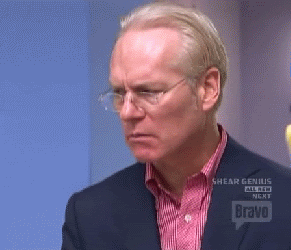 I was like WTH, why, oh I knew why, but I just wanted to shake the living tar out of the boy but rest assured when I got to the end of Broken at Love I was………………………………………….


This book was a solid 5 star read for me. I enjoyed the concept and honestly loved the authors creativity centering everything around tennis which you will see when you read this one. What really makes the book is it is told from both Quinn & Emilie's POV and that WORKED and I FREAKING loved it!
There is a second book but whose story it is I don't know but I can't wait for it ~ this book grabbed me in the first chapter and I gobbled it up. It had me spitting mad at times, laughing my head off, giddy, sad oh so freaking sad, a few tears shed and immense satisfaction at the end of the book. I highly recommend you buy this one IMMEDIATELY and read it~ it's a damn good read with one hot as hell guy and one strong, beautiful and sweet girl!
---
Hi Lyla – Thank you for stopping by our blog today! We wanted to get some information on your playlist for Broken at Love.
Gosh, people really love to hear about music and books! It makes me feel like a poser, because while I do have playlists for books (and always a single theme song), I don't listen to music while I write. I have a degree in film and television, and often find more of my inspiration in those mediums.

That said, I did already share my playlist and theme song for Broken at Love on another tour stop, so today I'm just going to share with you what songs/bands are on Quinn's iPod. Hope that's okay!

First, Quinn's favorite bands/artists:

Led Zepplin

Queen

Nine Inch Nails

Mumford and Sons

U2

Jimi Hendrix

Puscifer

Bon Iver

Rage Against the Machine

Illegales (one of his best friends on the tennis tour was a Spaniard!)

The top 5 most played songs on his iPod:

Dazed and Confused (Led Zepplin)
Black Dog (Led Zepplin)
I  Want to Break Free      (Queen)
Conditions of My Parole      (Puscifer)
Burning of the Midnight Lamp      (Jimi Hendrix)

I hope these give you a little better idea of Quinn! I know having to think about it gave me a little additional insight, so thanks for the question—if you've read the book, what did you think would show up on Quinn's most played list? Any other suggestions?
About the Author
I've long had a love of stories. A few years ago decided to put them down on the page, and even though I have a degree in film and television, novels were the creative outlet where I found a home. I've published Young Adult under a different name, but when I got the idea for Broken at Love (my first New Adult title), I couldn't wait to try something new – and I'm hooked. In my spare time I watch a ton of tennis (no surprise, there), play a ton of tennis, and dedicate a good portion of brain power to dreaming up the next fictitious bad boy we'd all love to meet in real life.
---
GIVEAWAY