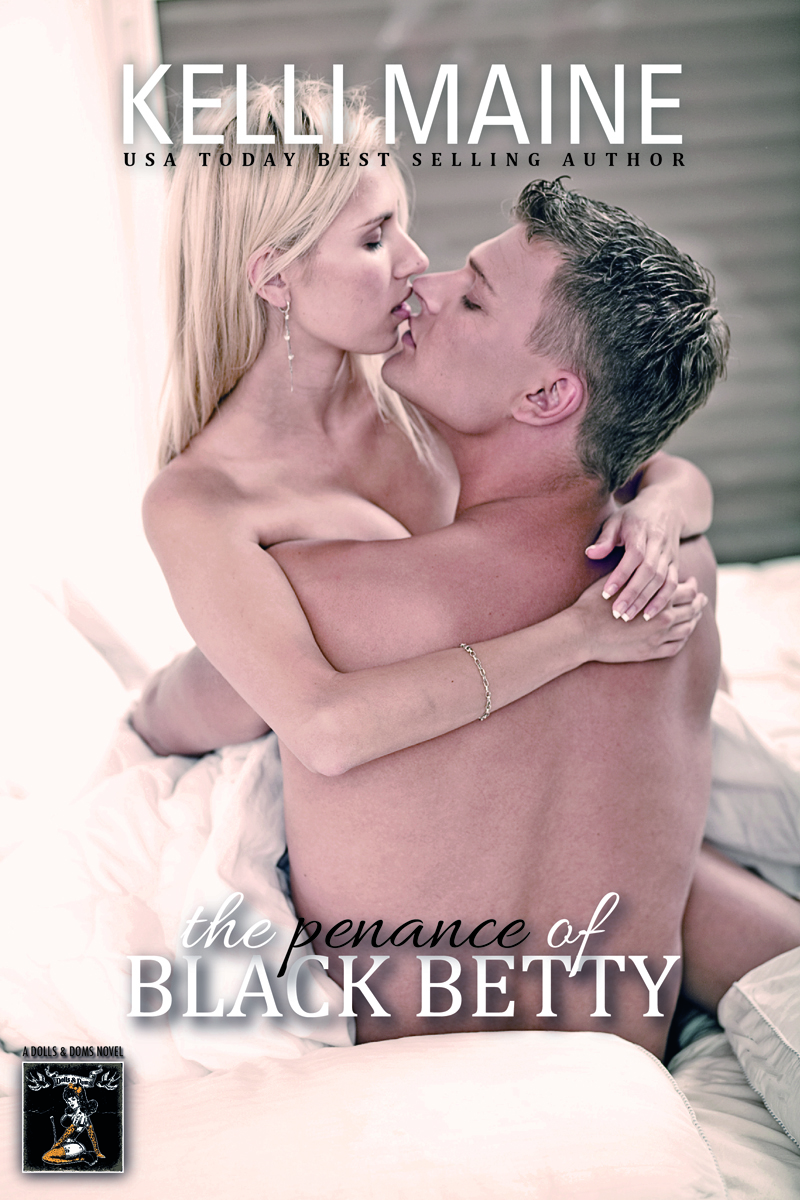 Today we welcome Kelli Maine to our blog as she celebrates her new book The Penance of Black Betty which released on November 19th.
---
Synopsis
Alistair Ingram is finally the man he wants to be, with the woman he wants to be with. No longer ruled by his manager, producer, agent or fans' desires, he and Bethany "Black Betty" Stavars have settled into his LA mansion and have started a life together. Everything is as it should be…until he gets the call that Bethany has been brutally attacked in their home.
Alistair can barely stand to see Bethany's bruised and battered body, but that's not the worst of her injuries. She regains consciousness thinking she's still married to her ex-husband—the man responsible for putting her in the hospital in the first place—and has no recollection of being with Alistair.
Unable to coax her brain into giving her any memories of the past ten years of her life, Bethany struggles to comprehend how she could've ended up on the other side of the country—California instead of Florida—and living with superstar actor, Alistair Ingram. Even worse, how had she become a dominatrix at a Vegas men's' club?
Lucky for her, the past few months have been detailed in black and white newsprint in every gossip magazine she can get her hands on.
With their relationship hanging in the balance, there's only one thing Alistair can do. Jog her memory the best way he knows how. In bed.
Excerpt
She felt herself clench deep inside. He ground his hips against hers and groaned. They were both so close, about to fall over the edge. "Don't hold back," he said, and thrust in fast bursts that made her see stars.

The incredibly fast friction was more than she could stand. "God! It's—I—oh!" She came hard, contracting around him. He kept thrusting, deeper, purposeful, panting until he let out a deep groan of release.

Alistair lowered himself beside her and pulled her into him, both of them wet with sea water, sweat and sex. "Well?" he asked. "Did anything come back to you?"

She looked up into his eyes and a flash of a memory hit her. "You in the shower. Wet. Naked. I'm with you."

He cupped her cheek and ran his thumb over her lips. "Several times." He kissed her softly.

"How about now?" She couldn't believe how bold she was being. Maybe she had been a dominatrix once she got away from Trent.

"Sounds like a bloody good idea to me, Sweet Girl."

"Sweet Girl? Is that what you call me?"

He shook his head, a melancholy smile touched his lips. "It is now."
About the Author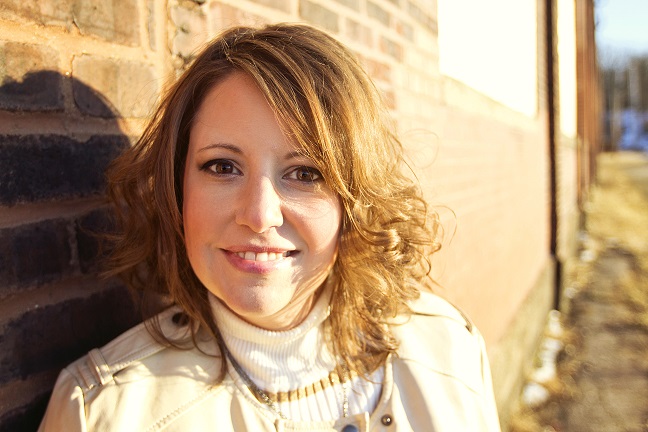 Jamie Blair spent most of her teen years choreographing moves for her dance team routines, kissing boys on the couch after her mom went to bed, and pondering the mood enhancement qualities of Lemon Heads when consumed with Diet Coke. Writing under Kelli Maine, she's the USA Today bestselling author of Taken. Leap of Faith is her debut New Adult novel.
---
GIVEAWAY
a Rafflecopter giveaway