Ruin You Completely

by Calia Read
on February 3, 2015
Goodreads


We LOVE the Sloan brothers and are so excited to share with you the blurb reveal for Mathias' book – RUIN YOU COMPLETELY, scheduled for release on February 3, 2015!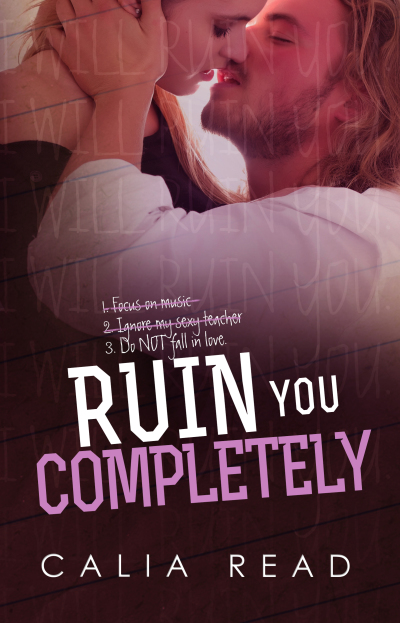 I met Mathias Sloan in a club. 
Truth. 
I told him I was twenty-four. 
Lie.
I told him my name was Olivia. 
Lie. 
I thought that I would have a one-night stand and be done with him. 
Truth. 
I didn't know that he was my new piano instructor for the next six months…
Truth. 
We would come together and fall apart. After him, every man was ruined. 
Truth. 
If I knew what I know now, I wouldn't have walked to him. I would've turned and run…
LIE.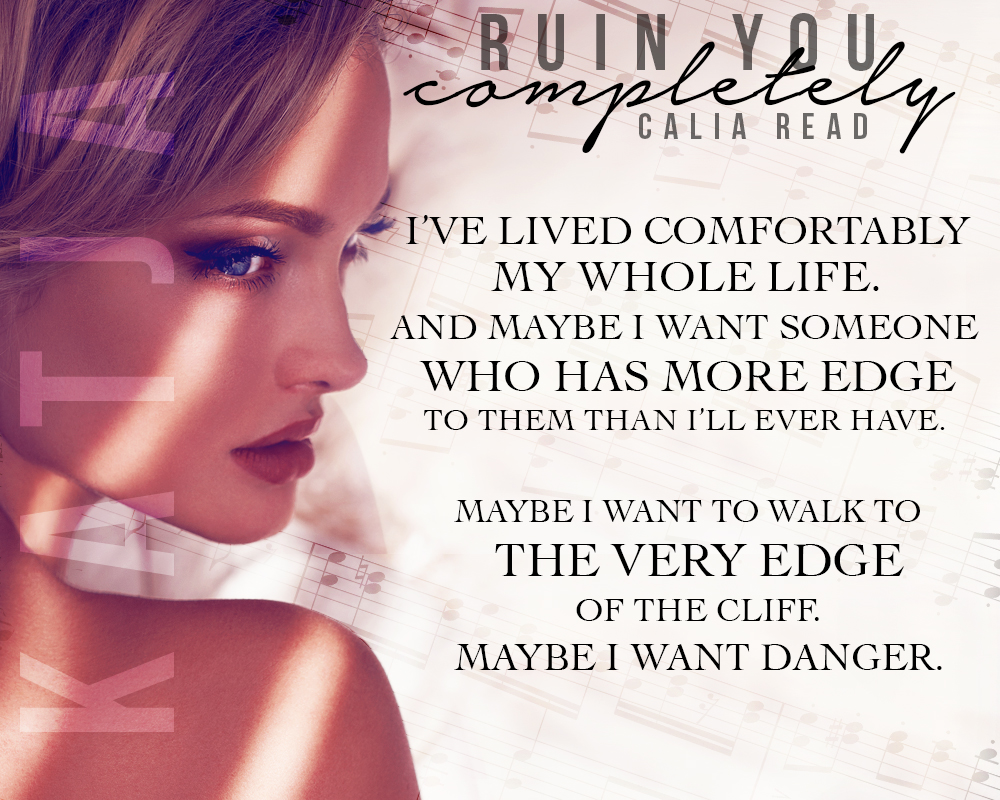 ♥READ THE SERIES♥
Book 1 – Every Which Way – Amazon | B&N