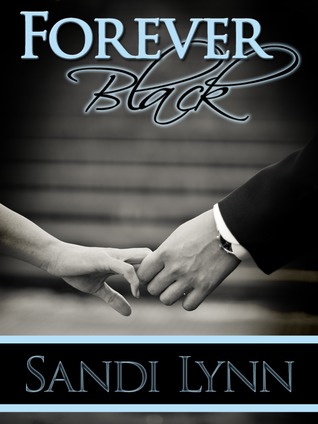 ---
4.5-5 STARS!!!
Synopsis
When Ellery moved to New York with her boyfriend, she thought they'd live happily ever after in their small New York apartment. She never thought he'd pack his bags and leave because he "needed space." With her newfound single status and fear of being alone, Ellery buries herself in her artwork and paintings until one night she helps a mysterious intoxicated stranger get home safely. Little did she know the mysterious stranger is none other than CEO and millionaire Connor Black. After finding Ellery in his kitchen the next morning and assuming she broke his #1 rule about sleepovers, he becomes intrigued, not only by her stubbornness and defiance, but by her kindness.
Connor Black, emotionally dead and damaged, that stemmed from a personal tragedy, made a vow to never love or fall in love with a woman, until Ellery Lane walked into his life by accident. After she opens up and shows him her world, Connor starts to feel emotions and feelings he never knew existed. Despite the rumors and warnings regarding Connor Black and his use and misuse of women, Ellery finds herself being drawn into his world.
Ellery knows they can never be together because she is harboring a deep secret that could destroy Connor emotionally forever.
Join Connor and Ellery as they embark on a journey of courage, love and strength. Will it be enough to save them?
Kim's Review
I was doing my daily tour through Amazon one day and came up Forever Black ~ I thought it sounded interesting and I would give it a shot ~ Well I certainly did that and I never thought I would get a book that at times ………………………………………………….


me ~ Ellery hasn't lead the easiest life but she probably has the most giving heart and kind spirit that I've seen in a book in a long time. Well after a break-up with her long-time boyfriend she decides that she is going to "live" and heads out for a night on the town with her friends and when she's leaving she runs into Conner ~ at least this time after her first visual of him earlier that evening she is there to "help" him out. I seriously ……………………………..

it was kind of funny with what state he was in, something's he said and then what he ultimately did but NOTHING tops the next morning in my mind and by that time I was left……………………………


But kudos for Ellery cause she put Mr. I Get Everything I Want in his place and from there I think Conner was "hooked." Well, if you want an example of everything that can go wrong will go wrong then this story is for you. There were times reading this book where something about Conner seemed "off" and I just ……………………………….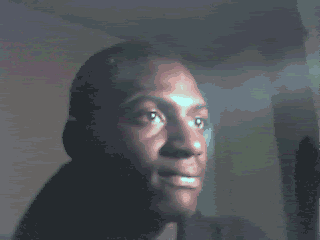 and then there times with Ellery that I just wanted to ………….


and tell her come on GO FOR IT girl~ but what she ends up revealing to Conner had me………………………………………………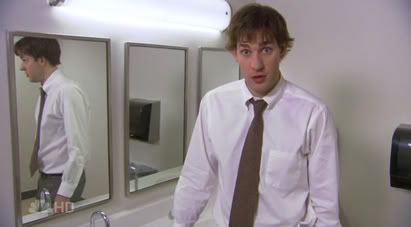 and then I ………………………………………………….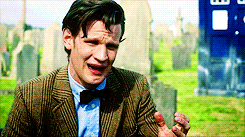 and then if I was around Conner I would have……………………..


I was spitting fire at that point of the book I was so p'od that I didn't think I was going to be able to "get" past that. To watch Ellery go through what she did at that point well I was…………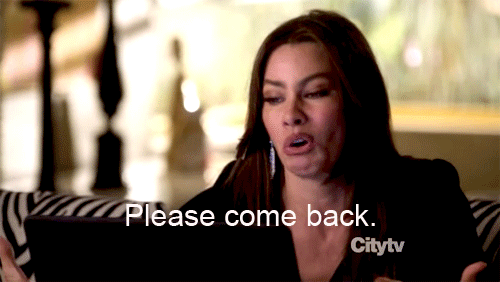 yep I thought that. My little heart broke ~ If you haven't guessed by now this book is heart wrenching ~ from the back stories of Ellery & Conner ~ to the present story. This was not a trip through Disneyland with all smiles and laughs ~ hell this story did have some…….


and those were some panty melting scenes but the book was so much more than that. I sat on this after I read it trying to figure out what I would rate it and I actually am rating it higher than I first thought. This one is told from Ellery's POV but we get the surprise of Conner's POV briefly but enough to want me to hear more which we get in the second book.
Looking back this one is a 4.5 to 5 star read for me ~ depending on the part ~ the end well the ending had me………………………


but there were parts in the book where I was literally thinking "No way Not again" ~ but I didn't look at those parts as filler either they made sense and the author was brave enough not to just have "one" trial for a relationship to go through but more like what most relationships have the ups & downs maybe not to the extremes of this one but hey you never know.
Forever Black ended up being an enjoyable read about one person teaching the other how to live, love and appreciate the simple things in life and the other person giving back the gift of love and showing the first person that hey aren't alone in the world!!!
About the Author

I'm a wife and the mother of three teenage girls. I work full-time (starting part-time very soon) in the laboratory at a hospital and I spend all my time balancing the roles of wife, mother and author. I have two dogs, Mocha and Breesy and two cats, Sammy and Bailey. Writing has always been a passion of mine and I've had many dreams of writing and publishing a book. In just a little under a year, I've written and published a USA Today's Bestselling Novel. When I'm not writing, I enjoy going on dates with my husband. I love going to the movies and out to dinner. I have a severe coffee addiction and you can usually find me hanging out at the local Starbucks with my laptop and writing! My favorite stores are Sephora and Target. The two stores I could spend hours in!