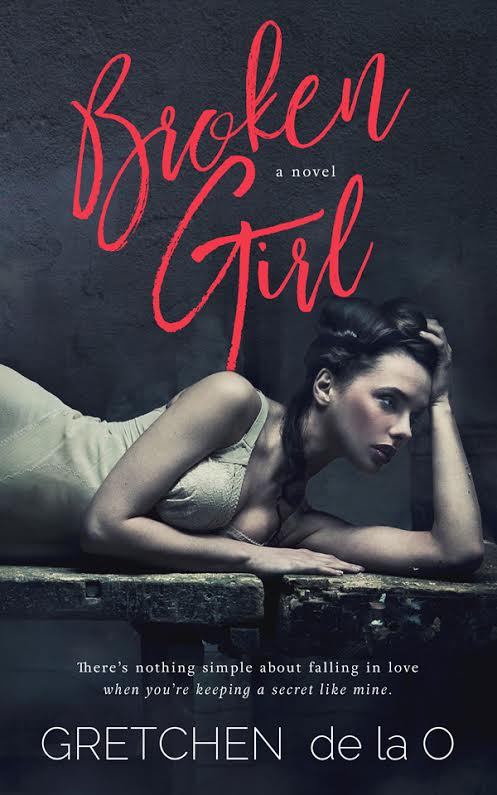 Broken Girl

by Gretchen De La O
on April 29, 2016
Buy on Amazon
Goodreads

My name is ROSE NEWTON, and I sell my body on the streets of San Francisco. I'm what you call society's dirty little secret. On the outside, I'm in control, the woman who makes her own rules and gives nothing away for free. Inside, I'm broken and numb. Torn and shattered by my past, my life is nothing more than the lost fragments of what's left of me.

SHANE WEST represents everything that's foreign to me. He's brave, kind, funny, gorgeous and persistent. When fate brings us face to face, an undeniable attraction blazes between us. He becomes the constant I've never had and the only man I'll ever trust.

There is nothing simple about falling in love when you're keeping a secret like mine.

*Reader's discretion advised. Certain content might not be suitable for some readers.
Happy Release Day to Gretchen de la O and her new book Broken Girl!
Broken Girl is a different type of story for this author – readers can expect something raw and gritty from this book. The prologue immediately captured my attention and I felt so disheartened and upset for our heroine Rose. This story is graphic. Sadly, this story is real for some. This is a story of a broken girl who wasn't dealt great cards in life and readers will experience her journey to escape the life she created to find her safety, to find her home….This is the story of Rose Newton.
♥ BUY THE BOOK ♥
Amazon ebook | Amazon paperback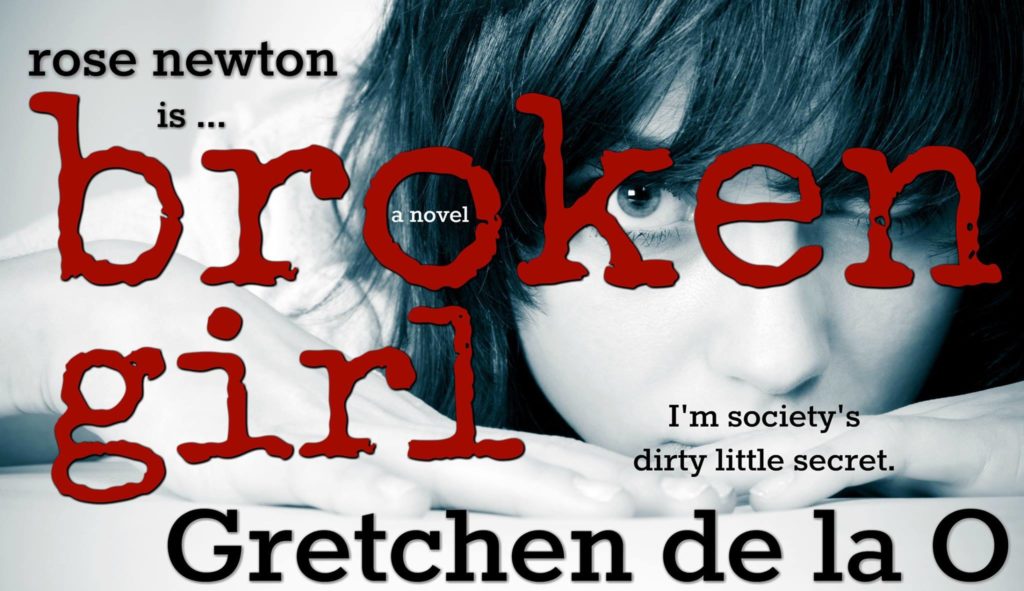 Sex was my vice, and it didn't take someone with a degree plastered behind a thin sheet of glass to tell me that. It was fucked up and crazy and nobody understood it; not even the nutjob psychologists could explain it. I was playing Russian roulette, and every spin of the cylinder, every pull of the trigger, and every time the hammer slammed against an empty chamber and a bullet didn't pierce my skull, I had another day and another reason to numb myself. Every time, I gained that much more control over my fucked up existence, but I knew it was only a matter of time before I took a bullet. Only a matter of time before my card was pulled and my past would catch up to me.

*GIVEAWAY NOW OVER – CONGRATS TO STEPHANIE W*
Enter to win an ebook copy of BROKEN GIRL and a $5 Amazon Gift Card!
All you have to do is share this exclusive on your social media account(s) (Facebook, Twitter, Instagram, etc). Sample message below:
 Broken Girl is LIVE #ExclusiveAndGiveaway #DirtyLittleSecret #FallingInLove @GretchendelaO @shhmomsreading
 Please make sure to post a link to your shares below. ONE winner will be chosen Monday May 2nd. Thank you for sharing!