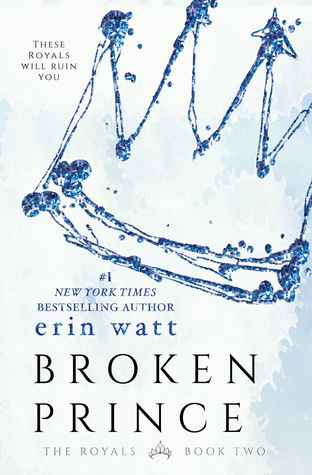 Broken Prince

by Erin Watt
on July 25, 2016
Pages: 370
Buy on Amazon, Buy on B&N, Buy on iTunes, Buy on Kobo
Goodreads


These Royals will ruin you…

From wharf fights and school brawls to crumbling lives inside glittery mansions, one guy tries to save himself.

Reed Royal has it all—looks, status, money. The girls at his elite prep school line up to date him, the guys want to be him, but Reed never gave a damn about anyone but his family until Ella Harper walked into his life.

What started off as burning resentment and the need to make his father's new ward suffer turned into something else entirely—keep Ella close. Keep Ella safe. But when one foolish mistake drives her out of Reed's arms and brings chaos to the Royal household, Reed's entire world begins to fall apart around him.

Ella doesn't want him anymore. She says they'll only destroy each other.

She might be right.

Secrets. Betrayal. Enemies. It's like nothing Reed has ever dealt with before, and if he's going to win back his princess, he'll need to prove himself Royally worthy.
Happy Release Day to Erin Watt's BROKEN PRINCE! I am ADDICTED to The Royals and WANT MORE!!!
Holy Hell! Erin Watt is going to kill me! Totally addicting, intense, twisted and broken – The Royals will continue to shock and awe in this follow up to Paper Princess. 
Broken Prince begins where Paper Princess left us and I can't help but love seeing Reed sulking because of his mistakes with Ella. This is a boy who grew up so spoiled and so self righteous who now finally understands what love is, what his feelings are, and he will fight and stop at nothing to get his Ella back. I can't help but wish that he was truthful and honest with her from the get go so that they wouldn't be in this place but I understand where he was coming from in wanting to protect Ella from getting hurt.
This family is so broken and so messed up and it was really painful for me to watch their demise…everyone so lost…my heart just broke for them over and over again. 🙁
Ella was truthfully that one bright spot in their lives; the one they needed to get them back into living, being their age and truly being a real family. Will Reed and the Royals be able to convince her to come back??
Well of course I won't tell you but I have to say…I really love these characters and just want happiness for them all….<3
In true Erin Watt form, this book ends in a cliffhanger that will leave your jaw hanging to the floor. This series would make an amazing television show with all of the drama, deceit, and mystery. Yes, they are all messed up but what a freakin' ride!!! OMG!
I can't wait for Twisted Palace – I am on the edge of my seat in anticipation!!!!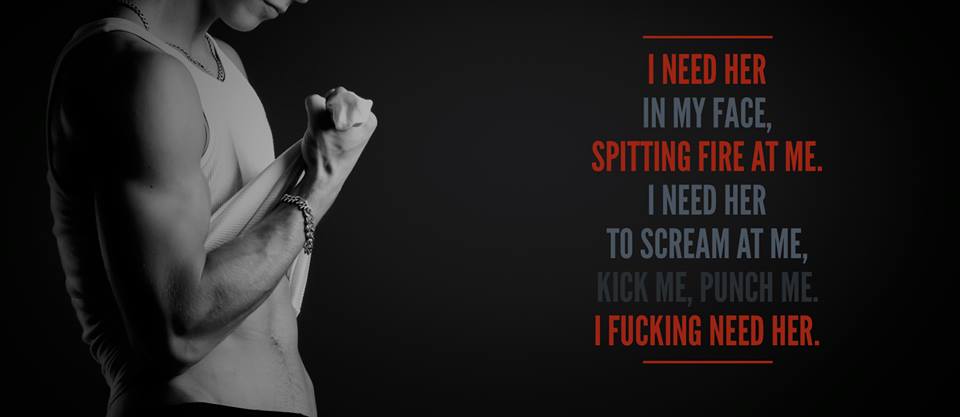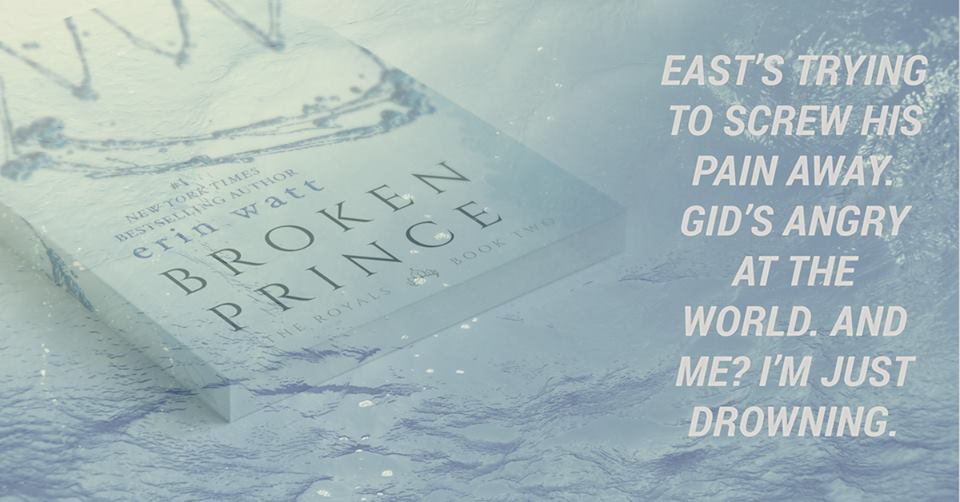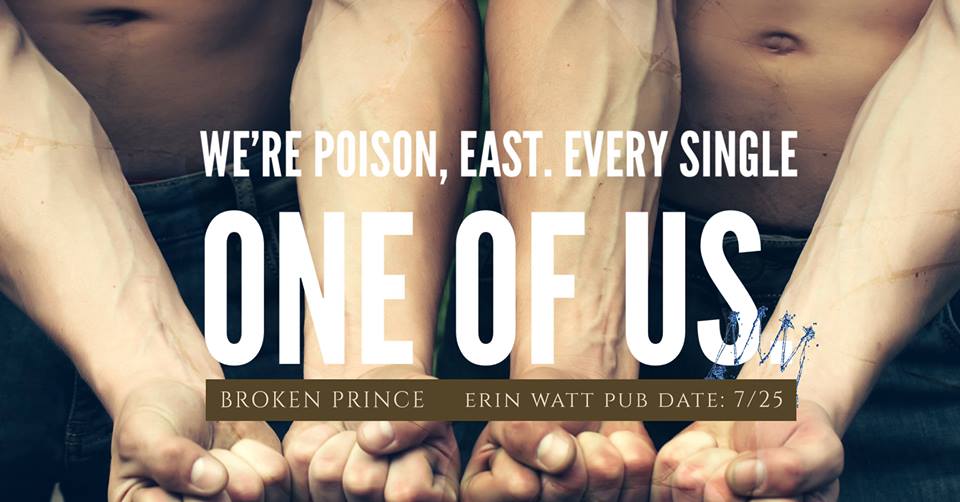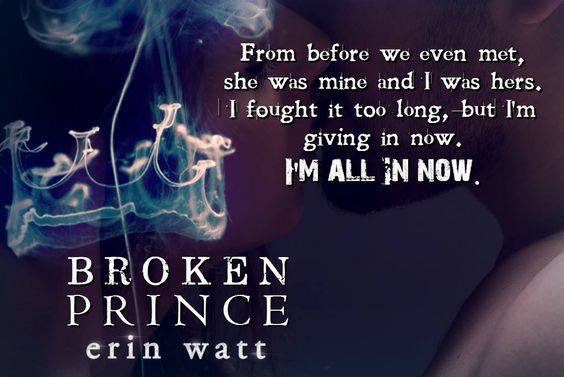 ♥ Read the book that started it all! ♥
Book 1 – Paper Princess
**Read my 4 STAR review HERE**