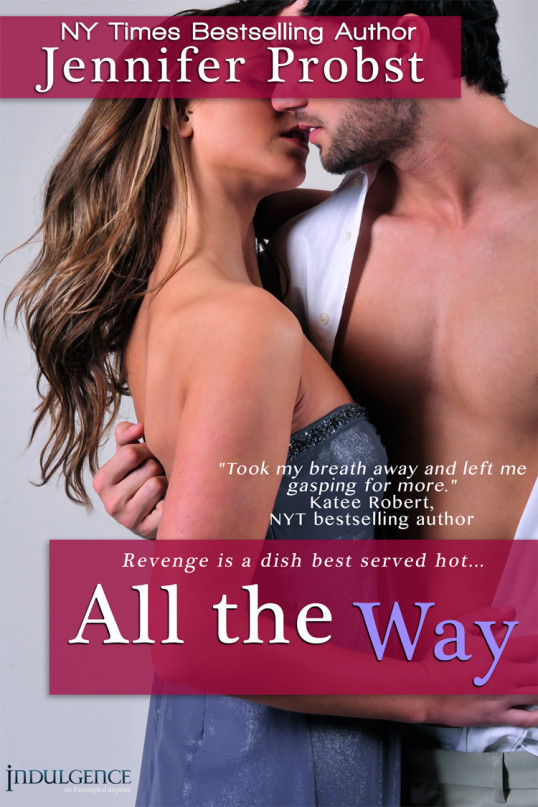 Summary
He wants her back… and she wants revenge.
Miranda Storme never expected to see Gavin Luciano again. Three years ago, he bolted. Now he's back, and Miranda has the pleasure of a little professional payback: a scathing review of his restaurant! With three months to turn the fortunes of his family's struggling Italian restaurant, a bad review is Gavin's worst nightmare. He's determined to spend the next eight weeks proving himself to her in the kitchen… and in the bedroom!
Releases MARCH 4TH!!!