We can't wait for the 2nd book in the Record Series – On the Record scheduled for release August 26, 2014! If you have not met Brady Maxwell – you must pick up this series!! It is a MUST READ!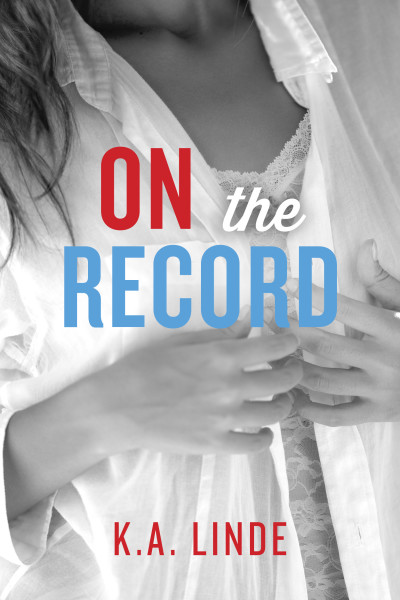 For political reporter Liz Dougherty, election day—a day of looking toward the future and saying goodbye to the past—seems like a fitting time to start a new relationship. But feelings for her former flame still linger…
The sexy second book in bestselling author K.A. Linde's Record series decides whether it's better to pick up the pieces and move on…or to pick up right where you left off.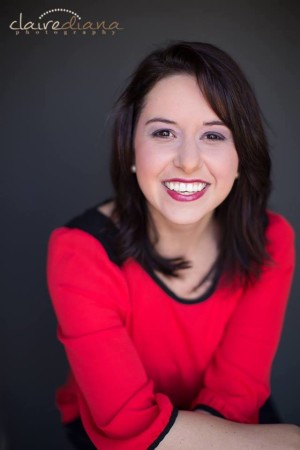 K.A. Linde graduated with her Masters in political science from the University of Georgia in 2012. She also has a bachelors in political science and philosophy. She wrote her the Avoiding Series while struggling through advanced statistical modeling and writing her thesis. She enjoys dancing and writing novels that keep you guessing until the very end.
She currently resides in Georgia with her boyfriend and two puppies, Lucy and Riker.
---
---
Series Reading Order
Book 1 – Off the Record

PRE-ORDER Book 2 – On the Record