We are so excited to be sharing the cover for the FINAL book in the Avoiding Series by K.A. Linde…Christine is a HUGE fan and can't wait for this book to come out on December 10th! Add it to your TBR list below and get ready for the conclusion to an AMAZING series!
Genre: Contemporary Romance
Cover By: Okay Creations
Photo By: Toski Covey Photography
Synopsis
Two years after walking out of Jack's wedding, Lexi has finally put her past behind her. She has made up her mind about where her life is headed. This time, she is sticking to her guns, no matter what.
That is, until a phone call shatters the fragile grasp she has on her new life. Lexi is forced to question everything she thought she knew about what she wanted, and life-changing events push her to reevaluate the very plans she holds so dear. Nevertheless, Lexi has to choose her true path. That might just mean deciding, once and for all, that she doesn't have to answer to anyone but herself.
In this highly anticipated final installment of the bestselling Avoiding series, follow Lexi as she juggles a new career, a new city, and the burgeoning affections of three very different men.

Book Trailer

About the Author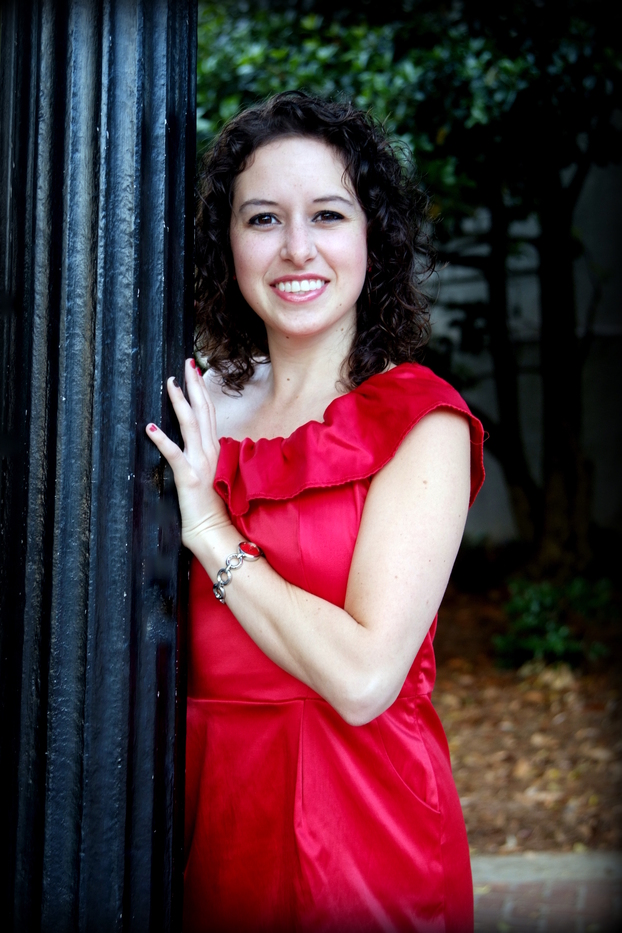 K.A. Linde graduated with her Masters in political science from the University of Georgia in 2012. She also has a bachelors in political science and philosophy. She wrote her the Avoiding Series while struggling through advanced statistical modeling and writing her thesis. She enjoys dancing and writing novels that keep you guessing until the very end.
She currently resides in Georgia with her boyfriend and two puppies, Lucy and Riker.
CATCH UP WITH THE SERIES!!!
Book 1 – Avoiding Commitment

Book 2 – Avoiding Responsibility

Book 2.5 – Avoiding Intimacy

Pre-Order Avoiding Temptation on iTunes
https://itunes.apple.com/us/book/avoiding-temptation/id720800281?mt=11