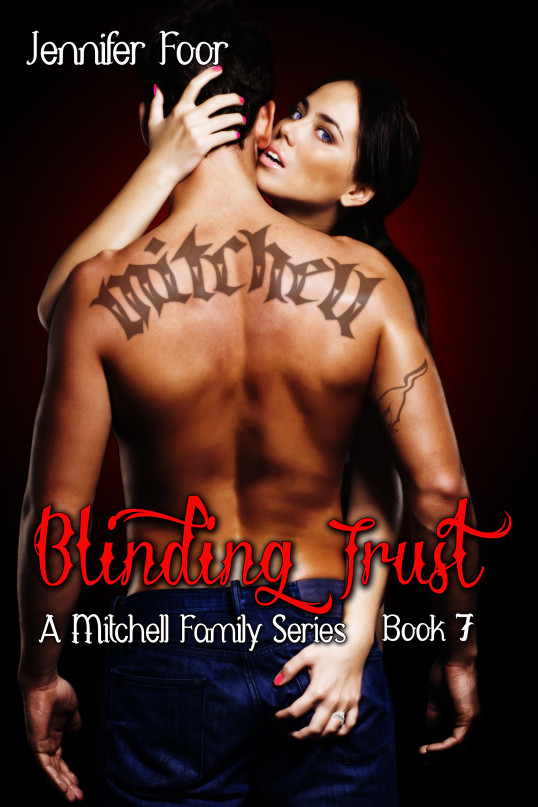 Synopsis
Story told from Colt and Savanna POV.
Expected Release Date: June 7th
About the Author
Jennifer Foor is a YA and Contemporary Romance Author. She is married with two children and spends most days running around like a chicken with her head cut off. She enjoys reading (especially Indie Authors)watching shows from her DVR, and writing.