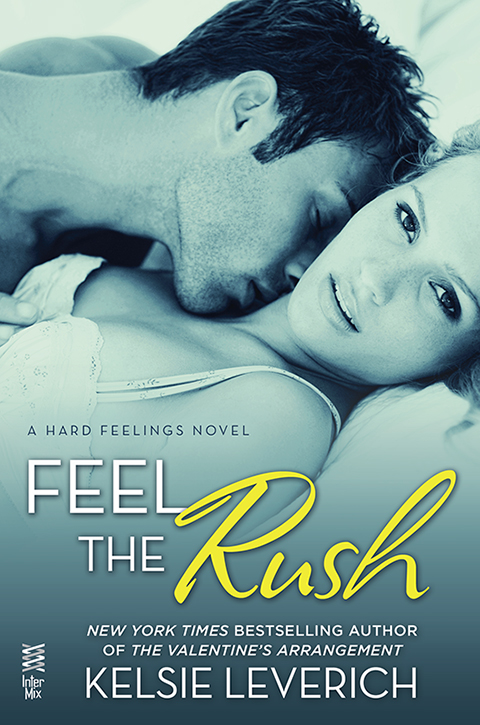 Synopsis
Picking the wrong men is a talent Meagan Mitchell has perfected. She's sweet, confident, beautiful—and single. With her thirtieth birthday sneaking up on her, she needs a new plan. No more Mr. Wrongs or Mr. Bads, it's time to find Mr. Safe…
Army Captain, Reed Porter, lives for the thrill—he's an Airborne Jumpmaster with a rush addiction. He's sexy and playful, and he quickly tempts Meagan with his rich Southern drawl and sinful looks. But slowing down and settling down are not in his agenda, making him exactly the type of man Meagan wants to avoid…
As their undeniable attraction heats up, Meagan has to decide if she's willing to risk everything on a chance at love with a reckless charmer. Is she brave enough to bet her future—and her heart—on Mr. Thrill? Or will Reed finally learn that the feeling of a safe landing is just as addicting as the rush of the fall?
Expected Release: 8/20/13
About the Author
I am a wife and a mommy to two adorable knuckleheads, hair stylist by day, writer by night. My crazy life revolves around my family (to include two dogs and a cat) and most of the time, actually all of the time, it's a crazy mess – but I love it! Drinking wine and reading books helps 🙂
I'm a sucker for Romance, add some toe curling smut and I'm done for!
My passion is writing. It's the thing I think about when I wake up in the morning, the thing I think about in between packing lunches and giving baths, and the thing I think about when I close my eyes at night. A book can teleport you to another life, to another world.  It can sweep you off your feet, make you fall in love, break your heart and heal your soul.  I love reading for those reasons, and I love writing for those reasons.