The Bad Ones

by Stylo Fantome
on April 12, 2016
Goodreads

Stylo Fantome will be releasing her next book THE BAD ONES on April 12th. She is doing something a bit different this week and revealing the cover across five blogs – each day revealing a little bit more of the cover. Please follow along this schedule to see the next part of the reveal with the full cover being revealed on Friday March 11th at The Rock Stars of Romance. This book has been receiving some early AMAZING reviews and we can't wait to read it!!!!
SCHEDULE
3/7 – Shh Moms Reading – http://www.shhmomsreading
3/8 – Shayna Renee's Spicy Reads – http://shaynareneesspicyreads.com/
3/9 – Schmexy Girl Book Blog – http://www.schmexygirlbookblog.com/
3/10 – Angie and Jessica's Dreamy Reads – http://www.angieandjessicasdreamyreads.com/
3/11 – The Rock Stars of Romance – http://www.trsor.com/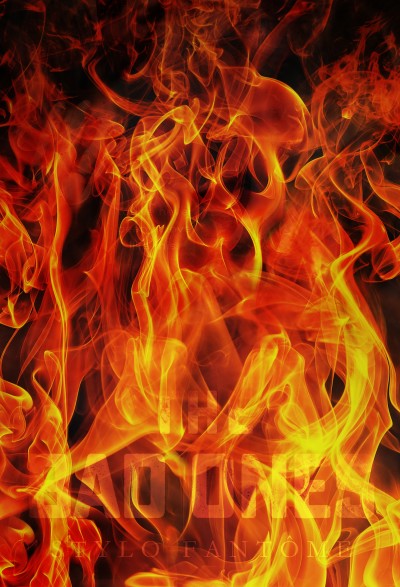 Love isn't always bright and shiny.
Sometimes, it's dirty and wrong, buried six feet deep in a secret place where only wild things dare to go. Hidden behind a big black curtain that covers things no one should ever see.
Sometimes it happens between two people who should never be allowed to come together. One who is a match, and the other who just happens to be gasoline.
One strike is all it takes to burn the whole world down, and that's exactly what they plan on doing.
Even if it kills them.
warning: this book contains graphic sex, extremely brutal violence, bad language, and people repeatedly and knowingly breaking the law.
Enjoy a look into the book with some teasers that Stylo has already shared – we are soooo excited for this one!!!!

Enter to win an ARC Copy of The Bad Ones (ARC will be sent direct to Kindle)
One (1) winner will receive an ebook copy before release
All you have to do is share this cover reveal (or the final cover that will be revealed on Friday at The Rock Stars of Romance) on your social media account(s) (Facebook, Twitter, Instagram, etc). Sample message below:
 #TheBadOnes releases April 12th #Love #CoverRevealAndGiveaway @StyloFantome @shhmomsreading
 Please make sure to post a link to your shares below. ONE winner will be chosen on Sunday March 13th at 10am EST! Good luck! And thank you for sharing!