Untangle

by Calia Read
on August 4, 2015
Buy on Amazon
Goodreads

Are you ready to return to Fairfax?? Victoria is coming August 4th? #untanglethepast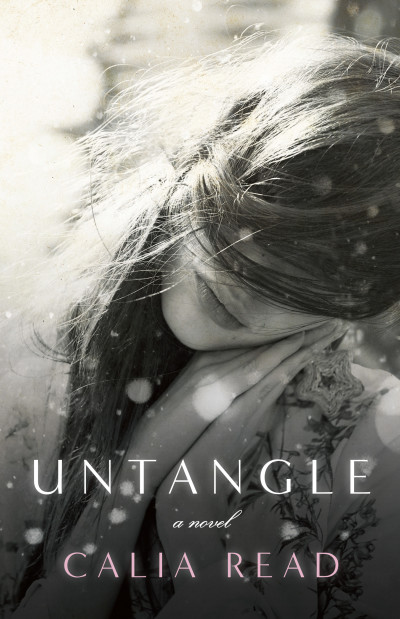 Official Synopsis to Come! Here is a quick tease about the book…
They say my name is Victoria.
They say I'm twenty- seven.
 They say I've been in this psych ward for over a year.
 They say my husband is dead, and that my daughter is too.
 But.
 Wes visits me almost every night, and I hold my daughter every day.
 They say, they say, they say…
 I say, it's time to untangle the past, and uncover the truth.

♥SERIES READING ORDER♥
*both books can be read as a standalone*
Unravel
Pre-Order Untangle
Amazon | B&N | iTunes | Kobo | Google Play