We have some giveaways happening NOW – make sure to stop by to check them out and ENTER!!!
S.L. Jennings has a new book coming out on 2/26 – a PNR titled END OF EDEN. This is the 2nd book in the Se7en Sinners series. Stop by our blog FB page to enter the ARC Flash Giveaway
http://bit.ly/2lPz6xT
Book 1 – Born Sinner is currently on SALE for $.99 so catch up on the series!
Amazon: http://amzn.to/2kRdLVb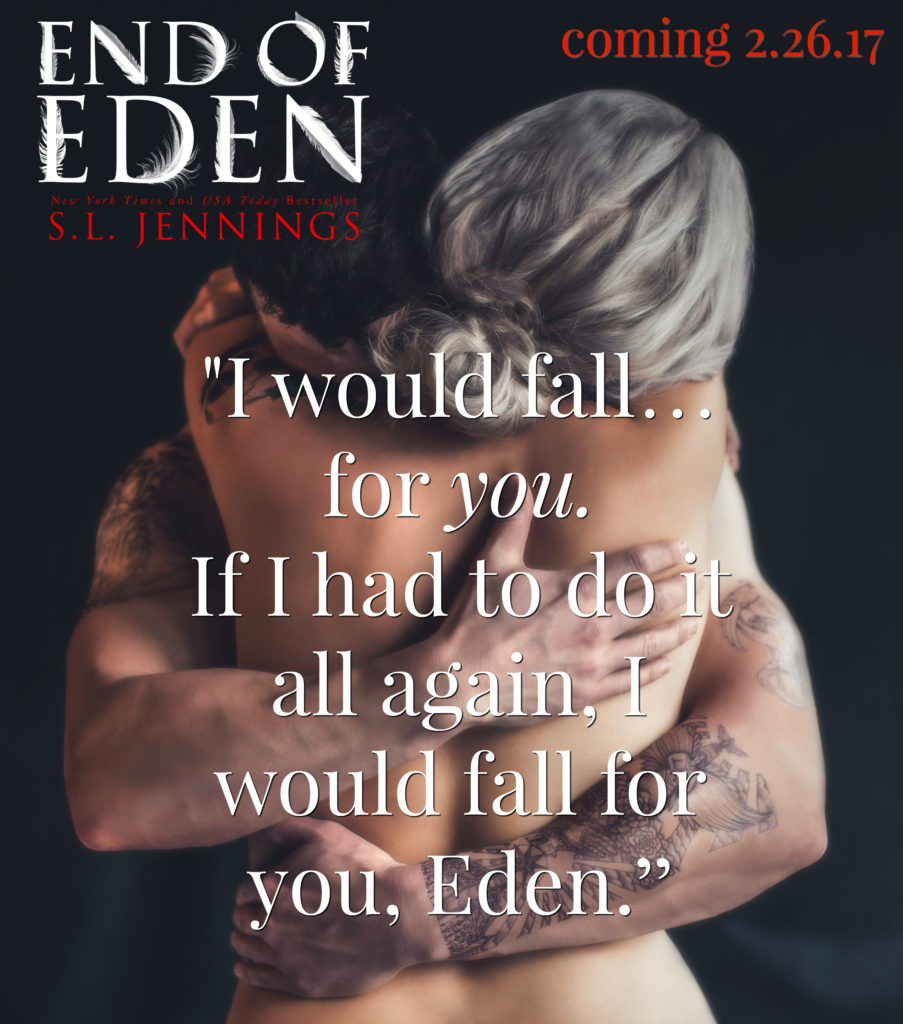 Emma Chase's new book ROYALLY MATCHED released 2/21 – stop by to check out our dual review, an exclusive excerpt and enter for a chance to win a signed paperback of this book (US ONLY).
http://bit.ly/RoyallyMatchedChase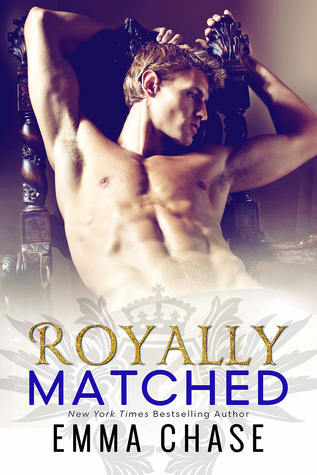 If you are looking for your next OMG DID I JUST READ THAT kind of book then check out an exclusive excerpt from Lauren Campbell's THE EVOLUTION OF IVY: Poison and enter for a chance to win an ebook of this book (3 WINNERS will be chosen!)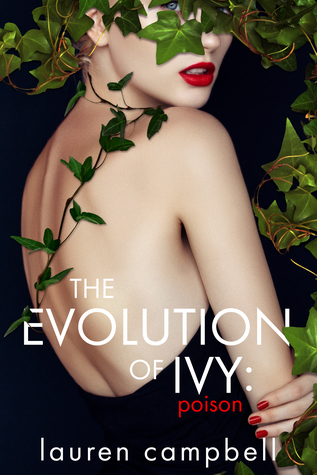 K.L. Grayson's newest book THE TRUTH ABOUT LENNON released on the 21st. We have an exclusive excerpt and giveaway. Stop by the blog to enter and be on the lookout for Denise's review posting tomorrow!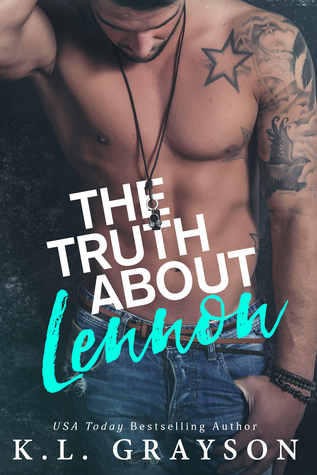 Readers who love New Adult and College Romance should check out Julianna Keyes' newest book UNDECLARED releasing next week on the 27th. Julianna's books reminds of the New Adult books of old that put a smile on your face and characters you just fall in love with! Enter for a chance to win a signed paperback (opened internationally).
http://bit.ly/UndeclaredJuliannaKeyes