by Kennedy Ryan


We are so excited to share with you covers for GRIP and FLOW, the prequel, by Kennedy Ryan!
FLOW releases on February 25 and will be totally FREE!
GRIP releases on March 2nd
Read on for both book blurbs and to see these beautiful covers! And make sure to enter the giveaway below for a chance to win signed paperbacks of FLOW and GRIP (US ONLY)!!! Winner to be picked Sunday Feb 5th. GOOD LUCK!!!!!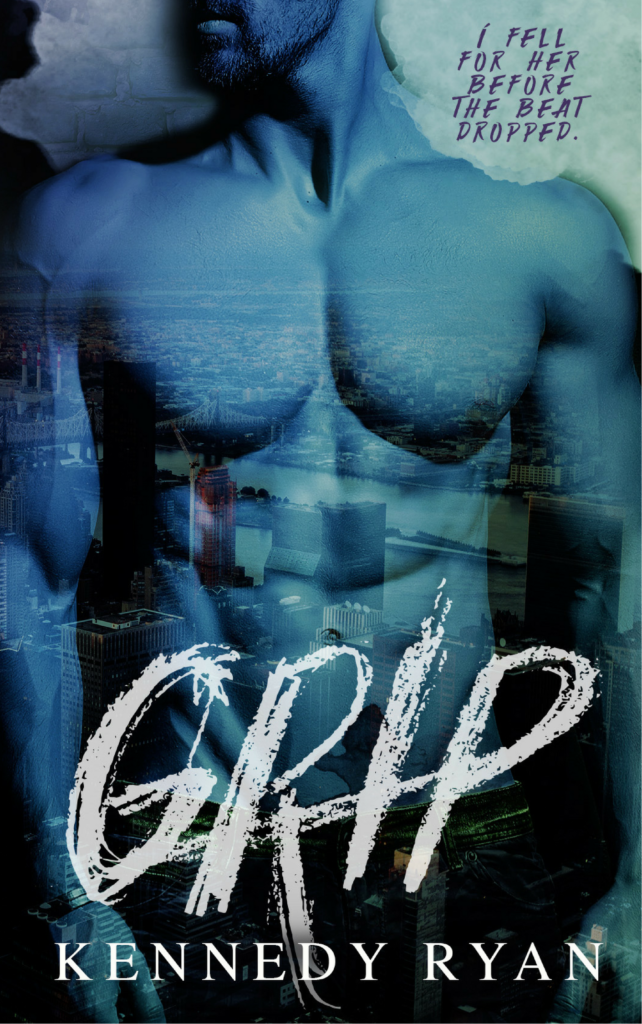 GRIP Synopsis:
Resisting an irresistible force wears you down and turns you out.
I know.
I've been doing it for years.
I may not have a musical gift of my own, but I've got a nose for talent and
an eye for the extraordinary.
And Marlon James – Grip to his fans – is nothing short of extraordinary.
Years ago, we strung together a few magical nights, but I keep those
memories in a locked drawer and I've thrown away the key.
All that's left is friendship and work.
He's on the verge of unimaginable fame, all his dreams poised to come true.
I manage his career, but I can't seem to manage my heart.
It's wild, reckless, disobedient.
And it remembers all the things I want to forget.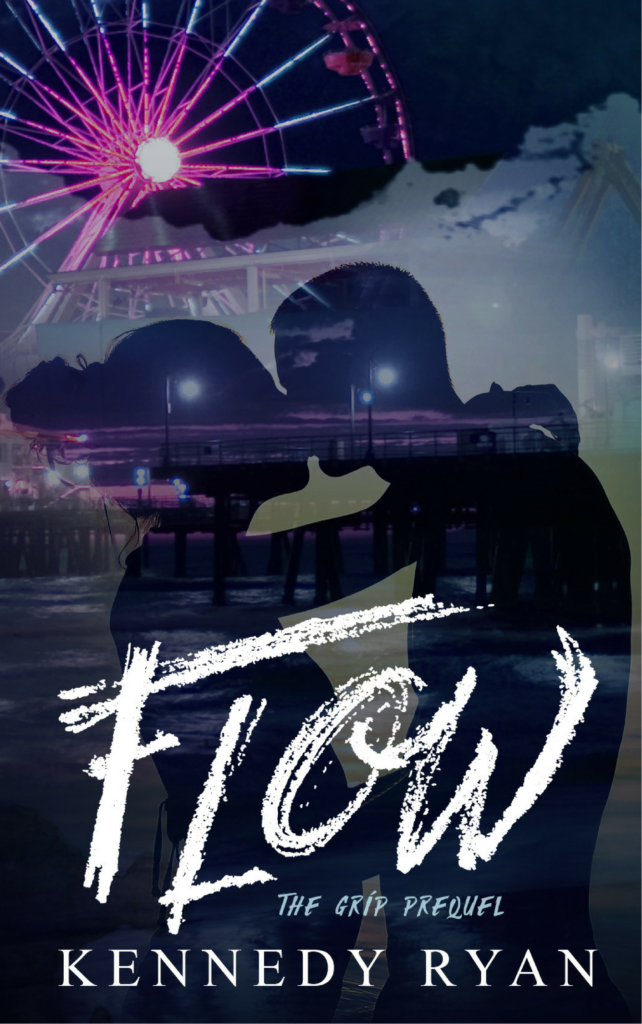 FLOW (The GRIP Prequel) – Releasing FREE a few days before GRIP!
If I could undo your kisses
If I could un-feel your touch
If I could unhook this heart from yours
I would
But I'm trapped in the memory of what we were
Stuck with the reality of what we are
Tempted by the promise of a future
Afraid of possibility
I don't know how our story ends, but this – this is where it started.
✮✮✮ COVER REVEAL GIVEAWAY ✮✮✮
Signed paperback copies of Flow & Grip!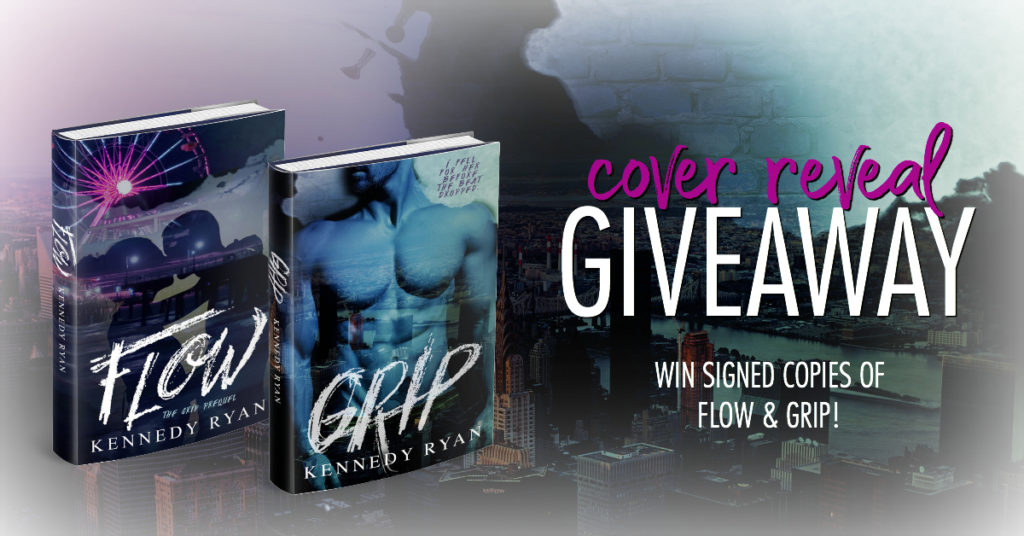 To win a signed paperback set of Flow and Grip (US ONLY):
*Giveaway now over – congrats to Karen Gagnon*
➡ Add GRIP on GR: https://www.goodreads.com/book/show/31207572-grip
➡ Get #GRIPPED (Be notified by email about cover reveal & release):):
https://app.mailerlite.com/webforms/landing/s5e6j4
➡ Comment on this post with how much you love these covers!