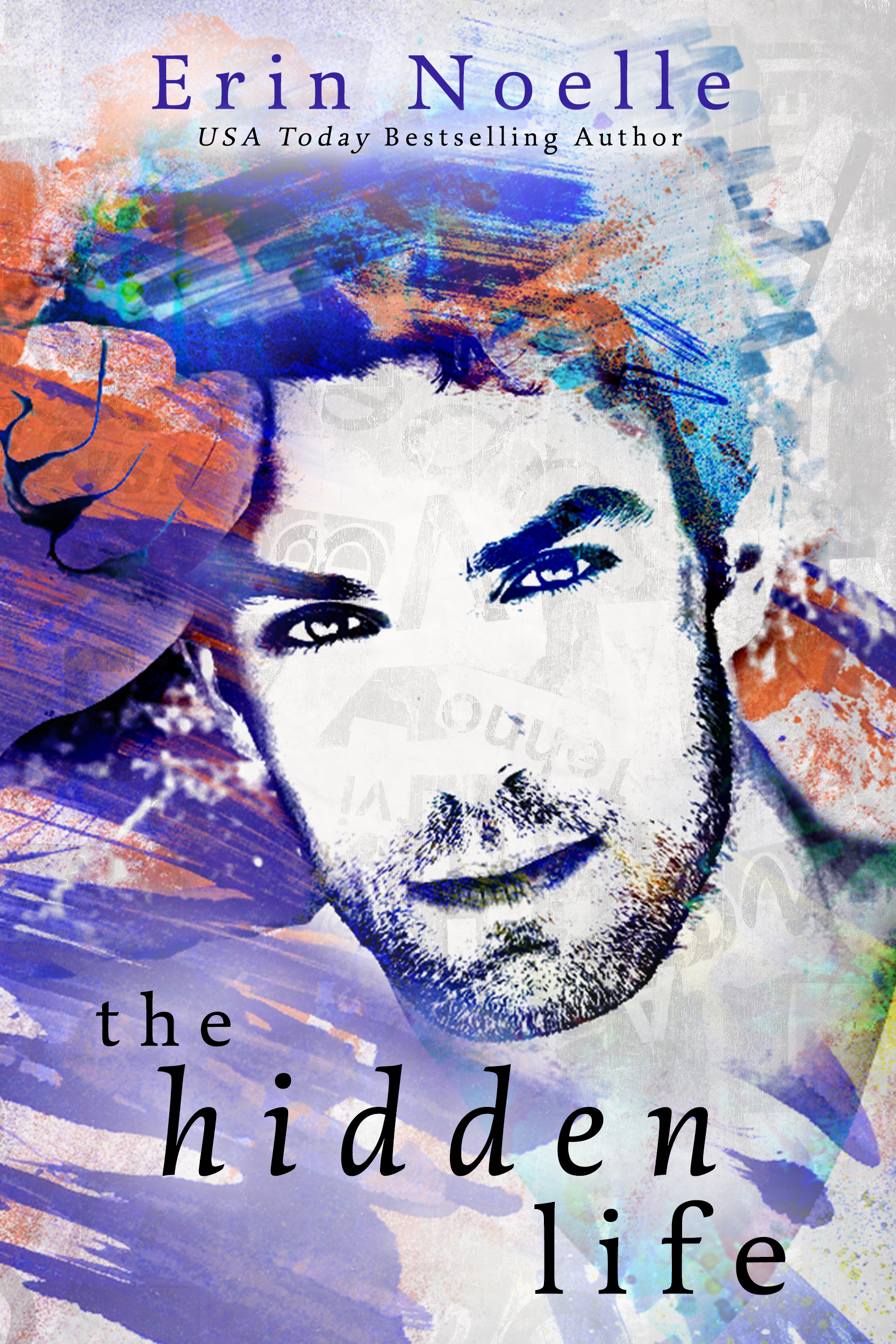 The Hidden Life

by Erin Noelle
on May 1, 2016
Goodreads

I had a hidden life.

To everyone on the outside, I was Seth Andrews, an easy-going, fun-loving rowing coach, best friend to Colin Cassidy - the superstar quarterback of the New England Patriots, and infamous playboy.

To anyone looking in, my life was what others only dreamed of. I had the posh apartment, luxury car, and designer threads to prove it.

But what happens when the life you lead isn't the life your heart wants? What it needs?

How long can you live your public life when the one that really makes you happy is the hidden one?

***The Hidden Life is a spin-off novella following The Perfect Life and should only be read after the first book.***
We are so excited to share the cover for Erin Noelle's book THE HIDDEN LIFE which releases on May 1st. Enjoy a teaser from the book below and make sure to enter the giveaway! Good luck! We are in LOVE with this cover! #whatyourheartwants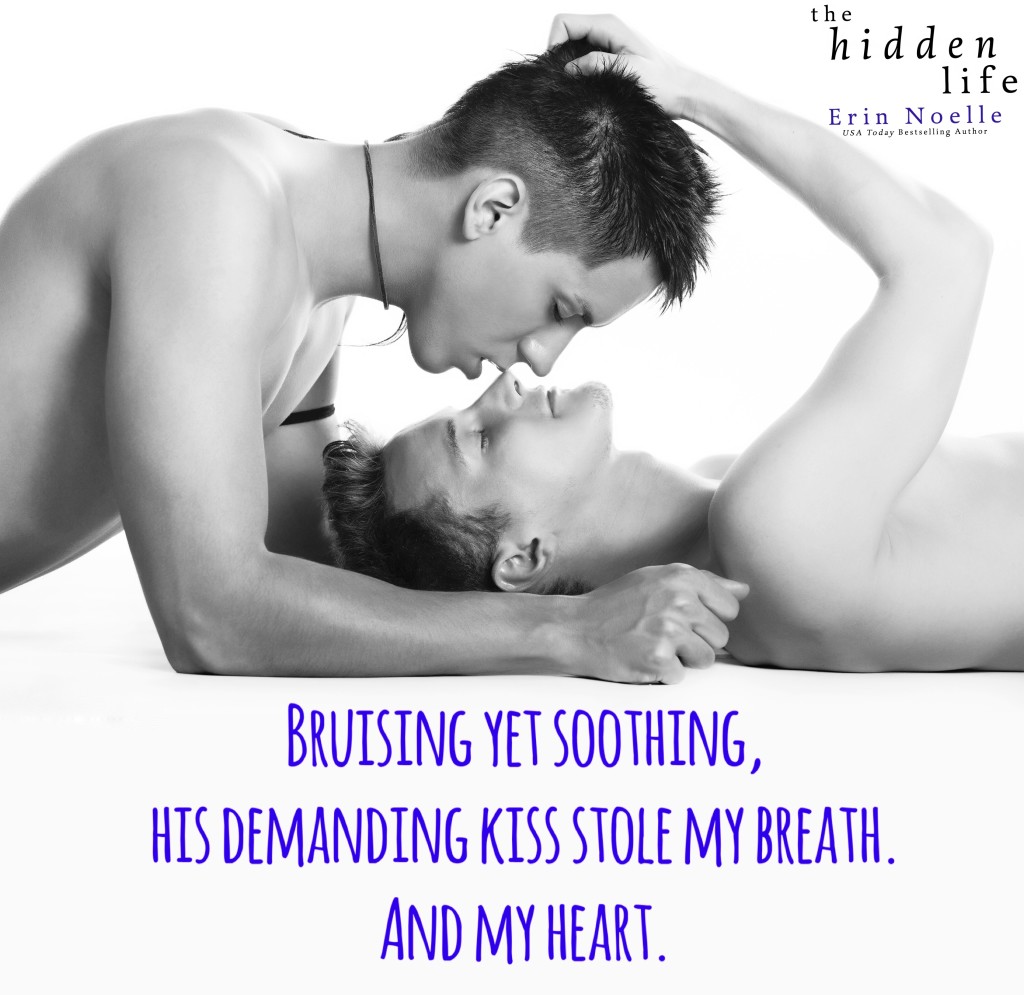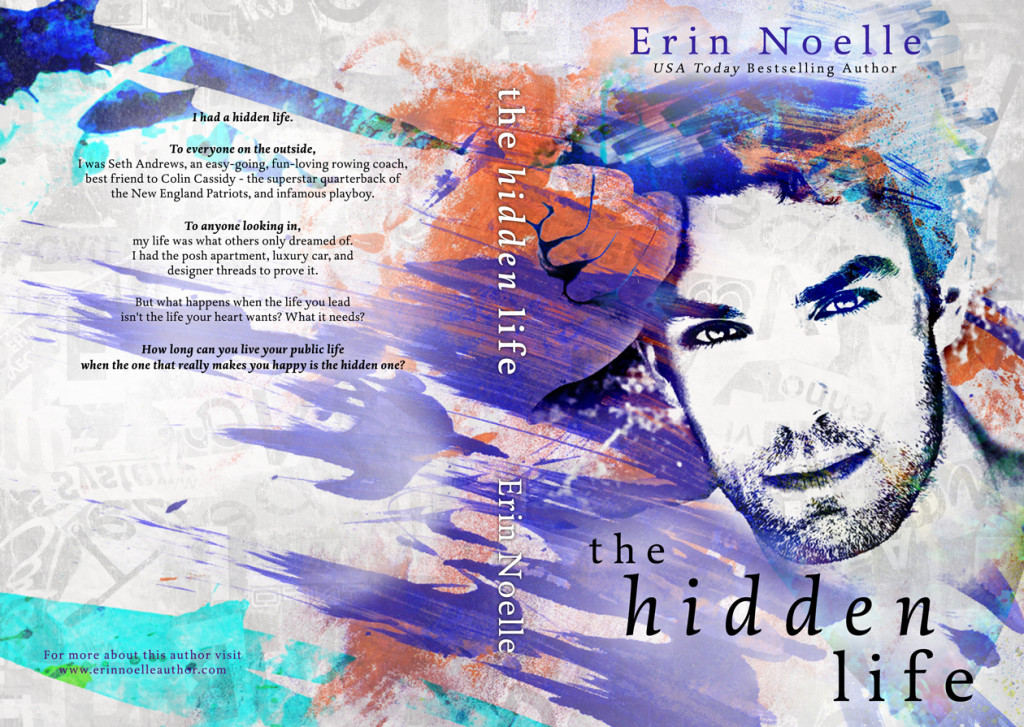 *Giveaway now over – congrats to Jolanda L*
Enter to win a $25 Amazon Gift Card!
All you have to do is share this exclusive on your social media account(s) (Facebook, Twitter, Instagram, etc). Sample message below:
 The Hidden Life releases on May 1st #ExclusiveAndGiveaway #WhatTheHeartWants @authorenoelle @shhmomsreading
 Please make sure to post a link to your shares below. ONE winner will be chosen Tuesday April 12th. Thank you for sharing!