Taming Lily

by Monica Murphy
on July 7, 2015
Pages: 240
Goodreads

We are beyond excited to reveal the cover for Monica Murphy's next book in The Fowler Sisters series – TAMING LILY! This Adult Contemporary Romance is scheduled for release on July 7, 2015. Make sure to check out the giveaway below for a chance to win an ARC of  Stealing Rose (book 2 releasing on March 3rd). Isn't it gorgeous?!?!?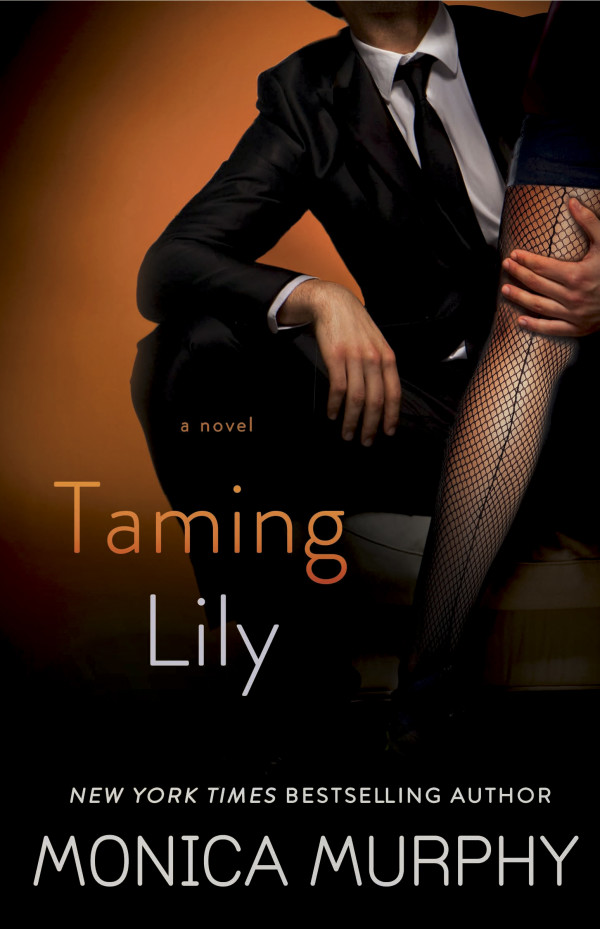 Perfect for fans of Christina Lauren, Emma Chase, and Maya Banks, the anticipated finale in "New York Times" bestselling author Monica Murphy's sexy contemporary romance series about three fiery and determined sisters with their own ideas about life and love. 
I'm in trouble. Again. And instead of facing my problems head on, I've run away. Far away this time, and no one can catch me–not my two younger sisters, Violet and Rose, not my father, my grandmother, or that witch Pilar who wants to take control of my family's cosmetics company. Now I'm in Hawaii, enjoying the sun and the sand and water, where nobody knows the hot mess known as Lily Fowler. And I'm loving every minute of it.
But someone is watching me. Following me. He's gorgeous. And soon we're talking, and against all my instincts, I reveal bits and pieces of myself to Max. It feels good, though I know he can't be the man for me. These sudden feelings we share are way too complicated, too fraught, too intense.
Then everything explodes and I'm forced to return home. My intentions have always been true, but now everyone's mad at me. I don't know who to turn to anymore . . . except to Max. He's who I want to trust. But I'm not so sure I should. Maybe it's worth the risk–and what-ifs be damned. . . .
♥SERIES READING ORDER♥
Book 1 – Owning Violet – Amazon | B&N | Random House
Pre-Order Book 2 – Stealing Rose – Amazon | B&N | Random House
Pre-Order Book 3 – Taming Lily – Amazon | B&N | Random House

For a chance to win an ARC copy of Stealing Rose (book 2 releasing on March 3rd), please share this post and cover on your FB page, twitter or any social media. Please make sure to comment below with a link to your share and tag @shhmomsreading @MsMonicaMurphy @wordsmithpublic and @RomanceatRandom. Multiple shares mean more entries! Winner to be picked on Sunday January 11th at 10am EST. Good luck!