by Brenda Rothert


Brenda has a new hockey series coming out called ON THE LINE and we have the covers to share with you! We LOVE LOVE our hockey boys!!! 😉

Aren't these covers HOT!!!!!!!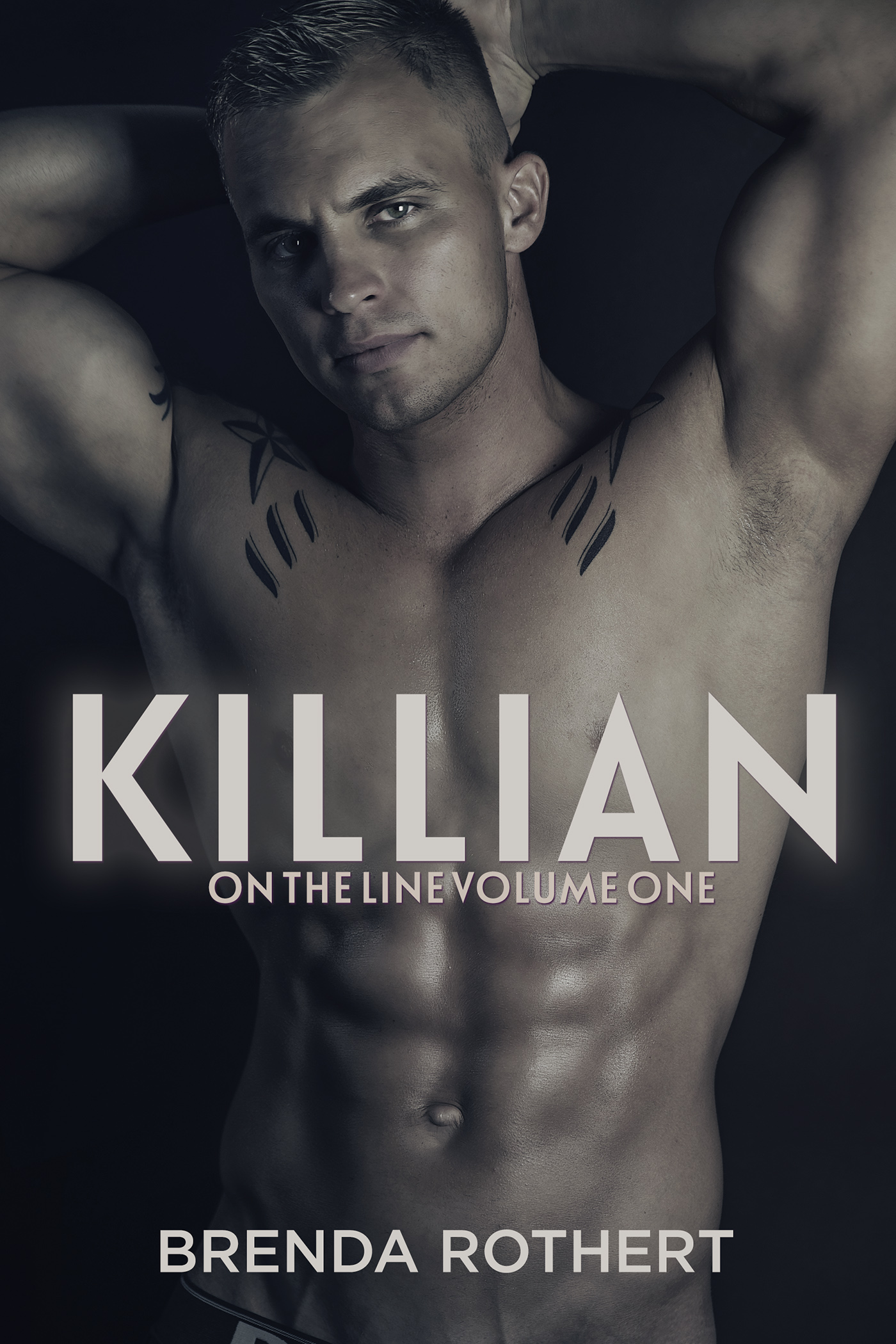 Killian Bosch knows he's his own worst enemy – he just doesn't give a damn. The star forward of a minor league hockey team, he's unstoppable on the ice. His reckless behavior, devil-may-care attitude and complete disregard for consequences have made him a major source of headaches for the Fenway Flyers' brass.
But the new Flyers owner is more steel than brass. Sidney Stahl is a disciplined woman who parlayed earnings from a college job into a real estate empire. She's determined to transform the Flyers from marketing nightmare to hockey powerhouse. Once she gets Killian in line, she knows the rest of the team will follow his lead.
The seduction of his sexy new team owner is a challenge too forbidden for Killian to resist. Sidney plays into his attraction as a means of controlling him, but soon finds that she's the one surrendering. It's all on the line as Killian and Sidney are forced to choose – business or pleasure?
Release Date: February 24, 2015
PRE-ORDER ON AMAZON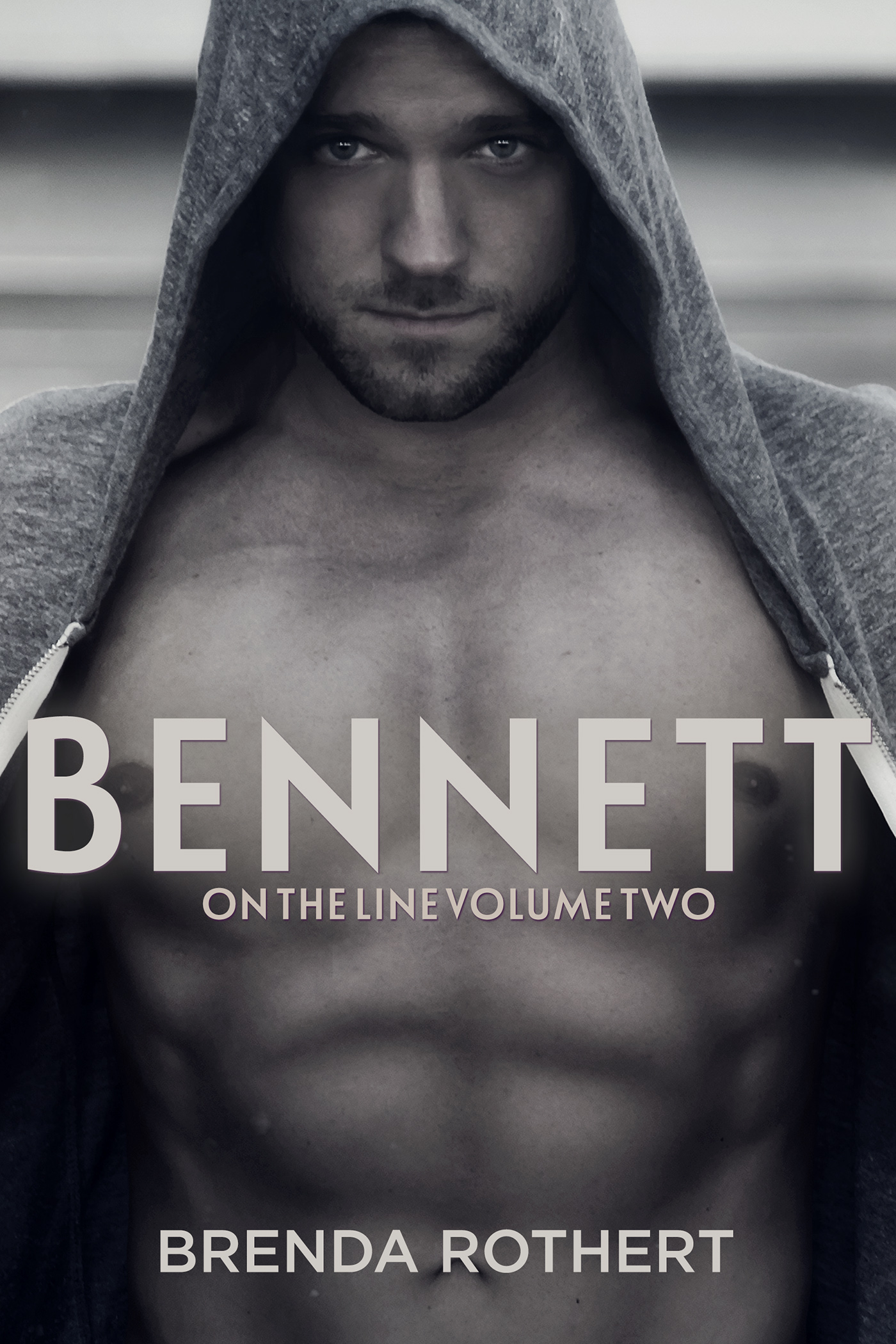 Official Synopsis to Come!
Release Date: April 2015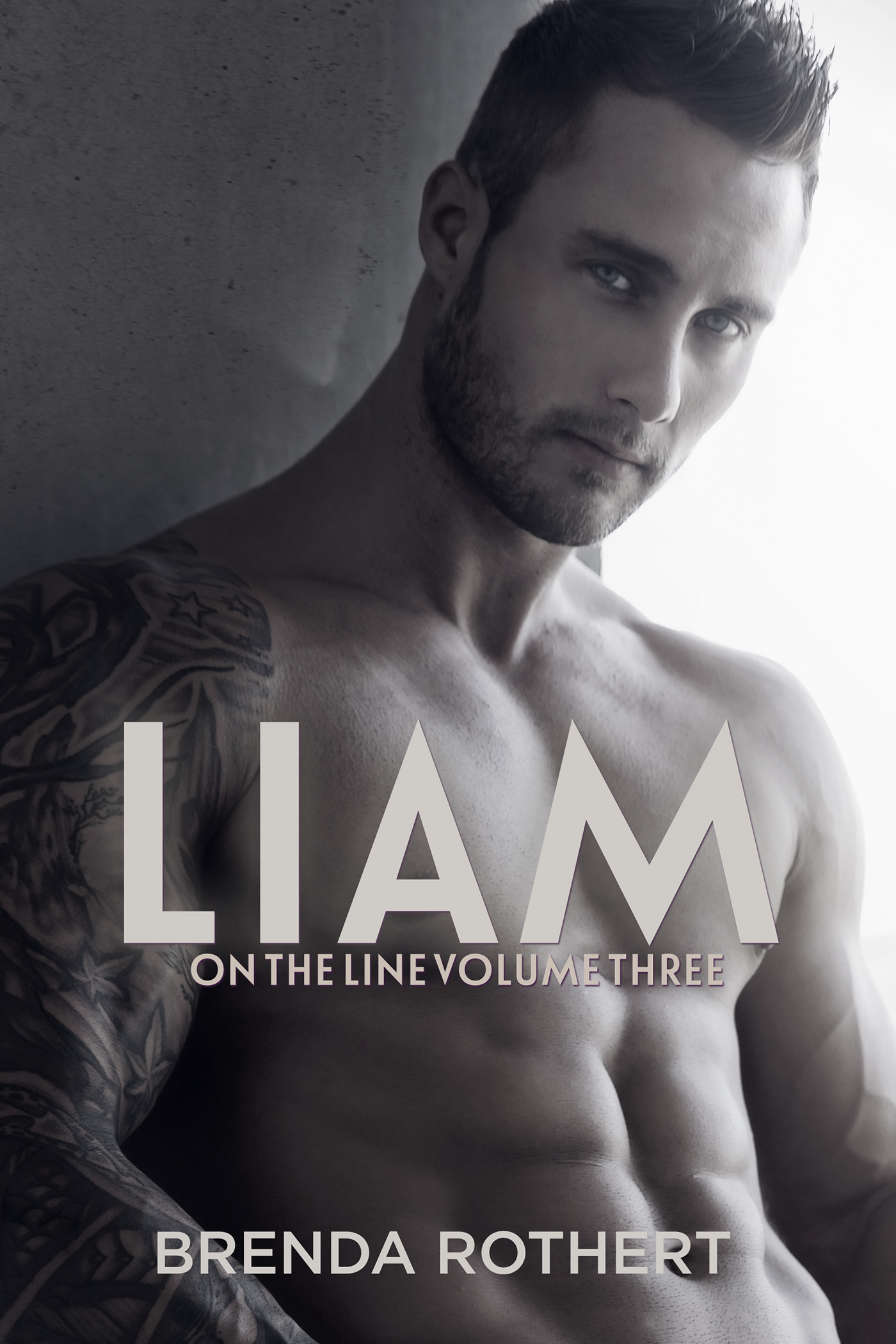 Official Synopsis to Come!
Release Date: June 2015

Brenda is giving away a $10 Amazon Gift Card! Enter for a chance to win by sharing the the link to this series Cover Reveal post on your social media sites (FB, Twitter, Tsu, Instagram, etc). The more shares, the more chances to win! Leave a message at the bottom of this post with the links to your shares. ONE WINNER will be chosen on Sunday January 25th 10am EST. GOOD LUCK!