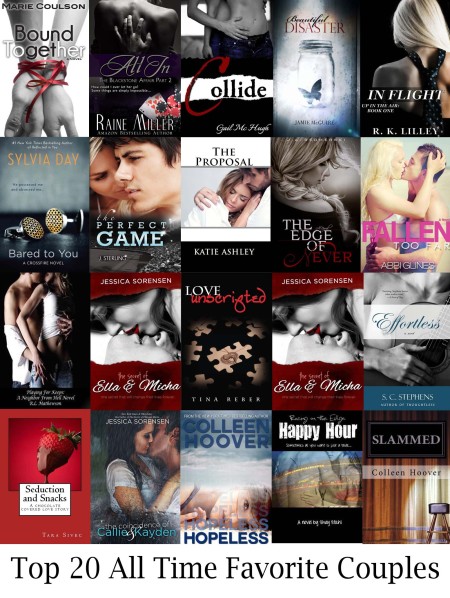 Thank you to all who participated and voted on our favorite couples contest in honor of Valentine's Day!  We had over 2700 people vote!  That's amazing!
Now onto Part II of our contest…from our list of 80 couples, you the readers have narrowed down the couples to 20.  The talented, Becca the Bibliophile, is creating a movie trailer to represent each couple and the books that they are from.  Your MISSION should you choose to accept it is to:
 
Review the video when it is posted on Monday February 11th
Discuss among your friends – who do you think each couple is?  Let's chat about it on Facebook together.  We would LOVE to hear your theories!  A special event page has been created on Facebook just for this!  JOIN US!!! 
         http://www.facebook.com/#!/events/263510753780953/
3.  On FEBRUARY 14th, we will post the correct list order of the couples and books that made it to the top 20 – were you right?  Were you able to guess any correctly?
4.  Share the trailer with your fellow reader friends – we would love to hear everyone's feedback!
5.  From Monday- Wednesday night – Enter on Rafflecopter to win a prize:
Prize one – a signed paperback of Thoughtless, paperback of Effortless, and a pre-order paperback copy of Reckless by SC Stephens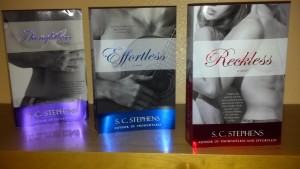 Prize two – a signed paperback of Disastrous by EL Montes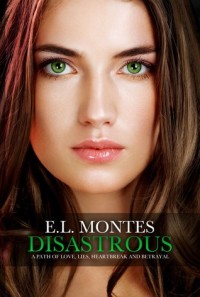 Prize three – an ebook of The Valentine's Arrangement by Kelsie Leverich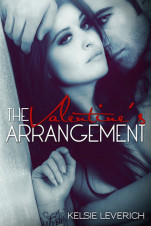 Here is the list of 20 couples (in random order):