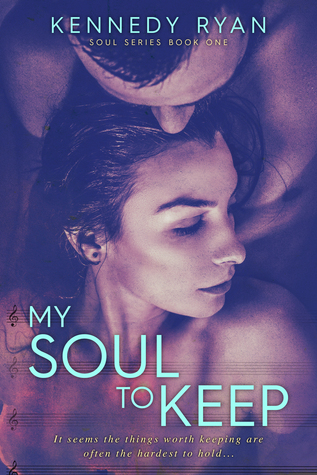 My Soul to Keep

by Kennedy Ryan
on November 16, 2015
Goodreads

It seems the things worth keeping are often the hardest to hold...

KAI

I had two things in life that mattered. My mother and my music.
Mama was taken from me too soon, and now music is all I have left. It's the thing that's pushed me right out of backwoods Georgia into Los Angeles, where the line between fantasy and reality shimmers and blurs. I'm finally making my way, making my mark. I can't afford to fall for one of music's brightest stars. Not now. Music is all I have left, and I'm holding on tight with both hands. I won't let go, not even for Rhyson Gray.

RHYSON

I had one thing in my life that mattered – music. The only constant, it's taken me to heights most people only dream about; a gift dropped in my lap at birth. I thought it was enough. I thought it was everything until I met Kai. Now she's all I think about, like a song I can't get out of my head. If I have to chase her, if I have to give up everything - I will. And once she's mine, I won't let go.
We adore Kennedy Ryan and are so excited about her upcoming book MY SOUL TO KEEP which releases on November 16th. Kennedy sat down with us to discuss a couple of songs from her playlist for this book and gave us a quote from the book that inspired each music selection. Enjoy!
---
Music has been a huge part of my life as long as I can remember. Performing came very naturally to me. I've always felt just as at home performing for a crowd as I did sitting at home. So it felt very natural for me to write about two characters who come alive when they perform; who feel most at home and safest onstage. It stands to reason the playlist that grew out of my creative process as I wrote MY SOUL TO KEEP is inextricably connected with the story itself. Here are just a few of the songs and how they interlock with the love story of Rhys and Kai.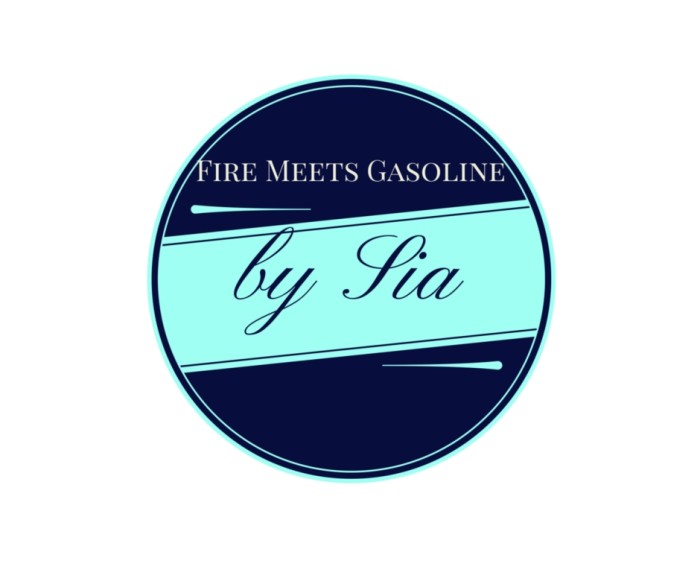 "There's only one match that lights me like this." – Kai
Sia's "Fire Meets Gasoline" reminds me of the connection between Kai and Rhyson, which burns brightly from the moment they meet, though they fight it and choose to be friends first. I love the lyric that speaks of a perfect match (You go, Sia, with your lyrical puns!) because Rhys and Kai are so well matched in some ways – as musicians, as performers, in their sense of humor – but so very different in how they've grown up, what's been important, their families of origin. The differences that could keep them apart, they find fascinating in one another, and only ignites the attraction even more.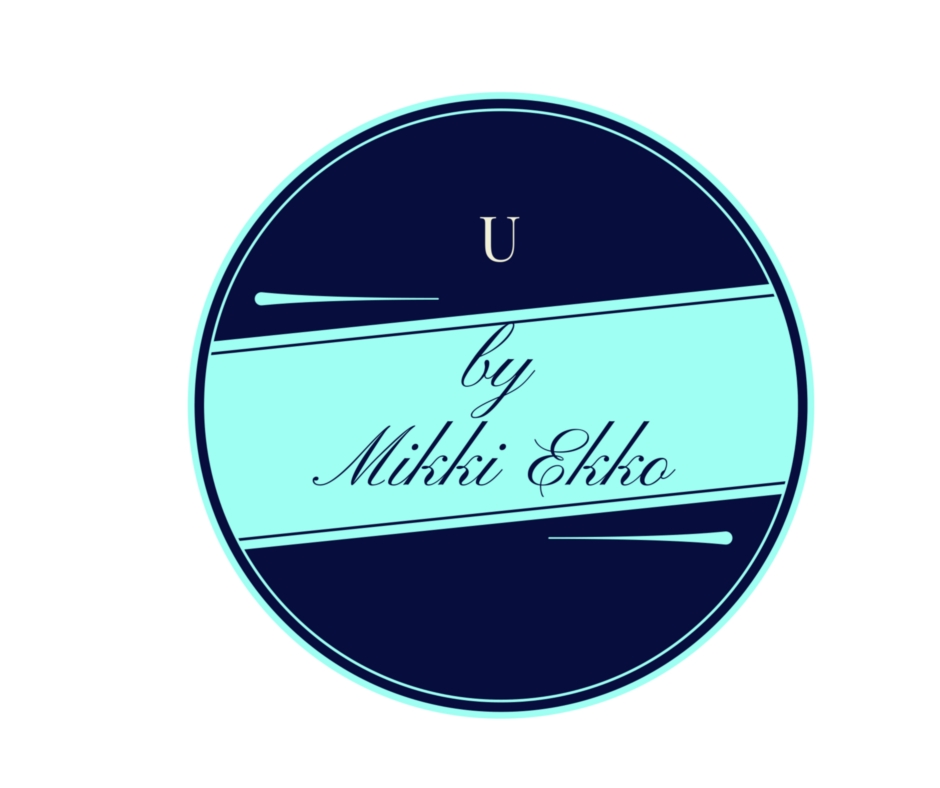 "This has been the purest connection I've ever shared with anyone. She asks nothing of me. She's not after anything, except to know me the way I want to know her. To talk about music and movies and the things that have hurt and helped us. I have close friends, great friends, but this is something I've never had before. She is something I've never had before, and I can't get enough." – Rhyson
"U" by Mikky Ekko could basically play in the background for the entire first half of Rhys and Kai's story. Their friendship is a slow, sweet build, layered with the intimacy of shared secrets and trust, wrapped in laughter and drenched in suppressed desires. There is no denying the attraction between them, but the lyrics of this song so accurately reflect the time they take to build a friendship.
Show me/what it means to take it slowly/Friendship into love takes growing/Knowing is to love, love, love
"The high I get from creating and performing has a lot less to do with the applause and fame or money, and so much more to do with me feeling like I'm doing exactly what I was put on this earth to do. That's what I see when Kai dances. A confidence shines from her eyes. Even her posture changes, straightens. Her movements are crisp and then mellifluous. One moment tight and controlled, but the next, as fluid as water." – Rhyson
Beyonce's "711" is one of several songs on the MSTK playlist that just makes you want to dance. Some of them, like this one, are lifted directly from scenes in the book when Kai shakes what her momma gave her. She is a trained dancer, working everything from ballet to hip hop, and when she's dancing, you don't want to look at anything else. These songs add so much fun and personality to the list, and really reflect the beat of this story.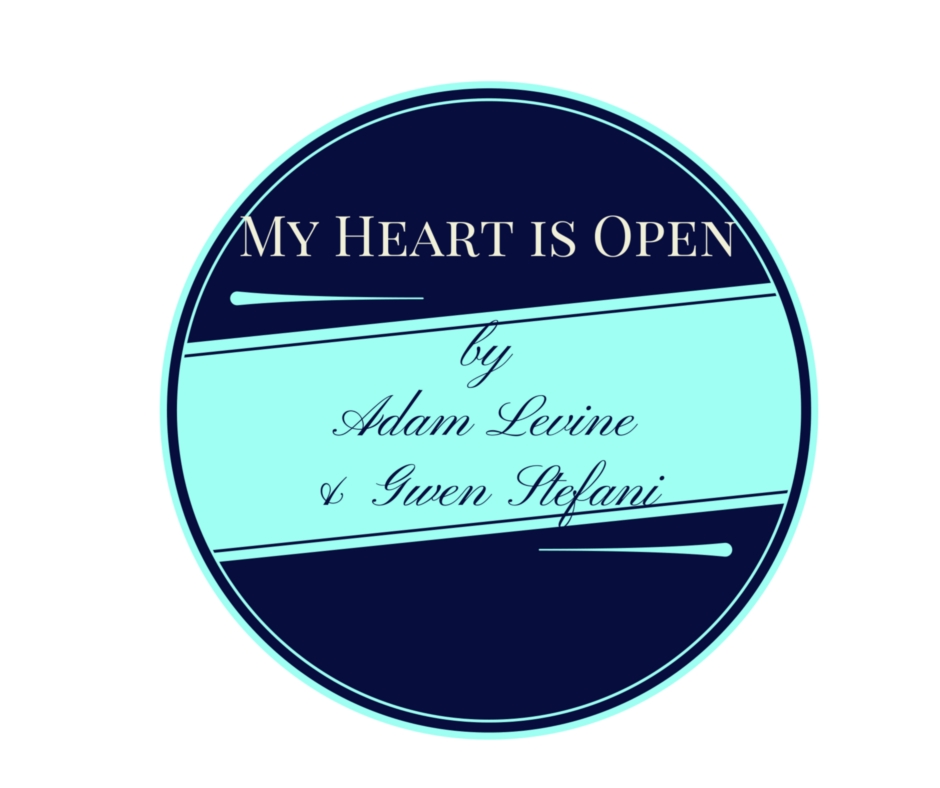 "Am I worth the risk?" – Rhyson
When I first heard "My Heart Is Open", it felt like the song had been written for my little book!
I know you're scared, I can feel it…But take a chance on me, You won't regret it
This lyric echoes Rhyson's refrain to Kai almost from the moment they meet. It isn't love at first sight, but they are, from inception, intrigued by one another. The more time they spend together, the more they reveal to one another, the more certain Rhyson is that, despite how fame has forced him to always guard his heart, Kai is the one to whom he should open it.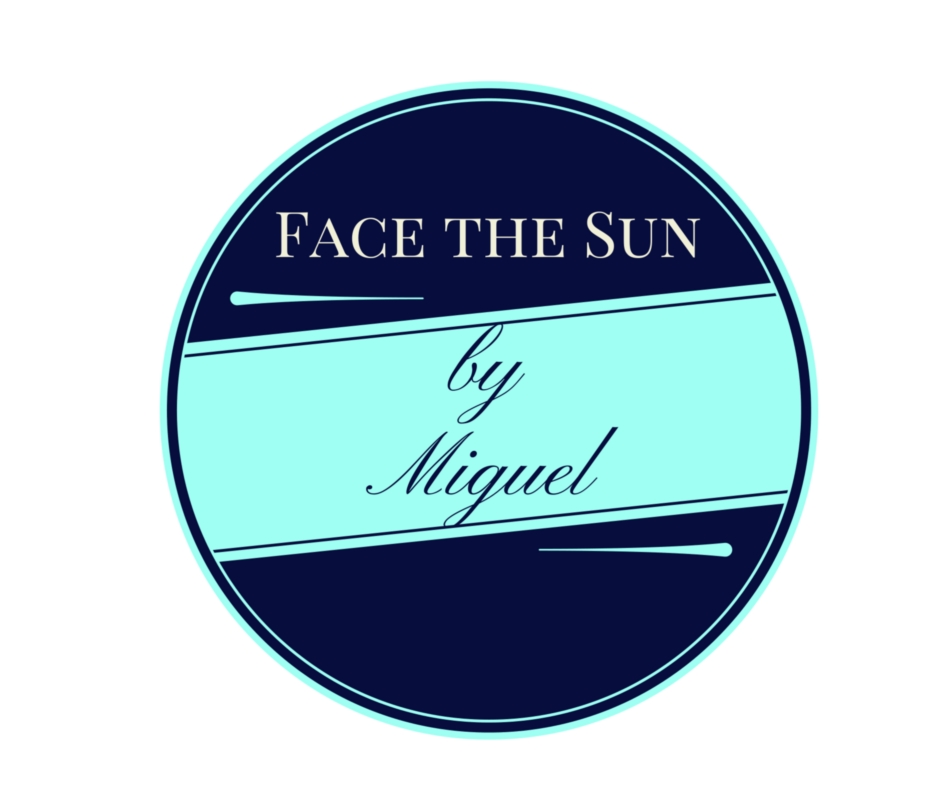 "Either I'm yours, and you're mine, or we're nothing." – Rhyson
"Face the Sun" by Miguel made me cry the fist time I heard it. I know some people don't connect with music that way, but I do. I was in the band all through elementary, middle and high school, and have sung all my life. Starting just in church, and then later singing background vocals live and recording with professional artists. I used to think I might pursue it. Even beyond that, music has always moved me; always spoken to me. This song speaks. Even when the lyrics fall away, and the electric guitar stands on its own, you feel every rif tearing through your heart. Rhys and Kai experience music that way. Deeply. Authentically, as it was made to be experienced. If that wasn't enough, the lyrics reflect the mutual "belonging" that develops between Rhys and Kai as their friendship evolves into deep love.
When it's said and done, you're the only one/I belong with you
These are just a few of the song that inspired me while I wrote MY SOUL TO KEEP! The full playlist can be found here. Read the first FULL chapter HERE at TotallyBooked.

Enter to win a copy of an ARC of My Soul to Keep
All you have to do is share this exclusive promo post on your social media account(s) (Facebook, Twitter, Instagram, etc). Sample message below:
#MySoulToKeep #ARCGiveaway #MusicRomance #Friends2Lovers #RockMeRhys #Nov16 @kennedyrwrites @ShhMomsReading
Please make sure to post a link to your shares below. ONE winner will be chosen on Saturday November 14th at 10am EST! Good luck! And thank you for sharing!