Check out the full cover of Deep, book 4 in the Stage Dive series by Kylie Scott – isn't it gorgeous!!! We can't wait to read this one! Make sure to add it to your TBR list or pre-order below!!!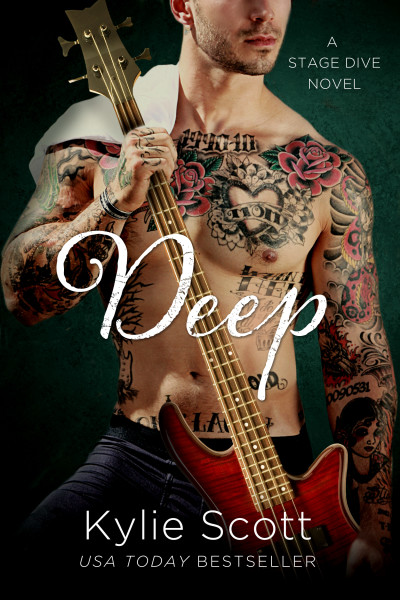 Don't miss a beat with the fourth and final novel in theUSA Today bestselling Stage Dive series from Kylie Scott.
One by one, the members of Stage Dive are falling in love. David, Mal, and Jimmy have all taken the plunge, and now it's Ben's turn—only he refuses to fall into that trap. The sexy bassist enjoys his no-strings-attached lifestyle. But when Ben is forced to keep the one girl he's always had a weakness for out of trouble in Sin City, he quickly learns that what happens in Vegas, doesn't always stay there.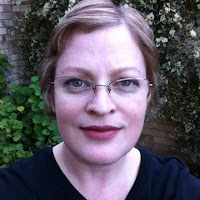 Kylie is a long time fan of erotic love stories and B-grade horror films. She demands a happy ending and if blood and carnage occur along the way then all the better. Based in Queensland, Australia with her two children and one delightful husband, she reads, writes and never dithers around on the internet.
 Website | Twitter | Facebook | Goodreads
Series Reading Order
Book 1 – Lick

Book 2 – Play

Pre-Order Book 3 – Lead

Pre-Order Book 4 – Deep