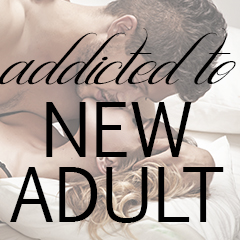 Author Mila Ferrera has stopped at our blog today to celebrate her debut novel Spiral which releases tomorrow July 9th.  Mila talks to us a little about the New Adult genre and we have some more information about her book – this is one to be on the lookout for!  Be sure to enter the Rafflecopter giveaway below – there are some AMAZING prizes available.  Good luck!
---
ADDICTED TO NA Campaign
NA is not only a "new" genre but it's placed between two already well-established genres (YA and Adult). What writing challenges do you face because of this? How do you overcome these challenges?
I don't think YA, NA, and adult fiction are genres. Each label loosely tags the target audience for whom the book is written, but considering that over half the purchasers of YA are adults and that teens read a huge amount of adult fiction, the distinction really mostly identifies the age of the protagonists in the books. That's all it is—it doesn't limit the content or the actual genre (as in: contemporary, fantasy, sci-fi, etc.)—it's merely an indication of the general phase of life the characters are in. The NA label affects the way a book might be marketed or which other books it might be compared to, and that could, I suppose, present certain challenges in terms of reaching readers—but it doesn't necessarily present any particular challenges in terms of writing.
When I wrote SPIRAL, I just set out to write a contemporary romance. It happens to involve two characters who are newly independent adults and still in training in their chosen professions. I think it walks the line between NA and adult, but I wrote the story I wanted to write. I was completely focused on the characters, what they're going through, and making their romance as real as possible. The real challenge was writing a quality story that keeps a reader turning the pages and rooting for those characters … but that's the challenge for any author, no matter what type of fiction she's writing!
ABC News referred to NA as "smut". Additionally, NA has been dubbed as "too sexy" for its young audience. How do you respond to and what are your thoughts on these criticisms?
I think that term is an easy way to devalue or denigrate a specific type of fiction—definitions of the word "smut" include "obscenity," "pornography," and … "dirt." It makes it pretty easy to dismiss a genre that a huge segment of the population enjoys reading. This particular use of the label also probably comes from a misunderstanding: that NA is YA + explicit sex scenes. Since that's not what NA is, the whole claim doesn't hold much credibility, in my opinion.
NA is about characters who are about 18-26 years of age (or thereabouts), and the average age people become sexually active here in the US is about 17. The audience for NA is probably older teens and adults of just about every age. I'm sure many of them would like to be called a "young audience," but I'm not sure they actually are. I'm also not sure who's "dubbing" NA as "too sexy," and on what authority they're making those statements, but again … I have to wonder if that criticism is worth worrying about.
I happen to write romances that include some pretty hot scenes. Those scenes take place between two consenting adults. I can't control exactly who reads my books, but they're not being marketed to children in any way. I wrote the kind of romance I like to read, and I'm hoping other people will want to read it, too. If it contains too much sex for a particular reader … well. The beautiful thing is that they can simply put it down—or return it—and find something that appeals more to their individual tastes. There's something for everyone in today's market!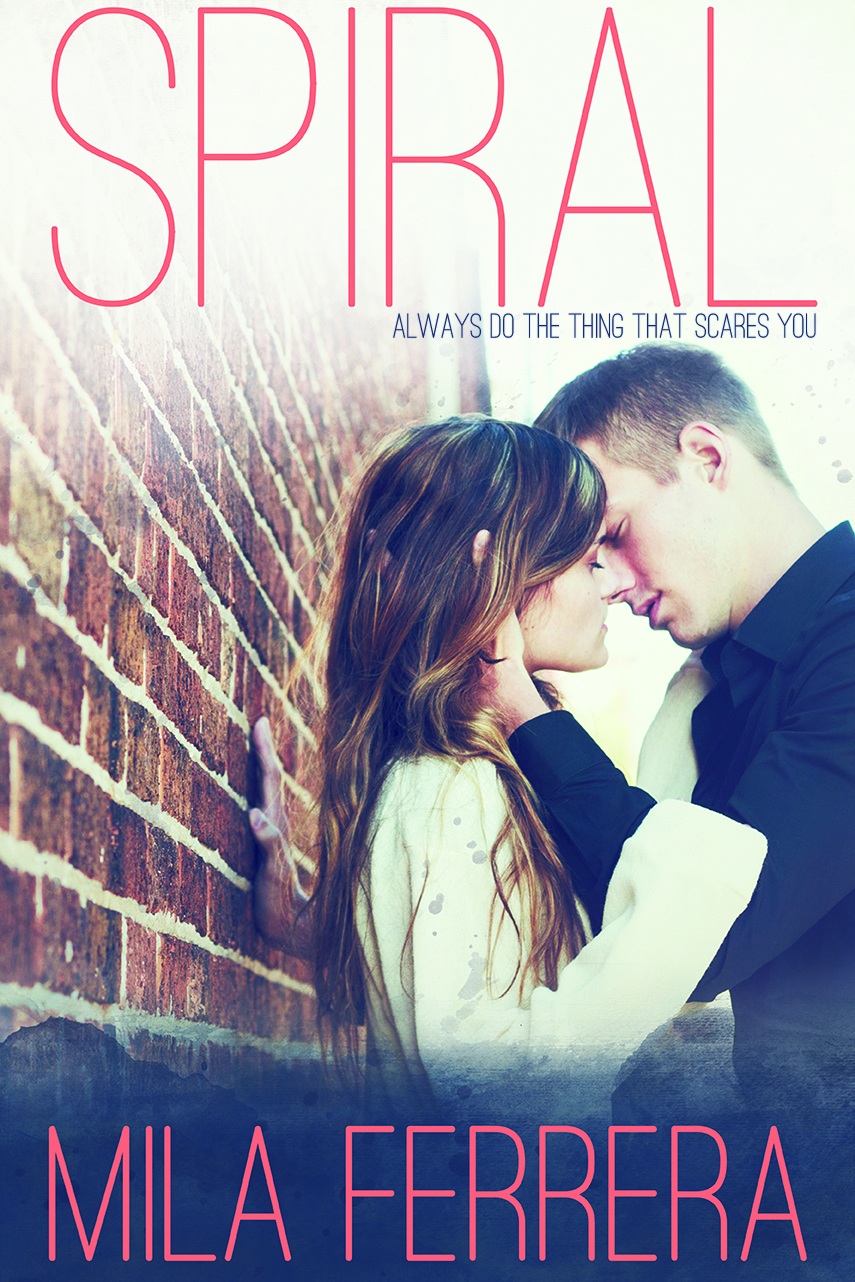 Synopsis
SILVER LININGS PLAYBOOK meets GREY'S ANATOMY
Nessa Cavanaugh, psychology student, knows how to stay on an even keel. Despite the urging of her mother and her academic advisor to get a life and have some fun, "all work and no play" sums up her plan to survive her grueling internship year at a children's hospital. She doesn't want to end up like her father, whose constant ups and downs broke her family, and avoiding unnecessary emotional entanglements is a must.
Then she (literally) runs into Dr. Aron Lindstrom in the middle of her disastrous first day on the job. The attraction is instant—and terrifying. Nessa knows she should stay away—especially when she finds out he has a reputation for being a player—but Aron is brilliant, intense, and as sexy as they come. When he challenges her to take a chance on him, her plans to stay focused on work start to crumble.
But what begins as passion takes on a dangerous edge, becoming an emotional roller coaster that's frighteningly familiar. As things spiral out of control, Nessa must decide whether she should hold on for the ride or run … even if it means leaving her heart behind.
About the Author
Mila Ferrera lives in New England, where she has a family and a job and does various normal, everyday things, all while plotting novels in her head. She has a passion for writing new adult/adult romance featuring psychological twists and tortured heroes. Her own psychology internship involved plenty of consultation, but alas, no sexy Swedish doctors, which is why she had to make one up. SPIRAL is her first novel … but it won't be the only one for long.