by Kresley Cole


Check out the NEW covers for a couple of Kresley Cole's phenomenally popular Immortals After Dark series.

They are HOT HOT HOT!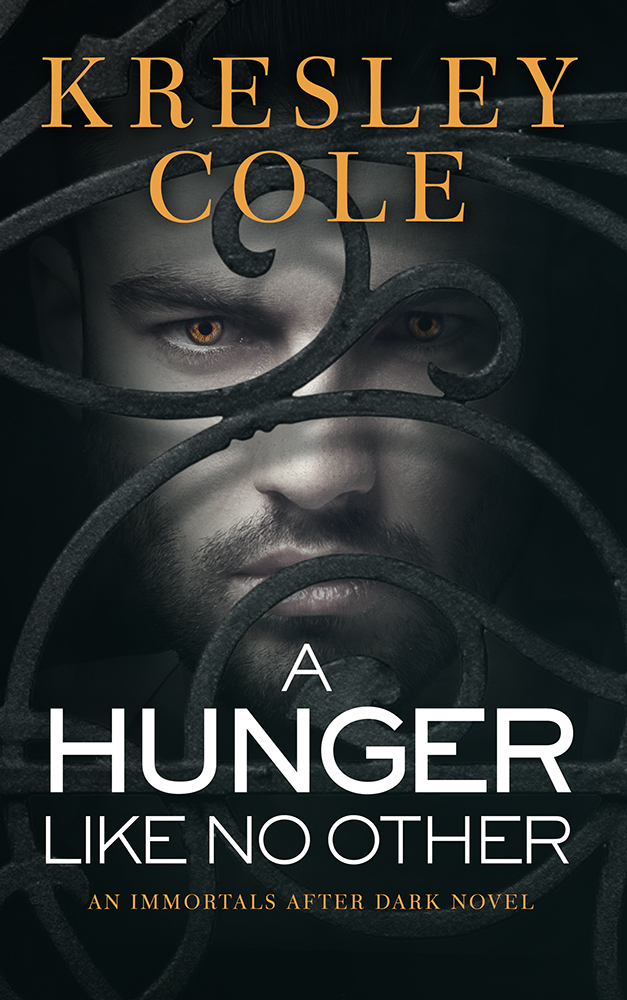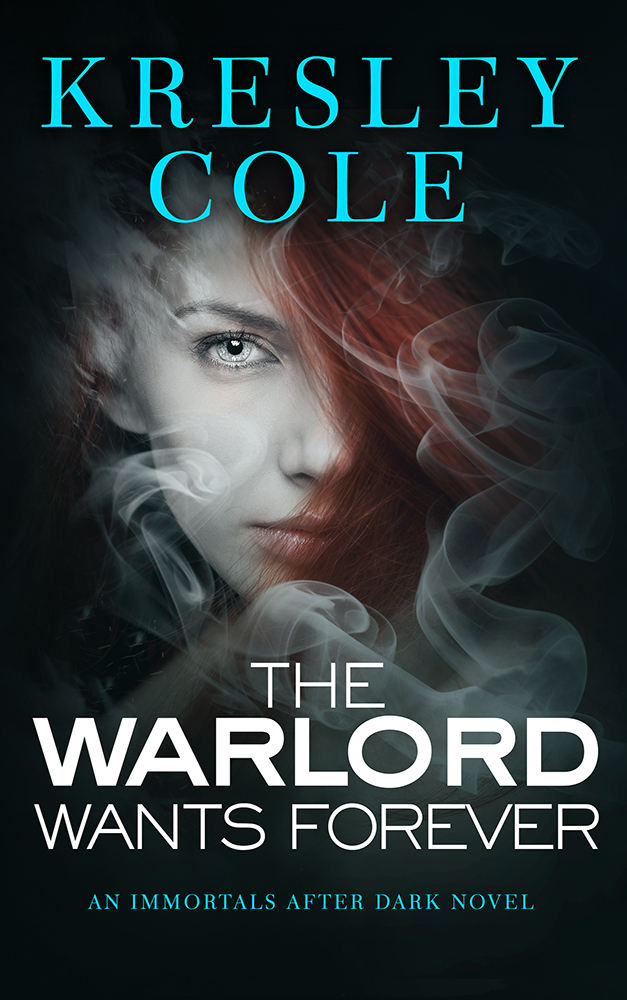 Each of the above will be available in eBook format at a special price of $1.99 from now until May 3, 2015.  (Click on title links above to buy the ebook on Amazon). If you haven't read this series, you MUST START NOW! This is one of Christine's FAVORITE PNR series of ALL TIME!
 But wait, there's more! Head on over to Kresley's Facebook page (www.facebook.com/KresleyCole) for tomorrow's Throwback Thursday (#TBT) photo and topic: "What is your favorite quote from any Immortals After Dark book?"
For your listening pleasure, here's a link to Kresley's interview on our XOXO Darkcast: http://xoxoafterdark.com/2015/02/13/xoxo-darkcast-1-50-shades-xoxo/. ENJOY!