by Tarryn Fisher


We loved the original but check out the NEW ONE! Christine had the privilege of early reading this book and the cover fits it so well. Tarryn Fisher fans know that she writes with meaning and everything on this cover speaks to this book.
Christine's Mini Review: There are many ways I can describe this book. Different, unexpected and surprising. Mysterious and suspenseful. Fans of Mud Vein will definitely enjoy Marrow.
If you like books that make you think, books with many layers and books that leave you guessing, I encourage you to read Marrow and get to know Margo.
Tarryn Fisher is a genius and a must click author for me. Her stories and masterful way she writes captivates me EVERY SINGLE TIME.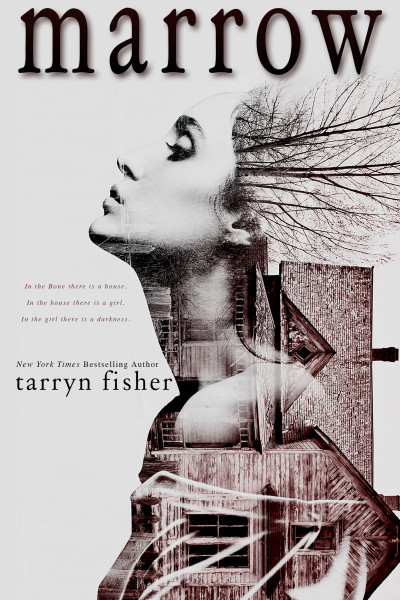 In the Bone there is a house.
In the house there is a girl.
In the girl there is a darkness.
Margo is not like other girls. She lives in a derelict neighborhood called the Bone, in a cursed house, with her cursed mother, who hasn't spoken to her in over two years. She lives her days feeling invisible. It's not until she develops a friendship with her wheelchair-bound neighbor, Judah Grant, that things begin to change. When neighborhood girl, seven-year-old Nevaeh Anthony, goes missing, Judah sets out to help Margo uncover what happened to her.
What Margo finds changes her, and with a new perspective on life, she's determined to find evil and punish it–targeting rapists and child molesters, one by one.
But hunting evil is dangerous, and Margo risks losing everything, including her own soul.

Cover Created by: Indie Solutions by Murphy Rae