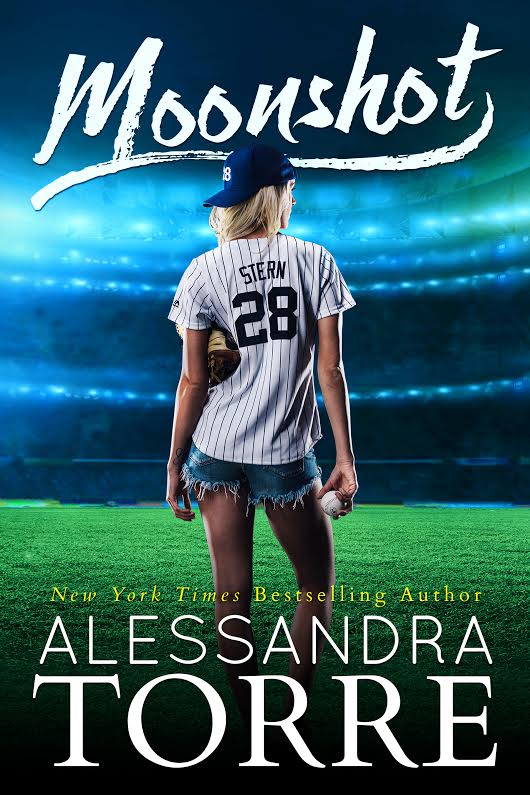 Moonshot

by Alessandra Torre
on July 4, 2016
Goodreads

Baseball isn't supposed to be a game of life and death…

The summer that Chase Stern entered my life, I was seventeen. The daughter of a legend, the Yankees were my family, their stadium my home, their dugout my workplace. Chase … he started out as a distraction. A distraction with sex appeal poured into every inch of his six foot frame. A distraction who played like a god and partied like a devil.

I tried to stay away. I couldn't.

Then, the team started losing.
Women started dying.
And everything in my world broke apart.
Moonshot is a standalone romantic suspense / sports romance #ComingJuly4th
Cover Artist: Sommer Stein at Perfect Pear Creative Covers
Model: McKinli Hatch
Photographer: Perrywinkle Photography
Visit the Moonshot website HERE
Pre-order exclusive to iBooks!
iBooks: http://bit.ly/MSiBooks