I am TOTALLY in LOVE with the Sloan brothers and am very excited to show you the new updated covers for Every Which Way and Breaking the Wrong!  If you have not read these amazing books then you are missing out!  Add them to your TBR lists below!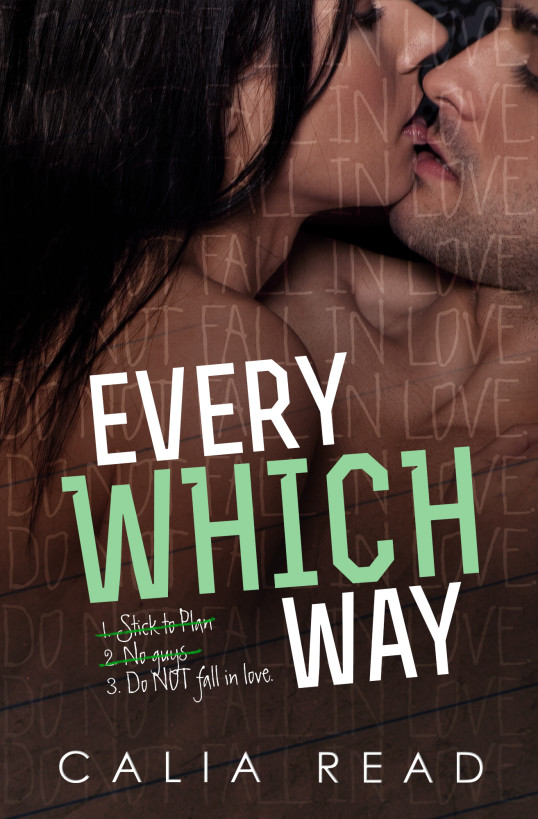 Synopsis
Severine Blake has seen far too many friends taken down in the crossfires of dating. She devises a precise course of action to protect her heart. The plan is working very well…until she meets Thayer and Macsen.
When the Sloan brothers come into her life, nothing is the same.
Thayer is self-possessed, arrogant and used to getting what he wants. Being near him leaves Severine unsteady and shaken. He makes her question everything.
Macsen contradicts his brother in every way. His calm personality captivates her. Severine is drawn to him instantly.
But Severine quickly discovers that when you want something, that want can turn wicked. Giving in is not always easy, especially when your heart refuses to give up the fight.
What little illusion of love Severine has is soon destroyed. Every option is broken, and the protection she has built around her heart instantly crumbles.
There's just no right way with the Sloan brothers.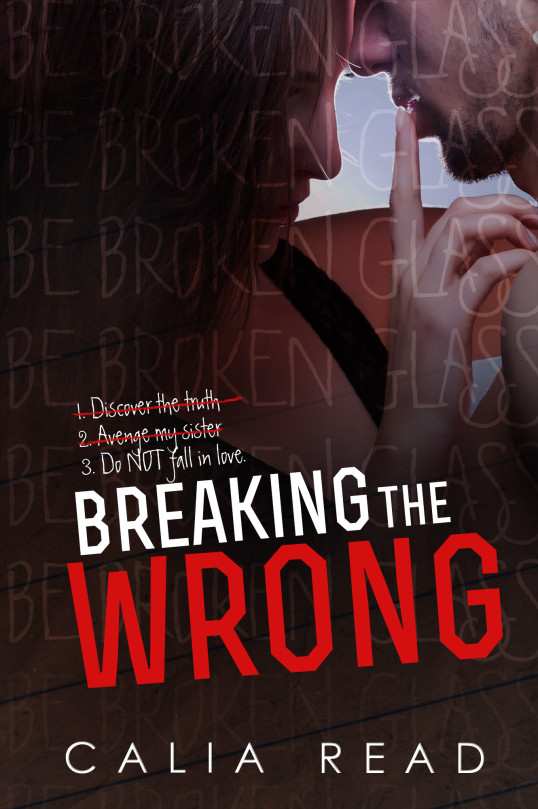 Synopsis
Emilia Wentworth would do anything for her sister.
For three years, Emilia has lived in the past, feeling her sister's pain and hating those who are to blame, including one of the Sloan brothers.
Finally, she has had enough. The only way to be free is to create a Burn List with all the people who have ever hurt her sister.
As she crosses each name off, she gets closer and closer to her final target. But, things aren't always as they seem.
Loyalties are tested.
Boundaries are crossed.
And the truth is revealed.
Expected release: March 25th