by Kresley Cole


I LOVE Kresley Cole's paranormal series – the Immortal After Dark series. Sinfully sexy, haunting, fun, and engaging complete with characters that you completely fall in love with – this is one series that all paranormal lovers should read. The series is getting new covers and here are two more books in the series have new covers! Check them out!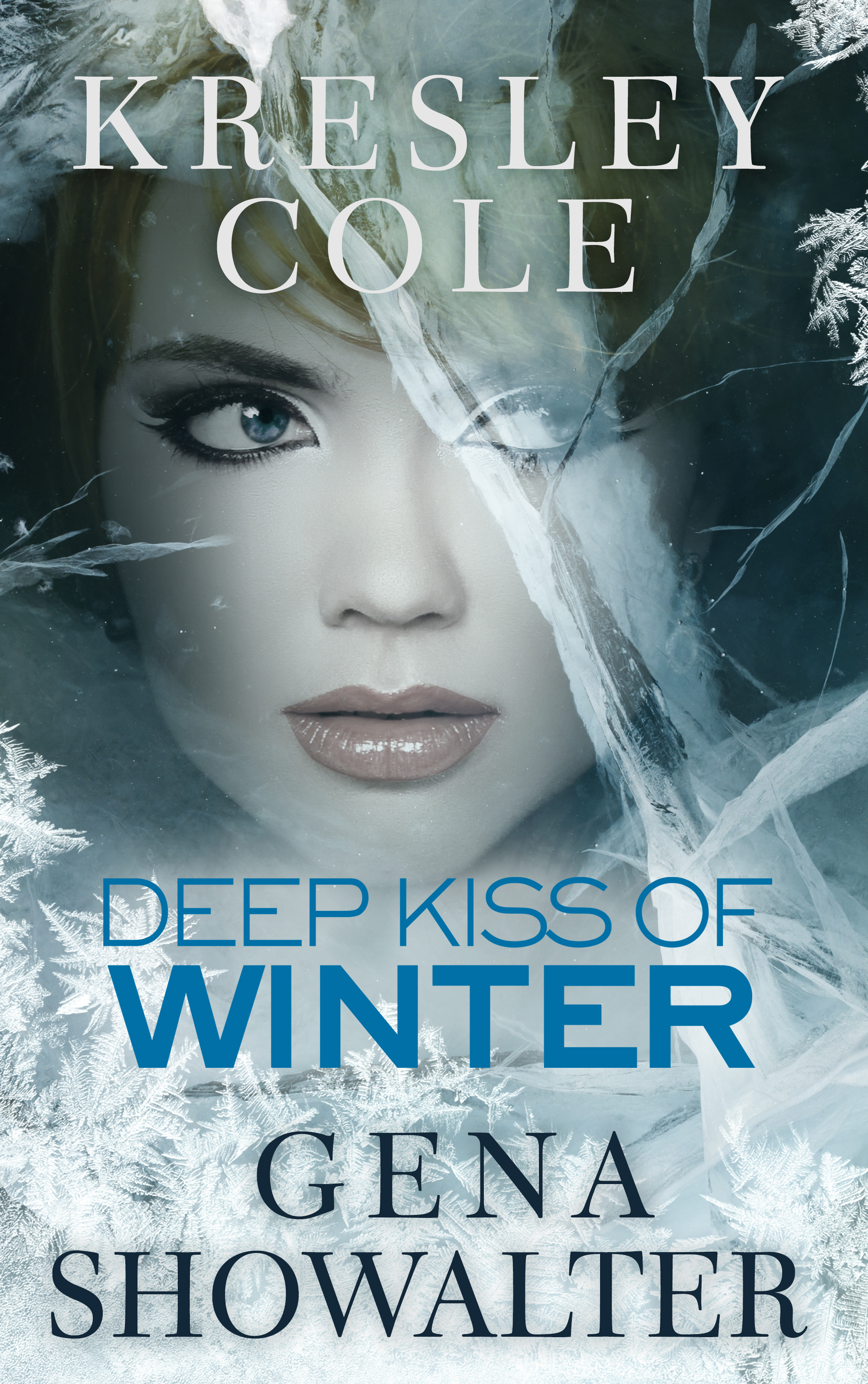 #1 NEW YORK TIMES BESTSELLING AUTHOR KRESLEY COLE delivers a breathtaking tale of a brutal vampire soldier about to know love for the first time… and a Valkyrie aching for his touch.
Murdoch Wroth will stop at nothing to claim Daniela – the delicate Valkyrie who makes his heart beat for the first time in three hundred years. Yet the exquisite Danii is part ice fey, and her freezing skin can't be touched by anyone but her own kind without inflicting pain beyond measure. Can they conquer an agony of frustration and slake the overwhelming desire burning between them?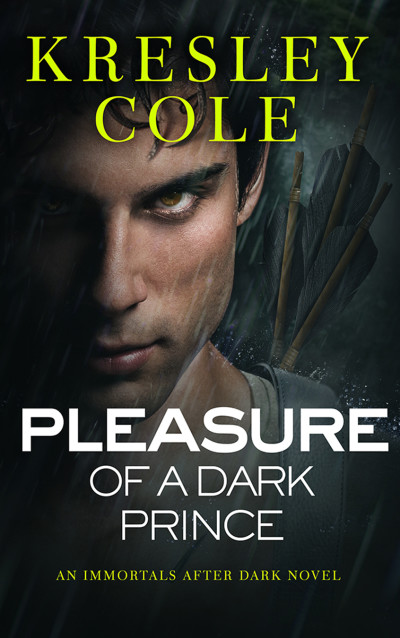 #1 New York Times bestselling author Kresley Cole enraptures again with this seductive tale of a fierce werewolf prince who will stop at nothing to protect the lovely archer he covets from afar.
A DANGEROUS BEAUTY…
Lucia the Huntress: as mysterious as she is exquisite, she harbors secrets that threaten to destroy her — and those she loves.
AN UNCONTROLLABLE NEED…
Garreth MacRieve, Prince of the Lykae: the brutal Highland warrior who burns to finally claim this maddeningly sensual creature as his own.
THAT LEAD TO A PLEASURE SO WICKED….
From the shadows, Garreth has long watched over Lucia. Now, the only way to keep the proud huntress safe from harm is to convince her to accept him as her guardian. To do this, Garreth will ruthlessly exploit Lucia's greatest weakness — her wanton desire for him.

For a limited time, each of the above will be available in eBook format at a special price of $1.99 from June 29th – August 2nd
♥ Buy the Books ♥