by Kresley Cole


Prior to starting blogging, I read SO many books that I have loved and enjoyed that I still think of often. For a LONG time, I was on a HUGE paranormal kick and read anything and everything that was paranormal. One of my all time FAVORITES, is Kresley Cole's Immortal After Dark series. Sinfully sexy, haunting, fun, and engaging complete with characters that you completely fall in love with – this is one series that paranormal lovers should read. Two more books in the series have new covers! Check them out!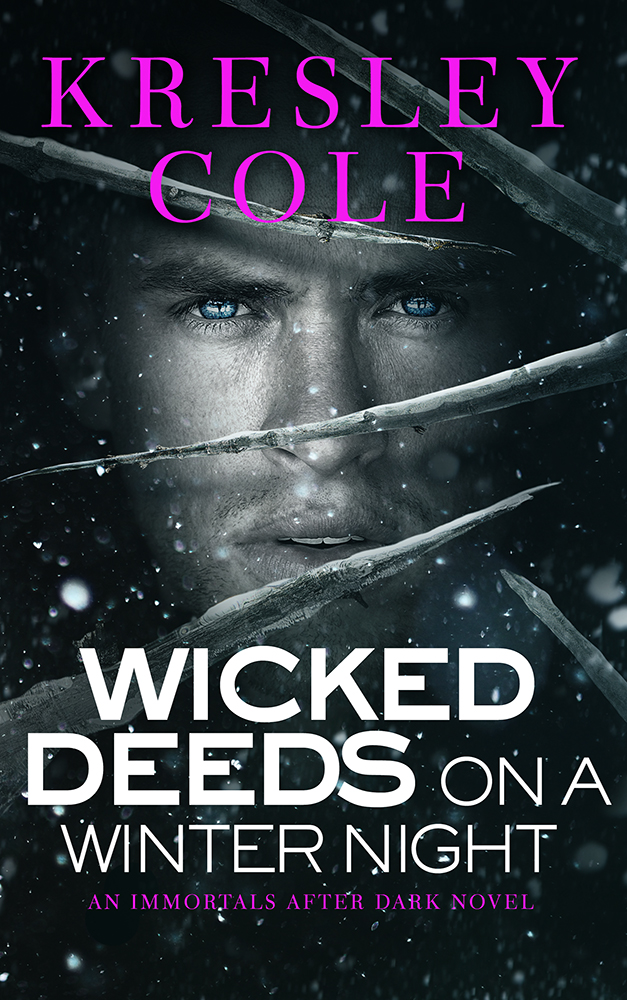 This seductive paranormal series continues with a brutal Highland werewolf and an exquisite young witch, adversaries with a blood vendetta between them.
Her breathless kiss haunts him…
Bowen MacRieve of the Lykae clan was nearly destroyed when he lost the one woman meant for him. The ruthless warrior grew even colder, never taking another to his bed—until a smoldering encounter with his enemy, Mariketa the Awaited, reawakens his darkest desires. When sinister forces unite against her, the Highlander finds himself using all his strength and skill to keep her alive.
His slow, hot touch is irresistible…
Temporarily stripped of her powers, Mari is forced to take refuge with her sworn adversary. It's rumored that no one can tempt Bowen's hardened heart, but soon passion burns between them. Though a future together is impossible, she fears he has no intention of letting her go.
No deed is too wicked for her seduction…
If they defeat the evil that surrounds them, can Mari deny Bowen when he demands her body and soul—or will she risk everything for her fierce protector?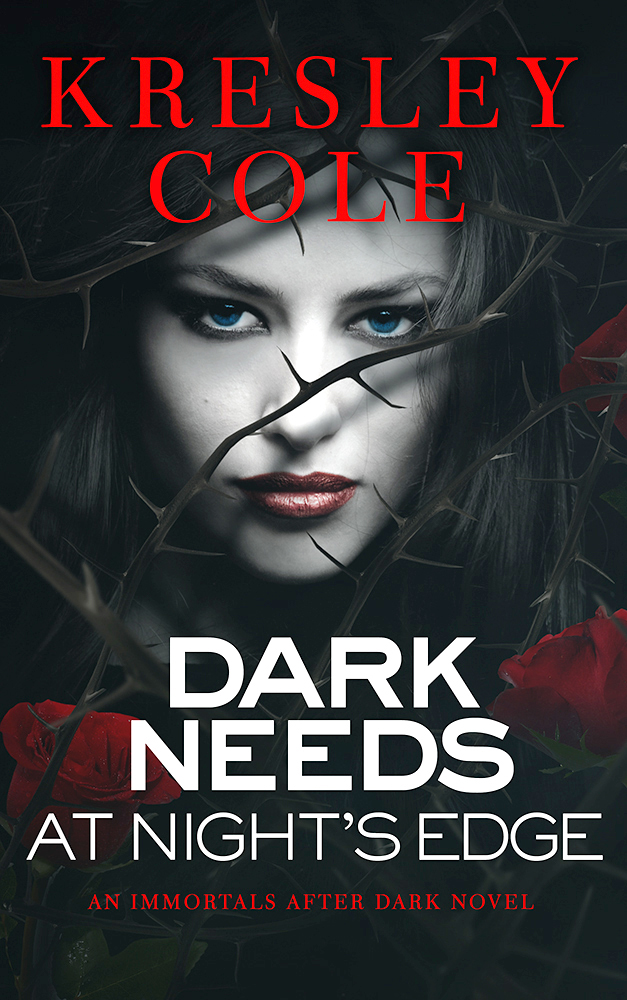 Bestselling author Kresley Cole continues her seductive Immortals After Dark series with this tale of a vampire shunned even by his own kind and a beautiful phantom, bound together by a passion they cannot resist.
A RAVEN-HAIRED TEMPTRESS OF THE DARK…
Naomi Laress, a famous ballerina from a past century, became a phantom the night she was murdered. Imbued with otherworldly powers but invisible to the living, she haunts her beloved home, scaring away trespassers — until she encounters a ruthless
A VAMPIRE WARRIOR CONSUMED BY MADNESS…
To prevent him from harming others, Conrad Wroth's brothers imprison him in an abandoned manor. But there, a female only he can see seems determined to drive him further into madness. The exquisite creature torments him with desire, leaving his body racked with lust and his soul torn as he finds himself coveting her for his own.
HOW FAR WILL HE GO TO CLAIM HER?
Yet even if Conrad can win Naomi, evil still surrounds her. Once he returns to the brutality of his past to protect her, will he succumb to the dark needs seething inside him?

For a limited time, each of the above will be available in eBook format at a special price of $1.99 from now until May 4th – May 31st.
♥ Buy the Books ♥
Wicked Deeds on a Winters Night