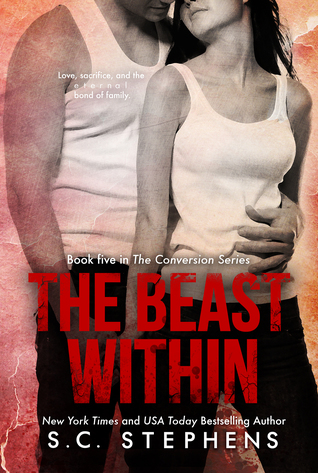 The Beast Within

by S.C. Stephens
on December 14, 2017
Buy on Amazon, Buy on B&N, Buy on iTunes, Buy on Kobo
Goodreads

Nika Adams has had a challenging year. She gave her heart to Hunter Evans, only to have him break it. But Nika refuses to give up hope. Not when there's a chance she can save her true-love—even if she must save him from himself.

Julian Adams finally knows what he wants, and is truly happy. But when he gets mixed up in Nika's suicide mission to save her wayward boyfriend, he begins to wonder if his dream girl can handle the dangerous life that comes with being an Adams.
The Beast Within, book 5 in the Conversion Series by S.C. Stephens is now LIVE!!!