by Lexi Ryan, Meghan March


An NFL player with a secret past, and the one woman with the power to turn his world inside out…

Former actress Emma Rothschild is partying in Vegas in disguise. But I'm not fooled. Five years ago, I knew that body better than my own, and I haven't forgotten a single detail—not the curve of her hip beneath my hand or the hitch in her breath when I kiss her neck.

When Emma's unexpectedly left alone in Sin City, I agree to spend the weekend with her. As friends. Why not? If I can knock down the toughest guys in the NFL, I'm strong enough to keep my hands to myself, even if she is the sexiest woman I've ever met.

Emma is part of my past—years so shrouded in secrets that not even my best friends know the truth about who I am. I'm a single dad now and not interested in revisiting my old ways or trying to win back the only woman I ever let close enough to break my heart.

But this is Vegas, where all bets are off, and with Emma, nothing ever goes as planned…

***

"A sexy, sweet, oh-so-emotional second chance romance that will make you believe in the power of fate and forgiveness." – USA Today Bestseller Lili Valente

***

FALLING HARD is a sexy and emotional novel intended for mature readers. It's the fourth book in the world of the Blackhawk Boys, but can be enjoyed as a standalone.

Football. Secrets. Lies. Passion. These boys don't play fair. Which Blackhawk Boy will steal your heart?

Book 1 – SPINNING OUT (Arrow's story)

Book 2 – RUSHING IN (Christopher's story)

Book 3 – GOING UNDER (Sebastian's story)

Book 4 – FALLING HARD (Keegan's story)

Book 5 – IN TOO DEEP (Mason's story, coming fall 2017)


In Nashville, country stars are a dime a dozen.
I swore I'd never get caught up with one, but Boone Thrasher made a liar out of me.
I said I'd never put my heart on the line, but he didn't ask before he stole it.
Now we're facing my worst fears, and we'll see if this country boy is tough enough to see it through.
Girls like me don't get happily ever afters… but maybe he'll prove that wrong too.
 
BOOK 1 – REAL DIRTY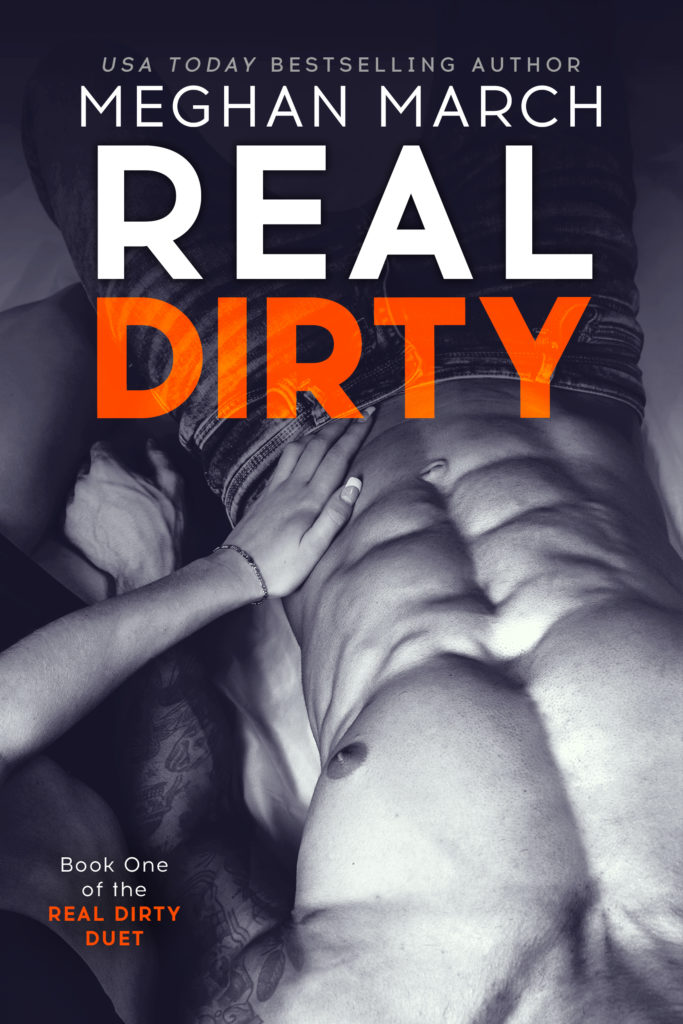 I have everything a guy could want—a new single burning up the charts, more money than a simple country boy could spend, and a woman I'm planning to marry.
Until she doesn't show up for my proposal.
The life I thought was so perfect, isn't.
The guy who thought he had everything, doesn't.
I've got my heart on lockdown, but life sends me straight into the path of a mouthy bartender who puts me in my place.
Now the only place I want to put her is under me.
I thought I was done with love, but maybe I'm just getting started.
Amazon | iBooks | BN | Kobo | Google Play