Whitney Garcia Williams
Buy on Amazon
Whitney G. has put together Just a Taste—a book containing sneak peeks of the novels that she is releasing this year! I am IN LOVE with this author so this is a #MustClick #MustRead ASAP because I NEED TO KNOW what she is writing for us next!!!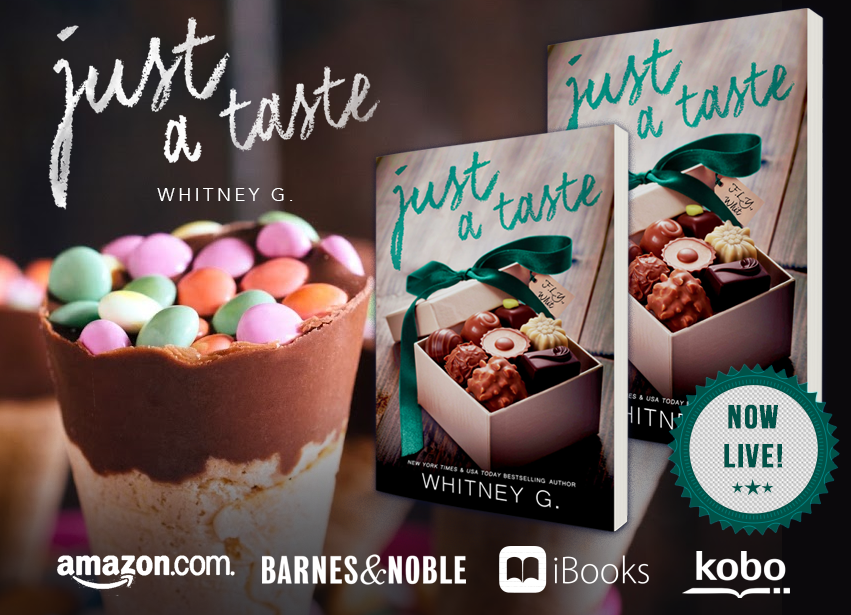 Amazon US | iTunes | B&N | Kobo | Amazon UK | Amazon CA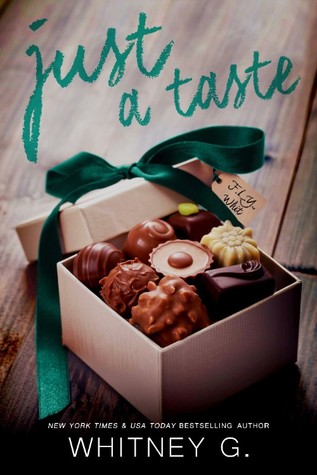 ***Note from the Author: This is not a standalone or a novel. It's the easiest way I could make sure as many readers as possible have access to sneak peeks of all of my upcoming releases since I normally post things like this on my blog. (And it's FREE!) 🙂PS–Yes, I will still post this on my blog. 🙂*

New release snippets include:

Forget You, Ethan: A Friends (to Enemies) to Lovers Story
Scorned: A Contemporary Romance
Untitled (Based on Adele's "When We Were Young")
B.F.: A New Adult Story
Malpractice: An Erotic Romance

**This also includes extended sneak peeks of my previous releases, which are much longer than the typical 10% that most retailers give to you. (Just in case you want to check those out as well!)

I hope you enjoy 'just a taste' of what's to come, and I hope you're ready for my next release!

F.L.Y.
(Effin Love You)
Whitney G.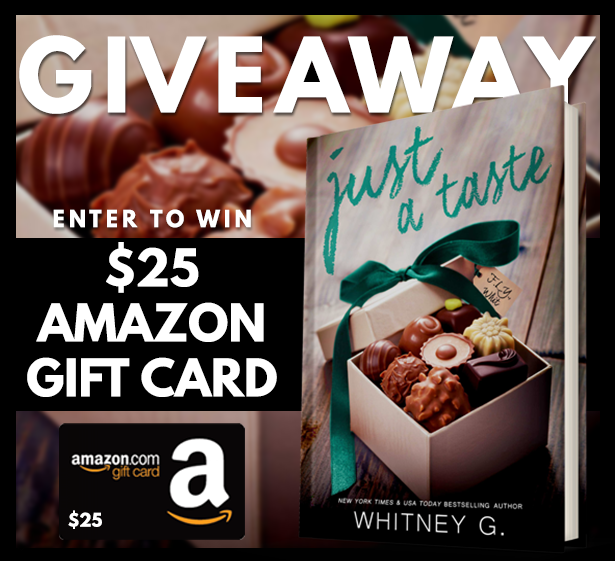 by