Today we welcome K.A. Linde to our blog as she celebrates her new book AVOIDING TEMPTATION which released on December 10th.
Enter for a chance to win a Kindle Paperwhite with the entire set of the Avoiding Series using Rafflecopter below! Good luck!
---

  
Two years after walking out of Jack's wedding, Lexi has finally put her past behind her. She has made up her mind about where her life is headed. This time, she is sticking to her guns, no matter what.
That is, until a phone call shatters the fragile grasp she has on her new life. Lexi is forced to question everything she thought she knew about what she wanted, and life-changing events push her to reevaluate the very plans she holds so dear. Nevertheless, Lexi has to choose her true path. That might just mean deciding, once and for all, that she doesn't have to answer to anyone but herself.
In this highly anticipated final installment of the bestselling Avoiding series, follow Lexi as she juggles a new career, a new city, and the burgeoning affections of three very different men.
Genre: Contemporary Romance
Cover By: Okay Creations
Photo By: Toski Covey Photography


"Don't make me use my womanly wiles on you."
"Is that an option?" he asked, ducking his head and planting a kiss on her lips. His hand gripped the back of her T-shirt.
Stepping out of the embrace, she threw her hands up. "Ew, I'm seriously gross right now."
"I think you're beautiful."
"Beautiful, and in need of a shower," Lexi said, backing toward the bathroom.
"I could join you…" He trailed off as he backed her into the bathroom. His hands pawed at her shirt, which he quickly guided over her head to where it belonged…on the floor.
"I mean, if you insist," Lexi murmured.
He slid her running shorts to the ground. "Oh, I insist," he said, admiringly sliding his hands down her slight curves.
He backed up a step to flip the walk-in shower to its hottest setting before locating two towels and placing them on the counter. Lexi stripped out of her bra and thong, and then she walked right into the steamy glass shower. As he watched, she eased back into the spray, closed her eyes, and let her head dip back into the water. She heard him groan, and a smile played on her face.
A few seconds passed, and then he entered the shower. His hands retraced their earlier progression down her now wet body. She breathed in sharply when they moved back up to her breasts and flicked gently against her erect nipples. He leaned forward and took one in his mouth, pushing them both through the shower and back against the tiled wall. Lexi gasped from both the feel of him against her and the cold tiles behind her.
She wound her fingers into his hair and breathed in the air, thick with steam. He hoisted her leg up around his waist, pressing her harder against the wall.
"Fuck," she cried as she felt the length of him slide between her legs.


This a stop everything you must read now type of book and series. I have followed (aka stalked) Kyla quietly since her Fictionpress days. I'll admit that though Jack was irresistible I was a total Team Peppermint Ramsey girl.
Going into this, I didn't read one review…..I wanted to go in blindly not knowing what the outcome would be.
It took me til this book to realize that this was Lexi's journey….not Jack or Ramsey. Rather than be a team guy…I ended up being a team girl…Team Lexi – because at the end of the day I just wanted her happy and to be with the one she was meant to be with.
Someone was bound to get hurt but who would it be??? Throwing John into the mix shaked things up more and I didn't know which way was up or down. I really just loved them all <3
Reading this series has really shown me how people come in and out of your life for different reasons….to teach you things, to help guide you to be the person you want to be. This is also a story of growth and how someone matures and grows through the years realizing the important things in life and what and who to fight for and when to step back and bow out because you want what's best for someone else even if it isn't you.
Kyla has shown us this and so much more.
So no I wont be revealing who Lexi ended up with, how or why.
I will say that Kyla has grown so much as a writer. This series got better and better with each book. I would be remiss to say that this is my favorite series of all time. I was captivated every step of the way, I cried, I laughed and I learned. Its what we learn from our mistakes that shape who we are and I'm proud of Lexi's strength and the woman she has become.
This is my favorite cast of secondary characters and I wish the series could go on and on. Selfishly I want more and I want to know what happens to each and every one of them
So thank you Kyla…thank you for bring true to yourself and your characters and for gifting us with a series that we will never forget…you have true talent and I cant wait for what you have in store for us next
Not gonna lie that if you wanted to write more in this series, I would welcome it with open arms….well except Bekah bec as we all know its all Bekah's fault 😉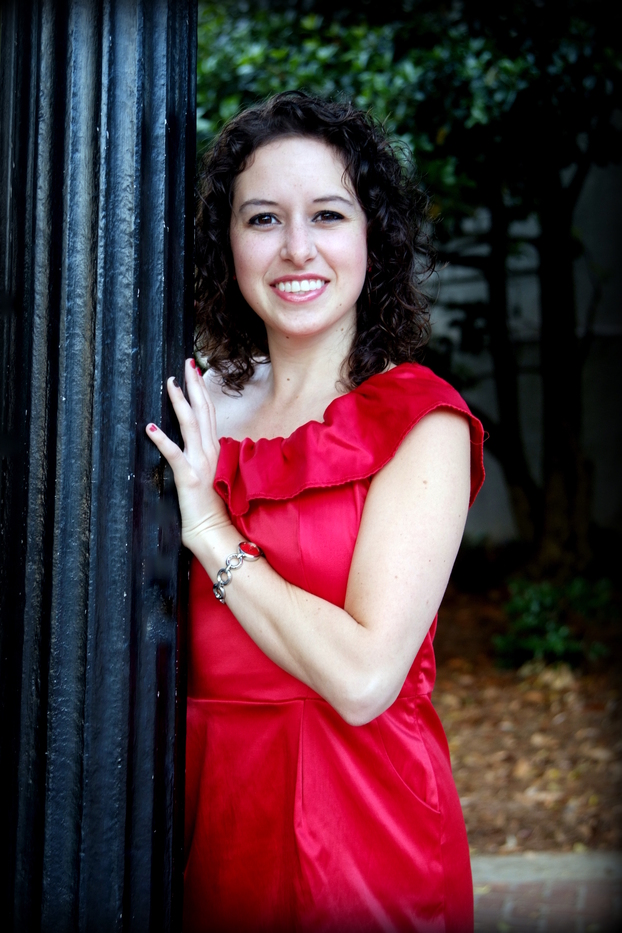 K.A. Linde graduated with her Masters in political science from the University of Georgia in 2012. She also has a bachelors in political science and philosophy. She wrote her the Avoiding Series while struggling through advanced statistical modeling and writing her thesis. She enjoys dancing and writing novels that keep you guessing until the very end.
She currently resides in Georgia with her boyfriend and two puppies, Lucy and Riker.
---
CATCH UP WITH THE SERIES!!! Book 1 – Avoiding Commitment

Book 1.5 – Avoiding Decisions

Book 2 – Avoiding Responsibility

Book 2.5 – Avoiding Intimacy