I read and LOVE THIS BOOK HARD! This is a 5+++ read and one of my favorites for 2014! Watch the trailer below, learn 5 facts about my new book boyfriend Lachlan and check out one of the beautiful teaser pictures. Find out why this book is currently #1 in Psychological Thrillers on Amazon. You will want to read this book!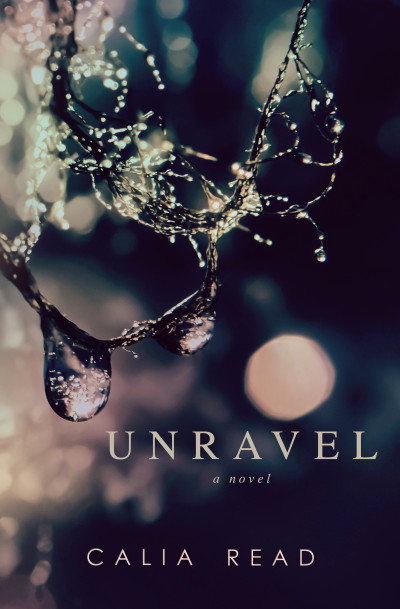 Six months ago, I was happy. I was simply Naomi Carradine.
One month ago, I was admitted into a psych ward.
Yesterday, Lachlan visited me. Kissed me. And told me that I'm starting to lose my mind.
Hours later, Max haunted my thoughts, reminding me I'm not crazy and that he needs my help.
A few minutes ago, I drifted further from reality, trying to unravel the past.
And now…everyone thinks I'm insane. But, I know he's real, and I know he needs me.
Do you believe me?

5 Things About Lachlan
1. Lachlan played football in high school.
2. Broke his arm when he was 9. Fell from his tree house.
3. Very driven.
4. Hates cold weather.
5. Outgoing. A charmer.
Calia Read lives in Germany with her husband and their four kids.
She's currently working on the third book in the Sloan Brothers Series, Ruin You Completely.
---