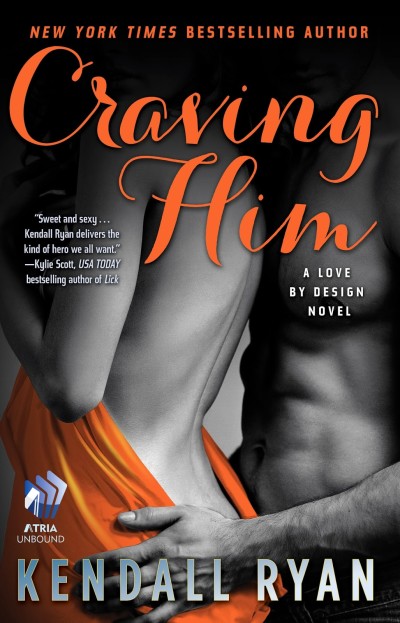 Make sure to enter the giveaway below! Good luck!!!
---

In Working It, New York Times bestselling author Kendall Ryan delivered a sexy and addictive contemporary romance about Emmy Clarke, a sweet southern girl out of her depth in New York City's cutthroat fashion industry, and Ben Shaw, the hot male model who introduced her to a world of pleasure. But their story is far from complete…
Emmy Clarke is no quitter. Toughened by her experience working for fashion heavyweight Fiona Stone, Emmy has come a long way from her country girl roots, embracing her fast-paced and unpredictable life in New York City.
Though that life comes with more than a few complications.
First there's the mystery of Fiona's pregnancy, which may or may not involve Emmy's boyfriend, superstar male model Ben Shaw. Emmy has always known that Ben comes with more baggage than she can handle—and not the Louis Vuitton kind. Yet Ben is the only man who has ever loved Emmy for who she is, and she wants nothing more than to do the same for him, even if it means forgiving his past and overlooking their wildly different lifestyles.
But when a shocking secret from Ben's past comes to light, unraveling all of their progress, Emmy must decide if their relationship is worth the fight, or if it's time to ignore her passion for him and let go.
I enjoyed this follow up and conclusion to Working It.  I enjoyed it even more than book 1 because we get dual POV's in Emmy and Ben's voice which for me added so much more to the story.
We pick up from where Working It left off and I am excited to see where this relationship will go namely if Ben will earn a second chance with Emmy and learn from his mistakes.  Craving Him is the next phase in their relationship, Emmy and Ben working through their differences and of course Fiona.
The journey to find their happy isn't easy for these two but Ben works so hard to do the right thing this time around.  So we see the romance, the steamy sex, and the sweet which Ben does so well.  All these things combined make for a good book.  Ben proves his unconditional love in this book and I am so happy to see how far he has come.  Additionally Emmy has grown leaps and bounds in this book showing such strength and not being so naive which I appreciated so much.
And Kendall being Kendall has set the stage for the next book in the series, a story for Braydon and Ellie which I am beyond ECSTATIC to read.  I SO love her books and her characters and can't wait to see what she gives us next! <3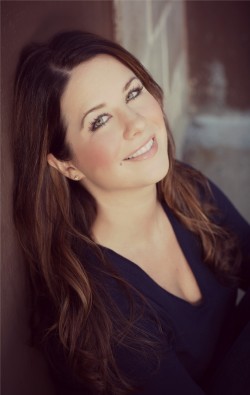 Kendall Ryan is the New York Times and USA Today bestselling author of the contemporary romance novels, HARD TO LOVE, THE IMPACT OF YOU, RESISTING HER and WORKING IT.
She's a sassy, yet polite Midwestern girl with a deep love of books, and a slight addiction to lipgloss! She lives in Minneapolis with an adorable husband, two naughty puppies, and a brand new son.
She enjoys being naughty, reading, and anything girly.
---

a Rafflecopter giveaway

Series Reading Order
Book 1 – Working It

Book 2 – Craving Him