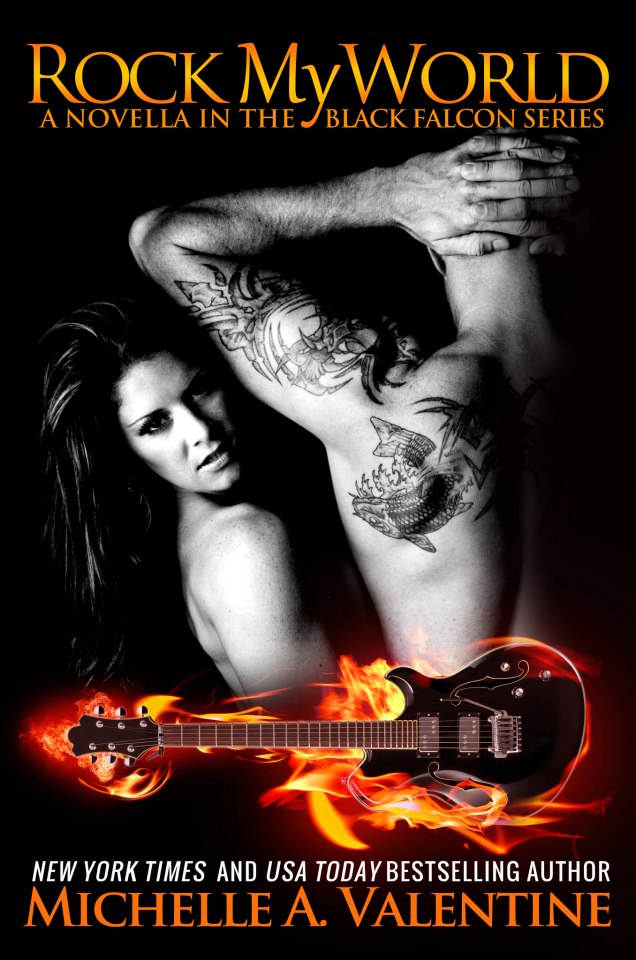 Read Kim's 5 STAR Review here.
Enter for a chance to win an e-book of this novella below! Good luck!
---
5 STARS!!!
Synopsis
*A Novella in the New York Times and USA Today best-selling Black Falcon series*
After Aubrey Jenson is wrongly dismissed from her job at Center Stage Marketing, she seeks legal advice from her father, The Judge, to see what grounds she has to get her position reinstated. Her surprise visit to her family doesn't go as smoothly as she hopes when she brings home her new boyfriend, Zach, Black Falcon's lead guitarist. She soon discovers that father doesn't always know best when it comes to matters of the heart.
When Zach meets Aubrey's family, he's immediately faced with his deepest fear: The love he so desperately wants, he doesn't deserve. The Judge makes no attempt to hide his disdain for Zach, and will stop at nothing to keep him away from his daughter. But an unexpected twist turns everyone's plans upside down and no one's world will ever be the same.
Outside forces attempting to pull them apart are strong and it's going to take every bit of Zach and Aubrey's love for one another to withstand the fall-out. Soon, they discover making love last is harder than finding it to begin with and sometimes you pay the ultimate price for true love.
***Note from author: This novella follows Riff and Aubrey's story from ROCK MY BED.***
Christine's Review
Rock My World picks up where Rock My Bed Left off. I LOVE being back with Zach and Aubrey!!
Aubrey is taking Zach home to meet her uptight, conservative and straight laced parents and not going to lie, I am a bit nervous as to how they will react to him. Zach is as funny as ever and their love is strong and tangible.
Without revealing the story, because this is something you will have to read for yourself, the meeting goes as I somewhat expected though there is a twist that leaves me completely SHOCKED!
OMG! So much to handle all at once and my head is spinning because I am completely torn apart and sad but happy too.
Michelle Valentine doesn't disappoint and I am even more in love with this sexy couple than ever before. The bonus scene was complete perfection and makes me want more Black Falcon NOW!
Thanks Michelle for giving us this little novella to hold us over for a little while….can't wait to see what you have for us next!!! <3
About the Author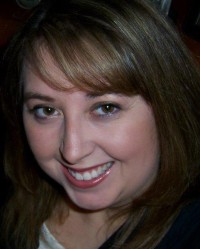 New York Times Best Selling author Michelle A. Valentine is a Central Ohio nurse turned author of erotic romance of forthcoming novels ROCK THE HEART (2012) and ROCK MY BED (2013). Her love of hard-rock music, tattoos and sexy musicians inspired her BLACK FALCON series.
---
GIVEAWAY
Leave a comment after this post as to why you LOVE reading about rockers….winner to be picked tomorrow morning!!! Good luck!