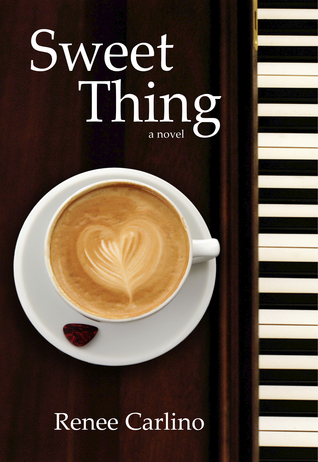 Leave a comment following this blog post to win an ebook copy of this amazing 5 STAR read!  Winner to be picked tonight.  Good luck!
---
5 STARS!!!
Synopsis
Mia Kelly is a twenty-five-year-old walking Gap ad who thinks she has life figured out when her father's sudden death uproots her from slow-paced Ann Arbor to New York City's bustling East Village. There she discovers her father's spirit for life and the legacy he left behind with the help of an old café, a few eccentric friends, and one charming musician.
Will Ryan is good-looking, poetic, spontaneous, and on the brink of fame when he meets Mia, his new landlord, muse, and personal heartbreaker.
A story of self-discovery and friendship, Sweet Thing shines light on the power of loving and letting go.
Kim's Review
Okay a little admission time, as I bow my head in shame, I've had the ARC of Sweet Thing for awhile and I can't for the life of me figure out WHY I FREAKING WAITED to read this one. Believe me if I could do this to myself I would…………………………

I read this book in less than 24 hours ~ it's THAT GOOD ~ I have to say Will is definitely going to make you……………………..


this guy will make your top book boyfriend list and I don't think he will ever be knocked down. This book is told from Mia's POV. Mia is 25 year old piano playing genius who had graduated from an Ivy League college and was contemplating continuing on to grad school when the unthinkable happened ~ this is definitely where the…………….


started for me. "Pops" left her his café, apartments, and his love of music. He also left her much, much more but she doesn't realize that yet and no it's not a tangible gift. So Mia hopes a flight from Detroit to JFK and she meets Will. Will with his guitar, Will the "hot" musician, Will with the fear of flying, Will with his rosary beads and this part had me…………………………………..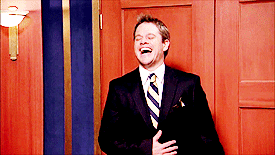 Well a quick meet on a plane and off they go on their merry way. Mia arrives at "Pops" and she is immediately surrounded with her other "family" members. Martha is there to give Mia-Pia some love and sage advice. Jenny is there to show Mia what a TRUE friend is and Sheil is there with her quite strong demeanor and immense love for Mia. Mia is also reunited with her 13 year-old golden retriever Jackson. Now Mia has a decision to make but she realizes she needs time to "think" before she makes that decision.
Well Will enters Mia's life again in quite a remarkable way. Mia, Mia, Mia with her outlook on life and just friends attitude. One line blurted out "your not my type" and I was……………………..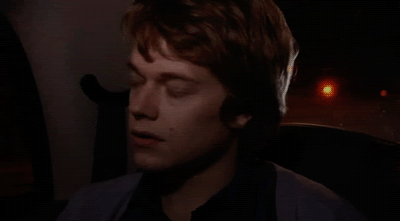 well Mia takes us on a fine little trip throughout her indecision about everything in her life. I can see people getting frustrated with her easily and I admit there were times where I wanted to………


but when I stepped back and REALLY thought about it I totally got Mia. I understood her and where she was in her life it ALL made sense to me. There are parts of this book where I was………………..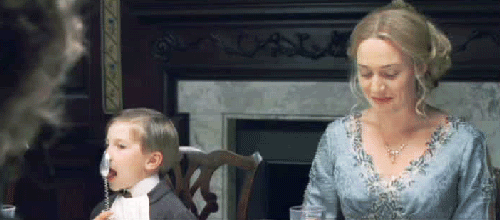 Mia thought she needed a certain type of guy in her life. What she deemed to be successful, which could be, but his attitude and the way he treated Mia and her friends had me………………………….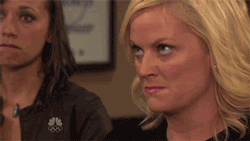 Will, sweet, Will~ the guy with the perpetual smile, magnetic personality and genuine caring soul, well he's in the background and he watches, waits and puts up with Mia's mouth and I just wanted to..


I think Mia's eyes were slowly opening to what she had before her and when she gets the ultimate…………………………………..


after coming home earlier than planned. Well, I think that's what she needed but what ultimately happened to Will with that made me……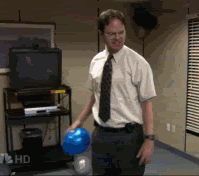 you watch Mia's feelings for Will, shift from friendship, well that's really not the right way to put it cause I think those feelings were there it was more like finally admitting it but when Mia's dealt another devastating blow I …………………………………..


and who is there for Mia. You got it Will and after a little………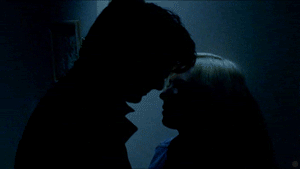 I was totally…………………………………………….



Awwww pure bliss, sometime together, some more sweet sweet love and then …………………………………………………..


WTH~ Mia, Oh Mia, why oh dear WHY did you do THAT~ I was devastated and heartbroken and leads Mia on the ultimate spiral downwards. I guarantee you will………………………………………..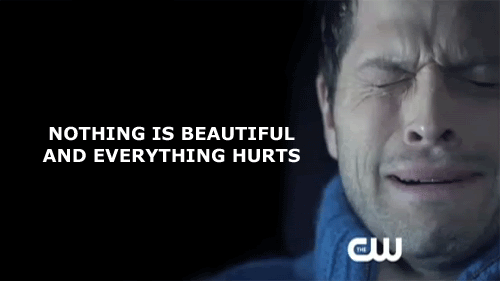 you will watch Mia and I was……………………………….


and yes there were times where I was……………………………


at Jenny but when I thought about it ~ she's one smart cookie and she knew there was nothing she can really do for Mia. Mia needed to do it for herself. Mia wallows in her grief for awhile. Yes there was a lot of angst during this timeframe and I felt like I was going through this but when Mia finally figured out things and started her self-journey of acceptance of the loss of Pop's and love of her life I was totally………………………………………………..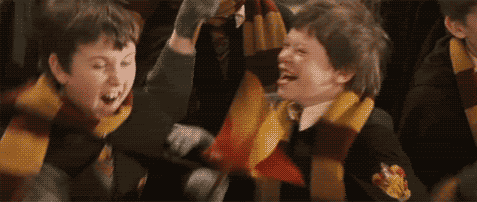 Mia needed to take her road trip with Pop's and she needed to figure out what she WANTED not what she thought she wanted but what she wanted in her heart and that was 2 things Music and if she could have him Will but at that point I really doubted Will would be part of that equation so although I was happy for Mia but you could sense she was…………………………………………………..


well I never try to anticipate what's going to happen in a book or assume but I will tell you by the time I got to the end I was ……


PERFECTION! Oh sweet perfection ~ I cannot fathom meeting a "Will" in real life I would………………………………………..


but when you hear what he has to say to Mia and what his plans were for his "Sweet Thing" well you will be smiling too. The Epilogue was AMAZING so freaking AMAZING I totally…………………………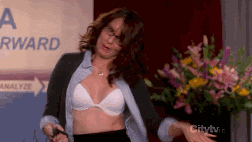 I was told this book stayed with someone long after they read it ~ it was recommended to me on GR not knowing I had an arc ~ I can wholeheartedly say I just read a book I will NEVER forget! A book that left me wanting more ~ a book that made me sad that it was over.
This is 5 HUGE stars ~ a soul searing beautifully written book that now owns a piece of my heart ~ I dare you to not fall for Will! I dare you not to ache for Mia! I dare you not to believe in love after you read this one!!'
If this is on your TBR move it up ~ BUY IT! READ IT! TELL EVERYONE ABOUT IT ~ as for me I will re-read this ~ this book has made my all time FAV list KUDOS TO THE AUTHOR ~ thank you for the gift of this book I'm honored truly humbled that you asked I read this ~ by far one if the most amazing books I've ever read!!
I cannot wait to see what's next for Renee Carlino ~ She's definitely one author I will keep following!
About the Author

Renee's first friends were the imaginary kind and even though her characters haven't gone away, thankfully the delusions have. She admits she's a wildly hopeless romantic and she blames 80's movies staring Molly Ringwald for that. She lives in Southern California with her husband, two sons, and their sweet dog June. When she's not at the beach with her boys or working on the next book, she likes to spend her time reading, going to concerts, and eating dark chocolate.